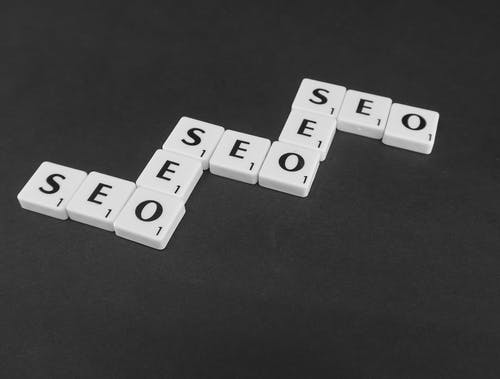 If you have a unique website with an excellent user interface, your site will look great. But you may be leaving a lot of money on the table if it is not SEO optimized. In addition, your website could attract many leads to your business if you know how to optimize it properly.  It is crucial to comprehend the significance of SEO for your company. Search engine optimization, or SEO, is a technique used to enhance your website so that it appears higher on results pages for search engines. It's a tactic for attracting users to your website or webpage from search engines like Google. A robust online presence is advantageous for all business types. Hiring an SEO Company in Melbourne is an excellent way to improve the website's exposure by analyzing keywords, backlinks, and other relevant factors. In this way, you'll make sure your website has the components for visibility and traffic.
SEO is a bit complex, and some business owners do not fully understand its workings and optimize their site. Still, many businesses are taking the initiative and hiring an SEO expert to help them milk out their share of the market.
Right now, SEO is a popular marketing tactic. And in recent years, there has been a high surge of SEO experts who avail themselves to help businesses reap SEO benefits. Through experience and training, these experts understand the workings of the market, and they know how to implement the right strategy that will support the growth of the business.
Before hiring SEO expert, you have to be sure they possess the following qualities:
Understand the three levels of search engine optimization
There are different types of SEO experts. Your goal should determine the one you opt for. For instance, if you own an e-commerce store and want to optimize your content for SEO, you may hire a product description writing service from an SEO writer.
Irrespective of your goals, you should hire an SEO writer that knows how to tweak content to improve your rankings organically. One of the levels of SEO is technical SEO. This has to do with the structure of your site and how fast search engines index a page after it is published.
The second level is on-page SEO that involves the strategies used to optimize a webpage. This includes keyword optimization, content creation, call to action, etc.
The third is off-page SEO. It involves using link building and guest posting to build your website's reputation and gain authority in your niche. Of course, your SEO expert must demonstrate practical knowledge of all these to show they are an expert.
Many years of experience
Many SEO specialists are claiming to be "experts" in their field. So how can you filter the newbie from the experienced ones who have more value to offer? The best way is to check their track records.
Ask them for previous projects where they helped a business boost revenue and gain more organic visibility using their SEO strategy. The least an SEO expert could do for any business is to help them increase traffic to their web pages.
In this profession, experience matters a lot. So when an SEO specialist got nothing to show for their long years of experience, it means you may be throwing your hard-earned money into the wind if you eventually hire them.
Marketing campaigns usually take some time to kick off and yield positive results. So ensure you check track records of two years and above.
Understand marketing trends
It's not enough to hire an SEO nerd. How well do they understand the concept of marketing? An SEO expert should know how to align their strategies to work with the company's marketing goals. They should understand the psychology of buying behavior, intent, and how the forces of demand and supply affect market pricing.
An SEO expert knows how to impact value on a product or service the company is promoting to increase conversion and help the business record-high sales. This calls for an in-depth understanding of search engine marketing strategies.
When a visitor does not find the right content on your website or if the site isn't easy to find and navigate, they may bounce off almost immediately. Therefore, any SEO expert you hire must understand the market like the back of their palm and be sassy about sales.
Understand your goals
This is a critical quality of an expert SEO writer. If an SEO expert doesn't understand what your business is pursuing, how can they help you attain it? For example, are you trying to focus on conversions or traffic generation?
Maybe you are just trying to speed up your website loading time? Whatever you want to achieve with SEO services, ensure the SEO expert understands them and knows the best strategy to deploy to help you achieve them.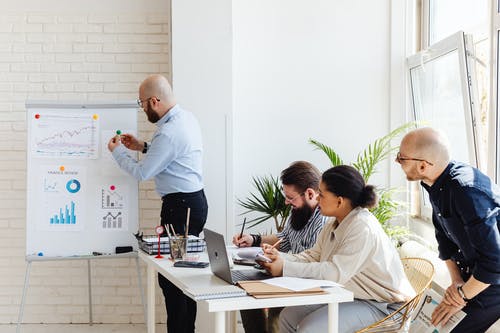 Goal understanding also entails team efficiency. An experienced SEO expert must know the significance of working as a team. They should work cohesively with your sales and marketing teams to help the business attain greater heights and beat the competition.
SEO tools
SEO experts know how to work with the right tools to quickly automate their work and achieve their goals. But, does your SEO expert understand these tools and how to use them efficiently in your business?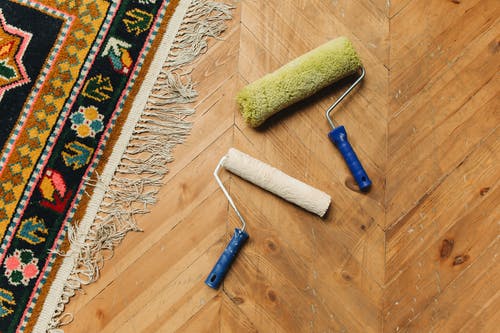 There are many SEO tools to help you determine the perfect content to write that will rank quickly. They do this by showing you the keywords that rank better, your site's domain authority, and your competitors, and also help you list your website in directories.
Some SEO tools such as SEMRush go the extra mile of spying on your competitor's keyword strategy and revealing their top keywords that you could leverage to achieve better organic ranking. Another unique SEO tool is Ahrefs which helps check backlinks, and Moz, perfect for developing a content marketing strategy. On the other hand, Long Tail Pro would help you find quality keywords with low competition.
An expert SEO must know how to use these tools to grow your business. These tools aren't free, but they don't cost a fortune. Your SEO expert will inform you if their cost is included in the contract fee.
Effective communication skills
An SEO expert must be able to communicate their intent correctly. More so, they should know how to use non-confrontational language and non-misleading words too. SEO experts cannot do an excellent job by themselves. They must work with the marketing/sales teams, web developers, senior management, and IT teams.
This requires excellent communication skills. They must be able to prove their point professionally without showing rudeness or being harsh. Not just that, The expert must know how to work with different people with different levels of training to get tasks done efficiently and achieve the SEO strategies of the business. This is necessary to eliminate a toxic working atmosphere with workers from different teams.
It's essential to research to find an SEO expert with these qualities. It could also help if you avoid rushing during the hiring process.