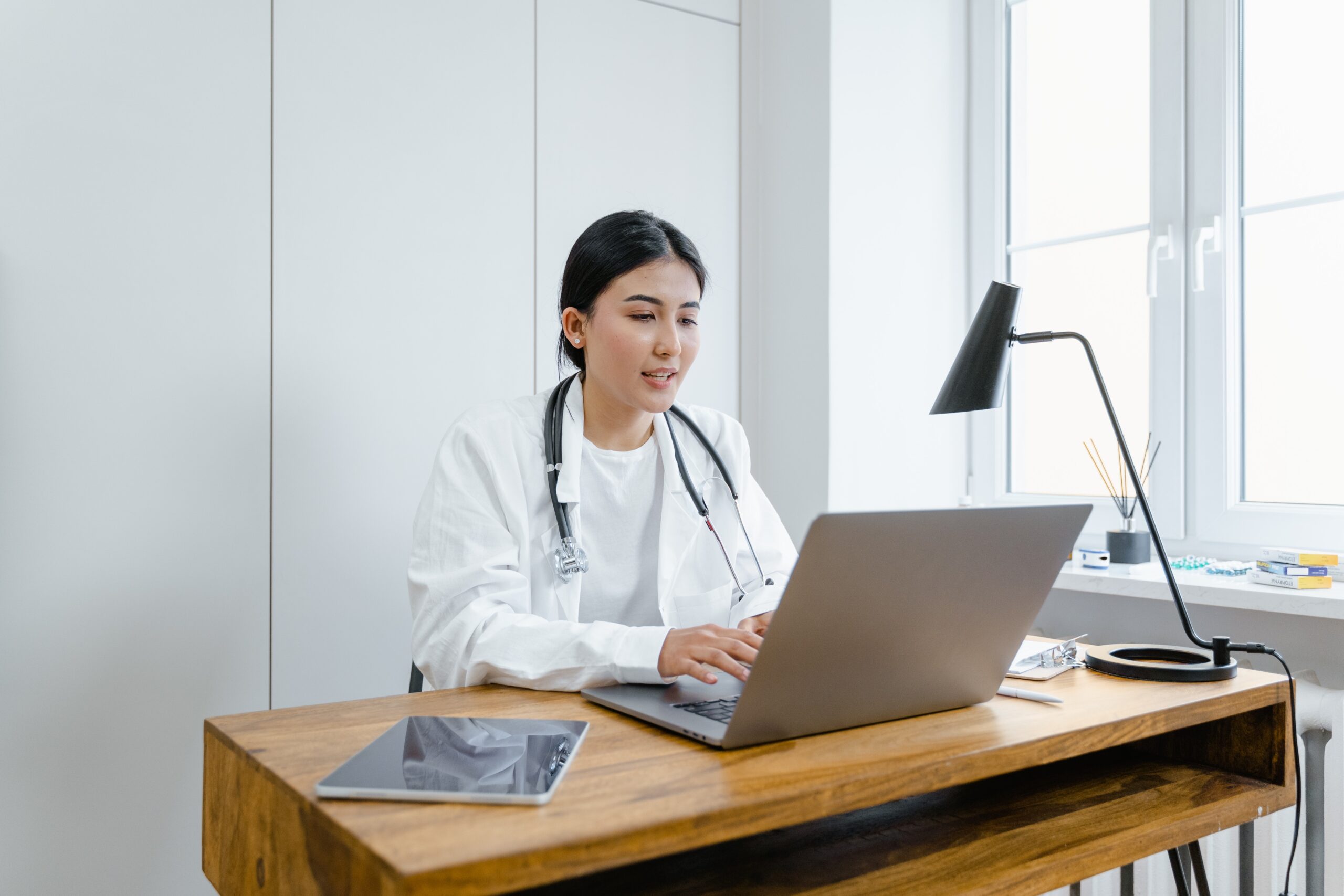 Technology has come a long way in the last few years and nowhere is this more evident than in the healthcare industry. Technology experts have developed innovative ways to help improve patient care and reduce costs. They have ensured that healthcare providers have the tools to provide quality care while maximizing efficiency. Here are five ways technology has helped revolutionize healthcare:
1. Development of Modernized Electronic Health Records
One of the most important ways technology has helped revolutionize healthcare is by developing modernized electronic health records (EHRs). These records allow healthcare providers to store and access patient data more easily and efficiently. It not only improves patient care but also helps to reduce costs. According to various studies, electronic health records can reduce costs by up to $300 million per year.
Besides, the use of electronic health records can also help to improve patients' outcomes. Records provide a more holistic view of the patient and assist in billing and revenue cycle management. Doctors and nurses can also access a patient's health records from any location, which is helpful in emergencies. In addition, patients can now receive their health records in a more portable format, such as an electronic health record app.
2. Healthcare Utilization Management
Healthcare utilization management refers to the use of technology to help manage and track the use of healthcare services. One such example is the use of electronic health records (EHRs). EHRs are a type of electronic medical record that allows healthcare providers to track the use of healthcare services. EHRs help manage patient care and prevent the overuse of healthcare services. Another example is the use of health information exchanges (HIEs). HIEs are a type of data exchange that allows healthcare providers to share patient information. HIEs help tracks the use of healthcare services and prevent the duplication of services.
3. Increased Personalized Treatment Methods
One of the benefits of technology is that it allows for increased customization and personalized treatments. It's beneficial in cases where traditional methods have failed. For example, patients with chronic illnesses often had to visit specialist doctors for their care in the past. However, patients can now receive more personalized care from their primary doctor thanks to technology.
It's possible because doctors can now access patient data from various sources, including electronic health records, laboratory tests, and even social media, improving patient care and reducing costs. Wearable technology has also allowed for more personalized treatment methods. For example, wearable devices help track a patient's heart rate, blood pressure, and other vital signs. Doctors use this data to provide more personalized care and coaching to the patient. As a result, patients can manage their chronic illnesses because they get tailored care.
4.  Advanced Surgical Techniques
Advanced surgical techniques allow surgery to take place using a minimal amount of incisions, resulting in less pain for the patient and a shorter recovery period. In addition, these techniques allow the usage of various instruments, including robotics, enhancing surgeons' flexibility and control during the surgery.
Laparoscopic surgery happens through a few small incisions and allows the surgeon to view the surgical area using a tiny camera is an example of such technology. Laparoscopic surgery covers various procedures, including gallbladder removal and hernia repair. Besides, surgeons perform 3D reconstruction surgery, which helps prepare for surgery and avoid potential problems. In addition, new surgical techniques continue coming up, including infrared technology for identifying cancerous tissues during surgery.
5. Development of Top-Rated Medical Devices
Another way technology has helped revolutionize healthcare is by developing top-rated medical devices used in hospitals and clinics around the world. One such example is the da Vinci surgical system. This system is a robotic surgery system that allows surgeons to perform surgery using a few small incisions. The da Vinci surgical system addresses prostate surgery and heart surgery.
Another example is the portable ultrasound machine used in clinics and hospitals globally. The portable ultrasound machine is a small, handheld device used to image the inside of the body. This device helps diagnose various medical conditions, including heart disease and cancer. Such developments in medical technology are helping to revolutionize the field of healthcare.
Bottom Line
In conclusion, technology is playing a key role in revolutionizing healthcare. The above benefits are just a few examples of how technology is helping to improve healthcare. Such developments are helping to improve the quality of care that patients receive and making the field of healthcare more efficient. Concisely, technology continues changing the face of healthcare for the better.