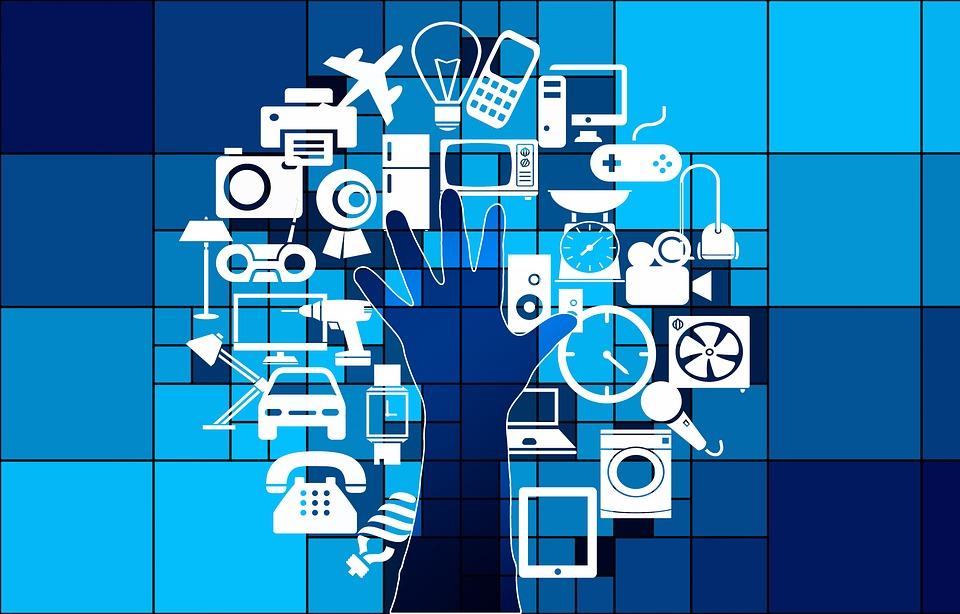 IoT or the Internet of Things has become a popular buzzword in recent years. When IoT first came out, it was believed to be the next best thing in town, which had the potential to change the way we looked at things around. IoT has definitely lived true to its potential and has continued to rise in popularity with the passing of time.
Currently, the Internet of Things impacts businesses, including healthcare, mobile app development, automotive and even telecom. Mobile app development is one industry that has surprisingly used IoT to its full potential. The application of IoT in mobile app development was surprising because not many experts and tech enthusiasts thought that this would be the case.
A recent study published by Smart Insights has found that smartphone users spend over 92 percent of their time on mobile apps. Mobile apps are rising in popularity and the stats regarding them suggest the reason behind this increase in usage and creation.
Besides being beneficial for the development company, mobile app development also provides support to people from all types of sectors and areas. The use of in-house teams, coupled with outsourced teams, also provides employment opportunities for individual workers.
In this article, we take a look at the connection between IoT and mobile app development and how both these forces come together to impact UX. We will study the individual effects of this development on UX and will lead you forward.
What is the IoT?
Internet of Things (IoT) refers to the connected network of all physical things that develop at an enhanced rate. All these connected technologies study metrics related to one another to take action that is comprehensively used to improve efficiency.
The name itself is self-explanatory as the internet of things connects different 'things' or accessories through the internet and networks them to work based on directions received from each different machine.
The internet of things can also be defined as an ecosystem of different things, including televisions, cars, microwaves, refrigerators, light bulbs and a lot more. IoT allows devices to connect with one another through a sensor. Mobile apps can be connected to your kitchen equipment, your AC, your smart TV and a lot more to improve efficiency.
How is IoT Driving Trends in Mobile App Development?
It is expected that the internet of things will have over 1.3 billion subscriptions by the end of 2023. IoT is the way forward in mobile app development and is the trend that developers can focus on immediately.
Many businesses understand the potential IoT hosts together with other technologies and are using the connectivity for better data analysis and generation. We have seen a surge in demand for app development through IoT in the recent past.
IoT has the potential to influence mobile app development in several ways, including design and implementation. Before IoT became a mainstream trend in the world of development, mobile app developers would just be concerned about interactions between the application and the user. But now, programmers and developers realize that they have to factor in the app's communication with other hardware devices and things around them as well.
Developing a mobile application today is a lot more different than what it was 5 years or 10 years ago. The application needs to be user friendly and should be developed to communicate with other things and connected devices around them.
Mobile development and user experience or UX are two of the major areas of application that organizations focus on today. The general line of thinking is to create an interactive user interface which instantly attracts users and gives the best experience possible to them. Developers should hence customize their UX of the applications so that they match the expectations of the industry and can connect to other applications and devices.
How IoT Impacts App Development
Most apps in the earlier area of smartphones came without connectivity options. People didn't connect applications with other users or other applications. The app would interact with the user, and that would be it for the day. However, the world of app development has significantly changed over the years.
Users now demand more features, and developers have to respond to these requests by providing connectivity with other users and devices. Most people today will find it hard to believe for a mobile app to come without connectivity to the internet.
Developers now have to develop applications for IoT and have to negate flaws present within the internet of things through interactive features. Developers have come up with tech resources such as Bluetooth Low Energy, which can use Bluetooth services when the internet doesn't connect naturally.
App developers don't work in silos anymore and are ready to share their completed applications with others around them so that others can make an application as well. This collaboration creates a more intuitive and scalable environment for mobile app development.
Analysts still believe that we are at a nascent stage when it comes to mobile app development and application. Developers should start leveraging the opportunities on offer to make sure that they provide connectivity without any flaws. IoT and mobile apps can come together to forward the potential of a connected world, which is a lot more efficient and productive in nature.
Author Bio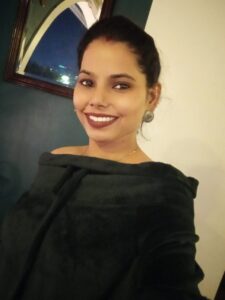 Jyoti Saini is a Technical Lead at Programmers.io and likes studying/researching tech news for recent innovations and upgrades. Saini has been associated with the market for half a decade now and aspires to present complex tech innovations in a simple format for readers online.