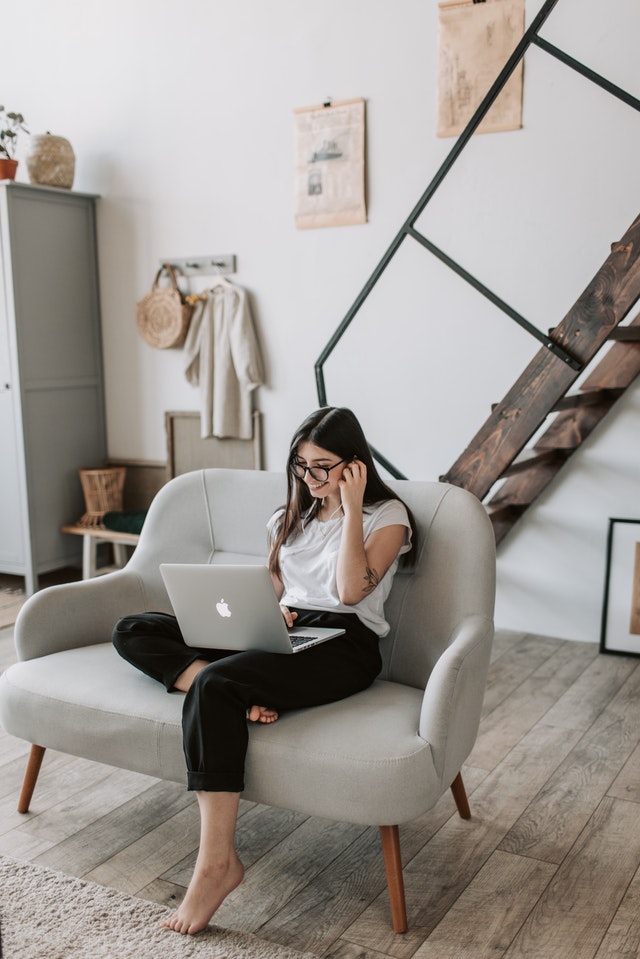 Virtual technology and online platforms are taking over our industries fast. Innovation has seen that aspects such as meetings, events, and parties may now be held on virtual platforms. These virtual events make it easy for teams to get together and engage in simple but exciting ways. Companies may use these virtual parties as celebrations for business achievements, holiday parties, retreats, and team building. Read on for interesting ideas to spice up your next virtual party.
Master of Ceremonies
A master of ceremonies will improve the execution of the virtual party. These emcees begin their work before the actual start of the event. Their role is to ensure every participant is well engaged and comfortable during the event. Making sure every speaker is confident about themselves allows them to deliver the best during their presentation. The emcee will also engage the audience and ready them for engagement with the speakers. As the main host of the event, the emcee will introduce topics of discussion and activities. They have the ability to influence the mood of the audience. It would be commendable to get an experienced and enthusiastic emcee for your company party. Equipping them with relevant information about your team and business will also make for a better experience.
Videos and movies
A virtual party may be tailored to contain fun custom videos and clips. It is possible to put together a lot of pre-recorded content for your event. This content may even be tailored for relevance to your company and its operations. These videos may be used to entertain and still pass vital workplace skills and training. These clips may be followed by virtual movie nights for added intrigue. It would be good to have your team vote on a movie of choice for the virtual event. A group chat would allow the team to have discussions as the shows go on.
Online Tours
Virtual parties are a good way to break office monotony. The idea for online tours will give your team the feel of being out and about. Virtual online tours. Your company may have several different locations. As such, getting hosts from different locations and having them do guided tours can be quite exciting. These visits may go to business locations and unique spots across the different company locations. These tours expose your team to new experiences and allow them to share knowledge in different places. Tours are also a fun way to unwind and decompress. There are numerous other possible locations for online tours, such as Disney World, virtual galleries, and museums.
Virtual Concerts
A virtual party calls for virtual entertainment. Every party requires proper entertainment to ensure an exciting experience. Hosting a comedy concert as part of your party will be very fulfilling. Comedy serves as an ice breaker for your team and allows them to get comfortable at the virtual party. Another popular consideration for many people is music concerts and performances. It would be good to have your team members recommend an artist of their choice. Music concerts are a way to keep things fun. Virtual Concerts may trigger bonding outside the confines of work-related topics. They also humanize each member of the team and allow them to share entertainment interests.
Live Competitions and Games
Parties become more fun when games are included. These games and competitions go a long way in engaging your team and their vast abilities. They hold your team's attention with intriguing interactive activities. They will also keep your team glued to the event as they check to see their progress and standings in the event. Points awarded and other accolades may be displayed on your company's social media to keep them hooked. Trivia games are easy to host online. These games make use of questions to trigger information sharing and allow teams to demonstrate their knowledge on vast topics. Trivia encourages healthy competition among workmates and is a fun and commendable tool for team building. Trivia makes virtual parties an exciting bonding experience for everyone on the team.
Conclusion
Virtual Company parties are not necessarily boring. With the right ideas, they can be turned into an exciting experience for everyone.