So you have an idea for a mobile application. Awesome! Did you already check out your competition on the app stores? If you want your product to succeed, you need to stand out from the crowd.
At the same time, you need to stick to proven strategies. Here's a list of essential steps you should take to make sure your app will break through and achieve success.
Develop the initial concept
The first step in making your app a reality is to filter it from an abstract idea into an actionable concept. Start with good old note-taking: write down all the features you want. Consider brainstorming in a few different formats: make a list, a mind map, and a word cloud.
Seeing your thoughts in various forms will help you avoid some common mistakes. It could also let you notice things you might've missed, so you can expand on your idea.
A good initial list will have a mix of unique and widely popular features. When you have it all down, rewrite it into a more organized document. This second file should be neat and easy to follow since everyone will ask for it, from investors to designers.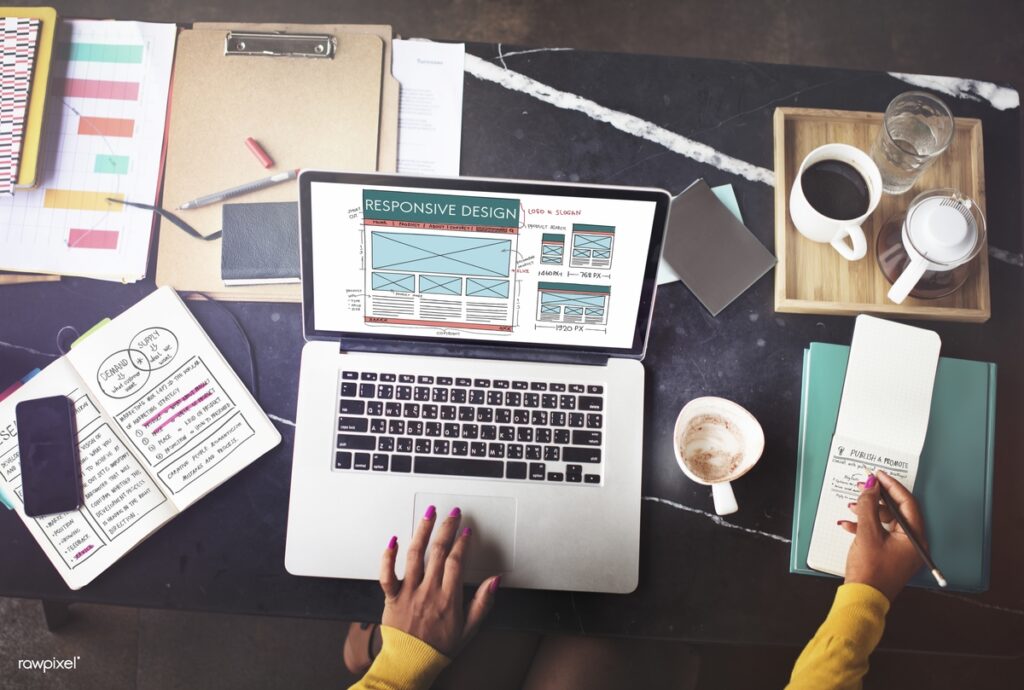 Figure out the users and monetization
Identify your target consumers and what they need and like. Common demographic criteria include:
Age
Gender
Industry/ profession
Region
Income bracket
Next, consider how your application can make you money, especially if you're not building it yourself. Outsourcing development has many benefits, but you're going to want some return on that investment. Common ways include:
In-app ads
In-app purchases (including ad removal)
Subscription fees
License fees
Sponsorships
User data
Choose at least two monetization techniques to be on the safe side.
Choose the right developer for the job
Once you have the idea worked out, start approaching development studios and looking for builders. Ideally, you should select around five candidates. Have each of them sign an NDA, and then send them the details of your project and ask for estimates.
A good developer will pay attention to the details of your idea, ask you a lot of questions, and provide suggestions for improvement. This will heavily depend on their areas of expertise, so make sure to look for studios that specialize in the kind of app you want to create.
For example, if the app you want to make heavily relies on hardware, you are going to need the help of someone who specializes in native app development. Look for a native dev if your product is designed to depend on things like the camera, microphone, GPS, accelerometer, and such. Native development is also the way to go if you're targeting a single OS.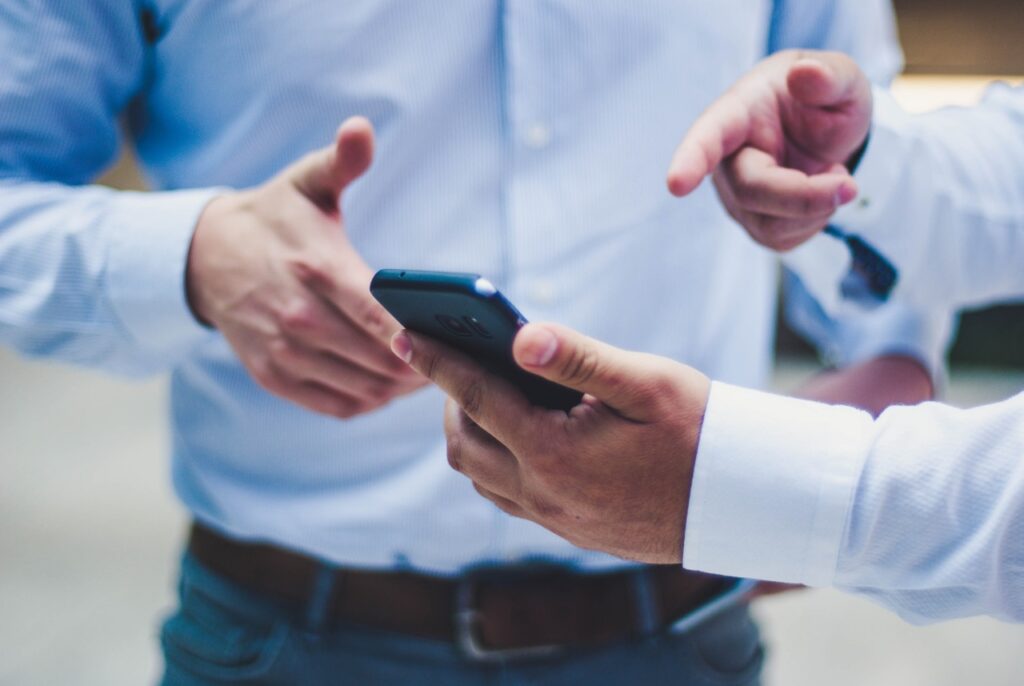 Develop, build, and test the app
When you settle on a development company, get to work on the UX/UI. First, make as detailed a wireframe as possible. You need a clear picture of all the functions and screens. At this point, you'll have an idea of what features need to be added or removed.
After you're satisfied with the wireframe, develop the visual design elements. Choose which themes, colors, and fonts you want to implement. Visual appeal is a huge part of selling your idea to users, so take this opportunity to refine your branding.
Once you have all that figured out, have your developer start building the application itself. Agree on regular progress updates, once per week for example. Test what the dev sends to you and provide accurate, detailed feedback. QA in real-time is essential. It lets you monitor the production timeline, costs, and overall quality.
Make a dynamic marketing effort
Once you have your app up to a satisfactory level, you'll need to launch it and promote it. Mobile apps are getting increasingly popular, so you have plenty of avenues for garnering attention. Start with your own social media groups. Spread the word on Facebook, Instagram, Twitter, LinkedIn, or any platform that you already use.
Consider also reaching out to industry promoters. Contact bloggers or news reporters who write tech and development content, and see if they would feature your app. Seek out businesses that like to support young developers. You could even get consulting from a marketing or PR company (or hire one, if you can afford it).
Final thoughts
After those initial press releases are out, start monitoring the market response. Gather user data and analyze the feedback. If the app is well-received, great! If it doesn't generate demand or gets a lot of negative commentary, see what shortcomings are being brought up. Update your product accordingly and, if you can, respond to the users directly. Let them know that you're listening and actively addressing their requirements. Rinse and repeat with each app version.
Written by Mike Johnston