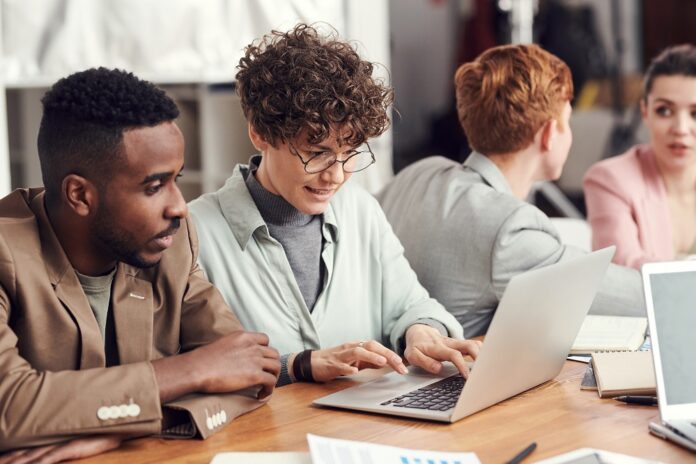 The modern world is full of opportunities. You can start a business, make tons of money, and enjoy the freedom of being your own boss. Starting a new business can be a stressful process. You need to consider all sorts of things before you dive in. This will save you from headaches in the future.
1. Your Business Plan
A business plan is a set of goals, objectives, and corresponding strategic measures to achieve a company's mission, vision, and values. The plan will help you determine what you will be doing with your time, how much time it will take, and how much money you will have to spend. Start by defining who your target market is. Who is your competition? What are your strengths and weaknesses? Prioritize the tasks and focus on the most important ones.
Set goals that are realistic and in line with the resources you will have for the project. You will probably have to adapt your goals in the future to market developments and changing customer demands. The business plan should help you to make changes efficiently. Your business plan will guide you and allow you to see where things are going and progressing. Ensure that it's filled with the right information. A business plan is crucial in all industries, from small start-ups to large multinational companies.
2. Your Team
The right team can help you set up operations to meet your objectives. You need to consider the roles of each team member and how they will contribute to the project. They should be experts in their fields. If you hire someone to do a task they're not qualified for, you will have to spend time retraining them. When hiring, ensure their personalities fit your company culture well. A cohesive team will be more efficient than a group of people who constantly fight or spend time at odds with each other.
If you plan on outsourcing tasks, research your candidates thoroughly. Contact their clients and ask for references. You can also check out past work they have done. If you have the budget, it pays to spend more on high-quality freelancers and contractors. You need to manage your team effectively. You can do this by giving them clear instructions, goals, and objectives. Let them know how they fit into the company's big picture.
3. The Requirements
Find out which licenses or permits are required to operate your business. Some companies require special licenses, while others might need policies or procedures that should be developed before you get started. You must also understand the regulations of your industry. If you plan on selling products, comply with health and safety laws. These regulations are in place to help protect businesses and customers.
Consult a lawyer or an expert in the field before you start operations. They will help you understand the complexities of your industry and can advise you on the legalities involved. Ensure you know what kind of reviews or complaints reoccur among customers. You can avoid lawsuits by understanding the industry standards for your business.
4. The Marketing Strategy
You can create a great plan for your business without necessarily having a large budget. Set up a website with an online presence for customers looking for goods or services. You can buy or make a good-looking website using an affordable platform and also find custom solutions to create your look and feel. You can even use intelligent search powered by AI to help your customers find information faster.
A good marketing campaign can encourage the right kind of people to visit your website. Create a brand that is enticing and appealing to customers. Your company needs a good, professional image with its products and services. Consider offering coupons or deals regularly to retain customers and increase sales. You can also start an email list to directly send your customers information about sales or products.
5. Location
The location of your business can affect your success. You need to consider factors such as accessibility and affordability. Consider the size of the facility in case you need to expand or sublease space if necessary. You will want to ensure that there is plenty of parking around your building and that there's easy access to power and other utilities.
Ensure the surrounding area is safe and secure. If you have a high visibility location, you might have to pay extra for security around your business. Have access control systems for customers and employees. You also want to ensure you're close to your customers if you are in a retail or service industry.
Conclusion
Starting a business is a long process that involves much time, effort, and perseverance. You should be prepared to do the legwork to launch a successful business. Ensure that you follow industry best practices throughout your operations.