Since the launch of the iPhone 14, I believe that many users have already had the idea of changing to a new iPhone, or have already bought a new iPhone. But when you get a new iPhone, how can you better transfer the data from the old iPhone to the new iPhone? What should be done with the data in the old iPhone to be more secure? How to protect the data in the new iPhone? To help more iPhone users keep their data safe and solve these problems, AOMEI FoneTool is holding a giveaway.
Maybe some users are not familiar with AOMEI FoneTool, in fact, it is the newly upgraded version of AOMEI Mbackupper. FoneTool is a free iPhone backup software. It can help you backup and transfer your iPhone data for free, such as iPhone/iPad/iPod photos, videos, music, contacts, etc. When you get a new iPhone, you can use FoneTool to easily transfer data to another iOS device or computer. Besides, it can also help you manage device storage and data flexibly, such as one-click delete all information on old iPhone, deleting duplicate and similar photos on iPhone or
computer, etc. All in all, after the upgrade, now FoneTool is the best iPhone 14 switcher.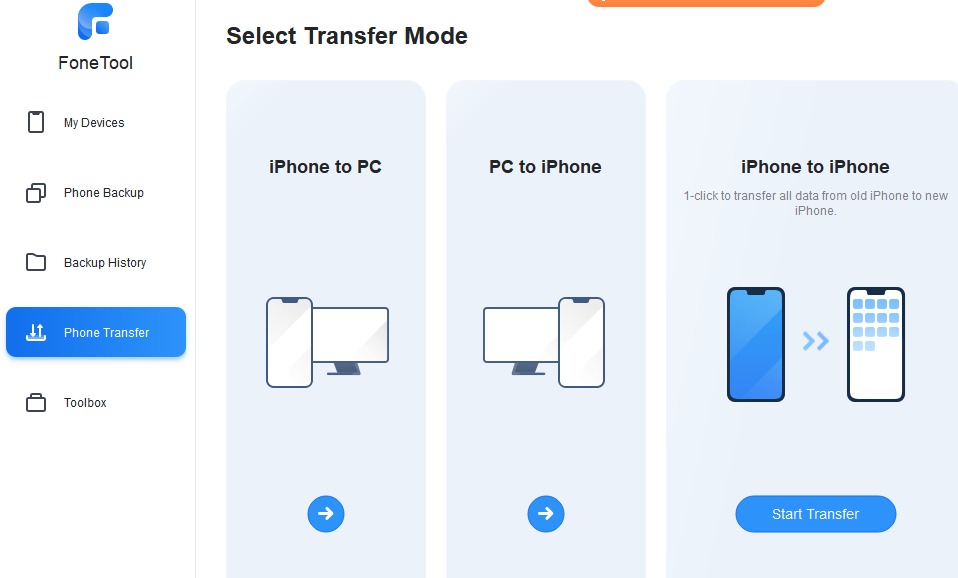 AOMEI has been focusing on data research for more than 10 years, and has won the support and trust of more than 180 countries, protecting the data security of more than 100 million users. So AOMEI FoneTool is a software worthy of our trust. In addition to the above features, you get the following conveniences in this giveaway activity:
Free one year license code for AOMEI FoneTool, valued at $49.95.
One click to transfer data from old iPhone to new iPhone.
Erase all data in the old iPhone to facilitate the second sale of the old iPhone.
Easily back up all data in your new iPhone to keep your data safe.
More Utilities for Managing IOS Data
If you want to participate in this event, just click on the link at the end of the article to go to the giveaway page. Then click get it now. After the download is complete, you can find the license code you need in the file. Please remember the time of the event is: from NOW-10.15. So we have to attend the event and activate before 10.15.
If you have just changed to a new iPhone, you might as well try FoneTool. You can also share this good news with your friends or family. AOMEI FoneTool will surprise you.
Giveaway link: https://fonetool.com/partners/best-iphone-switcher/giveaway-8915.html