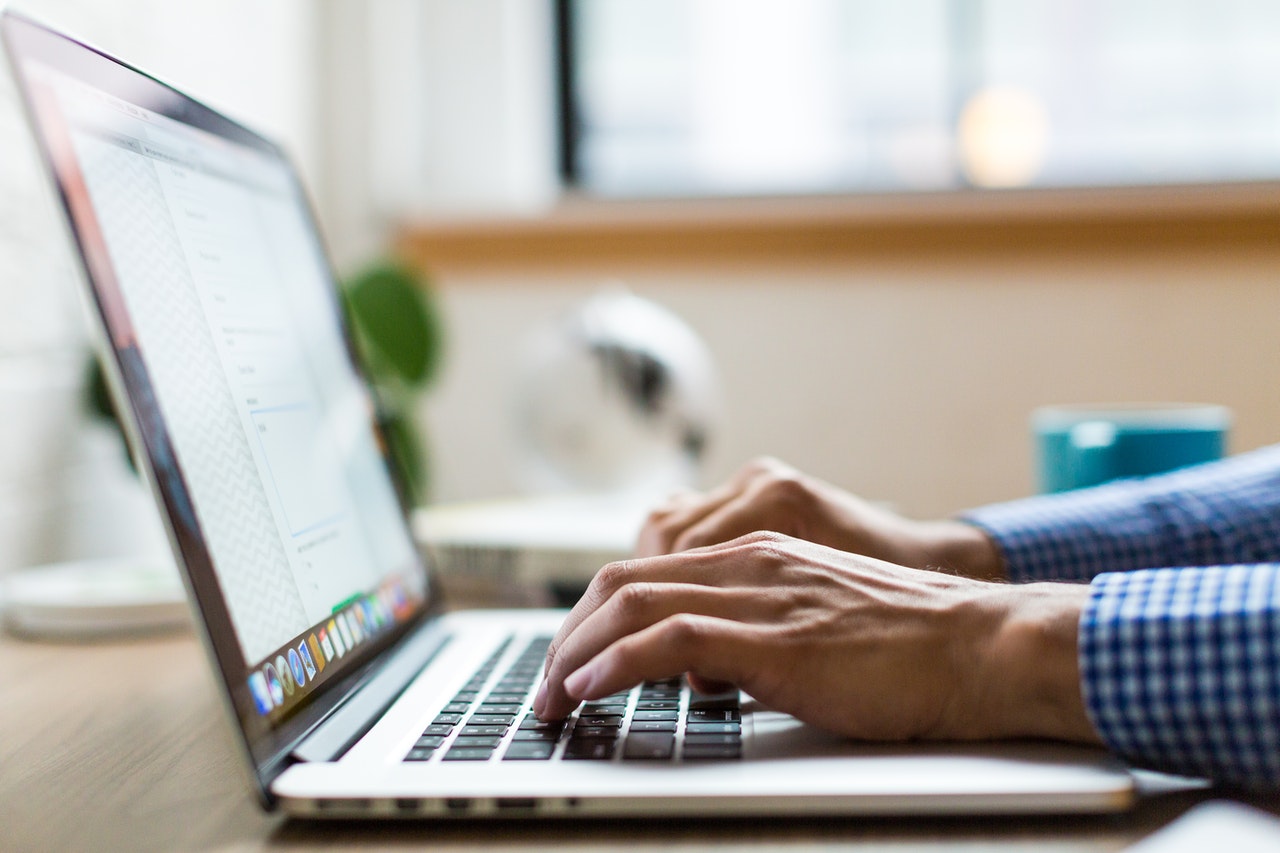 Drafting an RFP, also known as a request for proposal document, usually comes with mixed reactions of eagerness and dread. An RFP is mainly written when a business wants to purchase the services of a vendor to help on a project or build solutions for a specific business issue.
There are several types of RFPs, depending upon the business sending the RFP out to vendors. An example of a specific RFP would be a marketing RFP. A marketing business may send out an RFP to qualified vendors to help with things like marketing initiatives, including website design, social media strategies, and other things.
Immensely few people enjoy writing an RFP which is sometimes a tedious process. Although many companies don't have to have an RFP, it is vital to ensure you develop an RFP that communicates what your business requires and the expected expectations.
There are a few common mistakes that most people make when writing an RFP, and below are ways to avoid them.
Involving a Lot of People
When you have identified an issue within your company and you believe there must be a solution, you decide to follow the RFP process to find the answer. Leadership comes with the power that helps you begin things smoothly to develop a suitable solution. However, this is not the usual case often, as words may spread fast to other people inside your organization.
Suddenly, every manager from each department surfaces with an interesting story on why their solution should be considered. Workmates with whom you are not directly involved tend to give the issues that they want to be addressed in the RFP; this can destroy your initial plan.
To counter this, you need to stick to your schedule and build a laser-focused RFP on reliable software like RFP360 to help you understand the essence of what you are trying to solve while consolidating the RFP process. Once you have done this, you can now go back and listen to other people's opinions to effectively evaluate if any areas in the proposal need to be changed.
Ask for and Expect Practical Solutions
While your RFP should be solid during the development process, it is also essential to consider the other side. For instance, if you find a solution to your organization's problems, ask yourself if it is possible to apply it in your organization. Additionally, assess whether the solution can be designed and structured to deliver the said value to ensure that you don't end up with an expensively paid "solution" that doesn't resolve your business needs.
If you find yourself in such a scenario, it is common to blame your employees or existing systems. However, the main culprit is your RFP, and the best thing you can do to avoid such a mistake is, to be honest with what you need in your organization. Also, it is crucial to design an RFP that will solve the problems your organization is experiencing at the moment.
Pricing Yourself Out of a Solution
When you visit a supermarket when you don't have a list of the things you want to buy, you buy everything and spend a lot of money. Writing an RFP is similar to this, as every time you add a facet to your RFP, you increase its cost. You should look for a reasonable solution that effectively covers your problem.
When you have incurred a lot of the expenses while formulating the RFP, you should go back to the drawing board and find out what you can do to lower the price if it starts becoming more than you can afford. As you are compiling the different pieces of RFPs, you should take enough time to avoid making changes in the future.
Avoid Overcomplicating Your RFP
People often tend to make disorganized RFPs, and as a result, it may wreak havoc on the responses you receive. Make your RFP as clear and comprehensible as possible. However, after sending the proposal, you should still be prepared to receive follow-ups and questions from potential vendors, so be sure to create a document (or multiple documents) that answers vendors' questions.
Closing Thoughts
Making RFPs is not too much of a complicated process, as people are typically the ones who make it hard. Avoiding the above-outlined mistakes will give you a good start in writing RFPs.