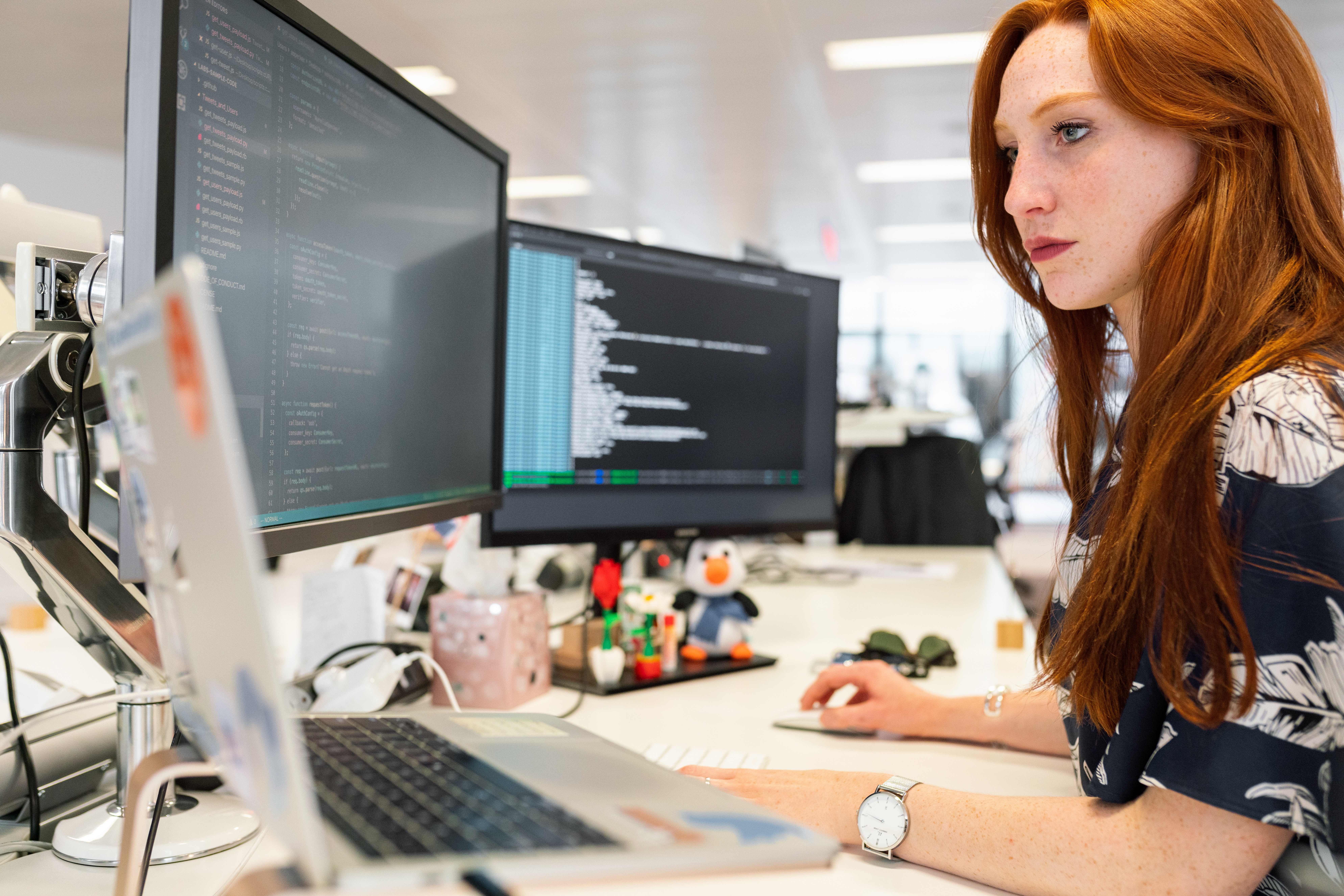 As an engineering student, you'll need to be proficient in a variety of software programs and applications. But with so many different options available, it can be hard to know which ones are worth your time and money. To help you out, we've put together a list of 8 must-have tech tools that every engineering student should invest in. These products will make your life as an engineering student much easier, from powerful CAD software to project management tools.
1. A Powerful Laptop
A laptop is an essential tool for any engineering student. It will allow you to access all of your course materials, do research online, and stay connected with your classmates and professors. Many engineering programs require students to use specific software programs, which can only be run on a computer. So having a good laptop is critical for completing coursework and doing well in school.
In addition, many employers prefer to hire engineers who have a degree from an accredited university program. Having a laptop capable of running the required software will give you an edge over other candidates when applying for jobs.
2. AutoCAD
AutoCAD is a computer-aided design (CAD) software that enables engineers to create 2D and 3D drawings. AutoCAD is in various engineering fields, such as mechanical, electrical, and civil engineering. If you want to pursue a career in engineering, learning how to use AutoCAD is essential.
Engineering students can use AutoCAD to create simulations and visualizations of objects or buildings in motion, which can be very helpful in understanding complex engineering concepts. Plus, many engineers now use AutoCAD to create quotes and proposals for clients, as it is much more efficient than doing everything by hand.
3. Mathcad
As an engineering student, you'll no doubt be using Mathcad regularly. This software allows you to perform various mathematical operations and is essential for designing and analyzing circuit diagrams. While it may seem like a simple program at first, Mathcad is mighty and can save you time and effort when working on complex projects.
Here are just a few reasons why Mathcad is an essential tool for any engineering student.
It's user-friendly – Most engineering students are already familiar with Microsoft Office suite applications, such as Word and Excel. Fortunately, Mathcad shares a similar user interface, which makes it easy to learn and use.
Its versatile Mathcad – It can be used for various tasks, from simple calculations to more complex simulations and analyses. No matter what type of project you're working on, Mathcad is likely to be able to help.
It integrates well with other software – If you're already using other engineering software programs, such as AutoCAD or Solidworks, you'll be pleased to know that Mathcad combines well with these programs. It makes it easy to transfer data and results between different software applications.
4. A Scientific Calculator
A scientific calculator is a necessity for any student studying mathematics or physics. It will come in handy for a variety of calculations and problem-solving tasks.
5. A Good Quality Printer/Plotter
A printer or plotter is essential for any engineering student who needs to print out drawings or models. Invest in a good quality machine that will be able to produce high-quality prints. There are many different types of plotters available on the market, so it's essential to choose one to meet your specific needs.
6. Matlab
This is the software you can use for solving mathematical and engineering problems. It has a wide range of applications in various fields, such as signal processing, control systems, embedded systems, image processing, and so on. This tool is very popular among engineers and students alike because of its user-friendly interface and powerful features.
7. A Quality Plotter
A quality plotter is essential for engineering students who need to print out large drawings and other documents. Additionally, it is important to choose a plotter that has a high printing resolution so that you can produce high-quality prints of your work.
8. A Quality Software Package
When it comes to software packages, there are many options available on the market. However, for engineering students, it is important to choose a software package that is powerful enough to handle the types of projects you typically work on. Additionally, it is important to choose a software package that has a wide variety of features so that you can easily find the tools you need to complete your work.
Bottom Line
The bottom line is that there are many types of tech tools available on the market. However, for engineering students, it is important to choose quality over quantity. Also, it is important to choose tech tools specifically designed for engineers to get the most out of your investment.