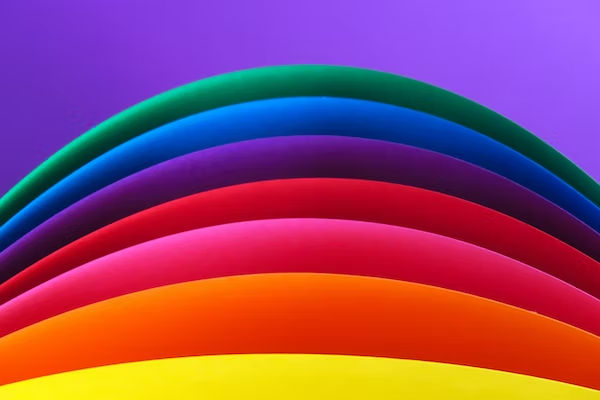 When you want your business to be noticed by more people, you have to get your message out in a way that'll make them pay attention. When you use channel letter signs, there are a number of ways to make that happen and capture the eyes you need. Channel letter signs are useful for signs both inside and outside for getting messages out there.
Use Color
A sign that carries your message can be supported with a sign holder that has plenty of color to get attention. Using contrasting colors on it can be especially visually grabbing. You can also use color on the letters that you choose for the sign. Black letters look good against a white background, but also consider red and other colors. If you're trying to get your sign seen by cars passing by, drive by it and see how much the letters stand out. People need to be able to see what's there in just a couple of seconds, and the colors of the sign stand and the letters can make it happen. Bold colors are ones that will certainly be seen. Remember- your sign has to compete with all of the others on the street.
Keep It Functional
The way you use your sign also makes a big difference. Think about exactly what you want the sign to do. The messaging should get across that message clearly. If the sign is too wordy, it might be ignored. For those driving by, there isn't enough time to read a long message. Boil down what you want to communicate in as few words as possible. Whether you're having a sale, having a grand opening, or just want to bring customers in, the right message can do that for your business. Make sure viewers know what you want them to do with clear language. Any sign that leaves them confused is not going to lead to more people coming in.
Lighting
What good is a colorful and functional sign if no one can see it? Make sure that your sign is well-lit no matter where it is. Inside a building, the sign should be placed in a position where there is good lighting, or you can install track lighting for it. Outside, it will likely need its own lighting. Some sign holder structures, like channel letters, can be made so that the sign lights up from the inside. Others have a flood light installed so that the sign can be seen at any time. There are also lights that you can attach to the sign to keep it lit up.
People need to be able to see the sign when they are still far away from it so that they'll know to look at it and read its message. For an outdoor sign, people need to have time to read it as they drive, so they need to see it from a way back from the sign. If the sign is on a wall inside a building, people need to be able to spot it and want to see what it is so they will move closer to it to get their information.
Choose the Location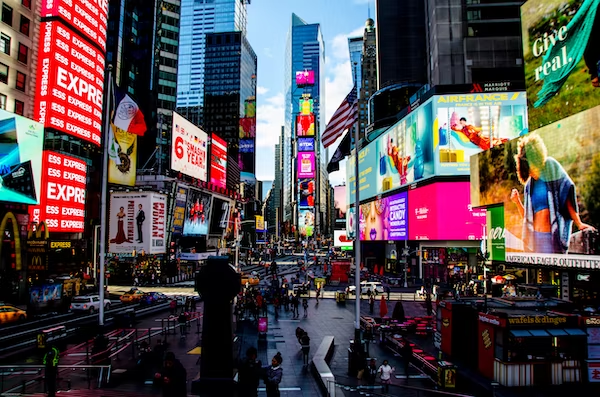 The location you pick for your sign is extremely important to getting it noticed and read. If the sign is inside a building, having it near the exterior doors can help people to see it right away instead of having to search for it. If the sign is outside, be aware of trees and bushes, and other things that can block a person's eye line from the sign. Look at the areas where you might put the sign both in a vehicle and on foot to see whether it would be visible there. Choose a location where it looks good as well as being easily visible. Having the sign too far from the building can also be a problem. You need people to understand which building the sign is talking about.
Pick the Right Size
If you're trying to save money by having a tiny sign, this won't work out as well as you hope. The sign should be of significant size so that it can easily be seen from vehicles. If it's an outdoor sign, you may have to work within the sizes outlined by a sign ordinance. Even then, the sign can usually be of significant size. A big sign grabs attention, and it ensures that people can find your place of business.
By making the right decisions and getting a sign that will be noticeable, you can draw more people to your business. You can keep them informed about events and tell people what you have to offer in a way that can grab them.