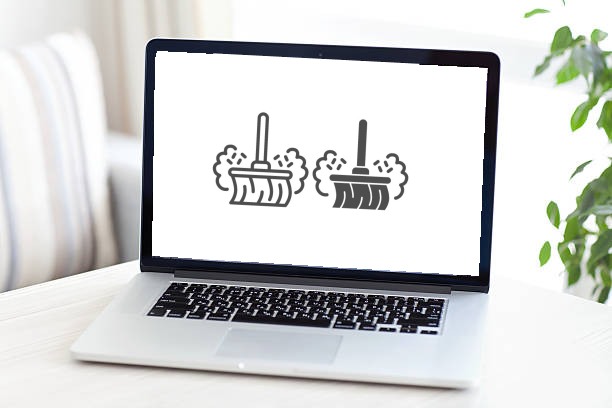 Choosing the best Mac cleaner app can be really easy if you know what are the features you are looking for a tool to act on. Although there are a lot of Mac cleaners around the world, we are here to explain to you which are the best apps to clean Mac and what are the features they offer. Mac cleaners make sure that your system is running smoothly and almost in exactly the same way when you bought it all new.
Mac cleaner can not only give incredible speed and quick operations but also removes sluggish nature with proper maintenance. In order to know how to choose the best Mac cleaner app, here are some factors that we have taken into consideration and made the list are:
One click cleaning: A good cleaner must identify and remove obsolete files in a single click so that overall performance remains maintained.
Obsolete files cleaning: No matter how much junk, cache, logs, temporary files and other clutter is lying beneath, it must all be deleted.
App uninstallation: It must help uninstalling apps which are no longer required in the system.
Background process killer: A good Mac cleaner must close all the background processes and save the CPU power positively.
Duplicate file remover: Top Mac cleaner shall cut out all the duplicate files from the system including duplicate videos, audios, documents, photos and much more.
Old downloads manager: Get away from old or partial downloads that eat up unnecessary storage space for no reason.
Considering all the points above, we are providing you with the best Mac storage cleaner. Scroll down and look for the results.
Best Apps To Clean Mac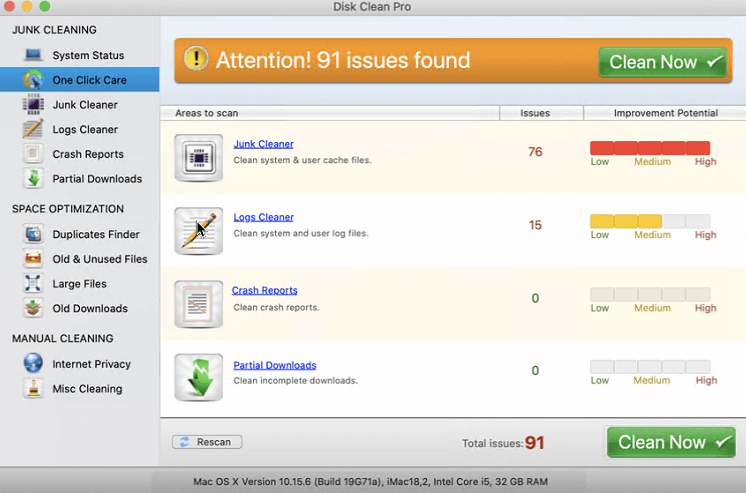 Keeping its straightforward idea in mind, Disk Clean Pro comes with a lot of optimization utilities and is very affordable for every user. There is a one click system optimization setup using which the scanning, analysis and optimization can happen. Get a substantial amount of data removed with utilities like duplicate finder, old and unused files remover, large files remover and old downloads. Moreover, you can also remove junk, logs, crash reports and partial downloads using this tool.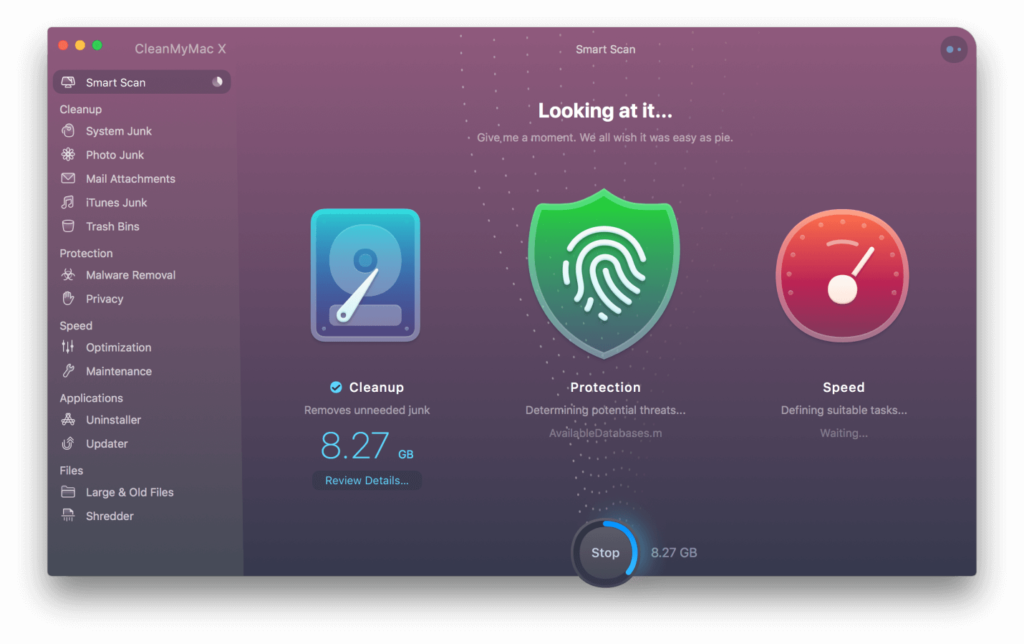 Call it an ideal cleaning and antimalware tool, this application has the maximum set of values to offer. A lot of unique models are available below which you can clear out system junk, photo junk, mail attachments, iTunes junk and trash bin. Apart from cleaning, it also makes sure that your Mac is optimized and well-maintained after running the process here. You can get the unused apps uninstalled and even update the apps which have gone outdated.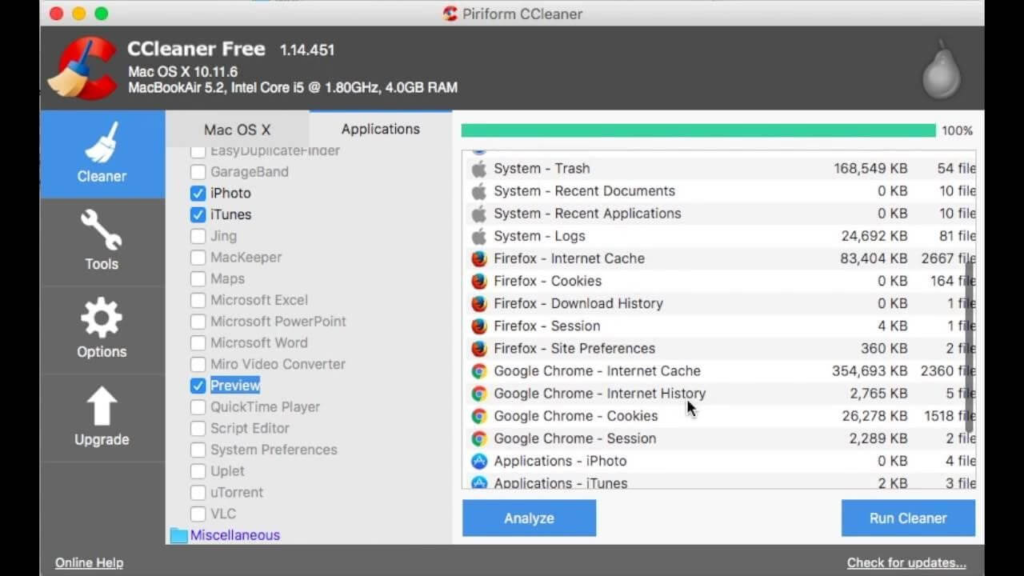 CClenaer has been keeping its name in the list for many years now and it will surely stick up here too. It provides you both free and premium versions where both ranges are equipped with essential and great tools. If you want to maintain your system and the speed of work then CCleaner can remove junk files, redundant data, unused apps, cookies and much more. In fact, it keeps real time monitoring in the picture for everyday checkup. Also, get rid of duplicate files along the lines.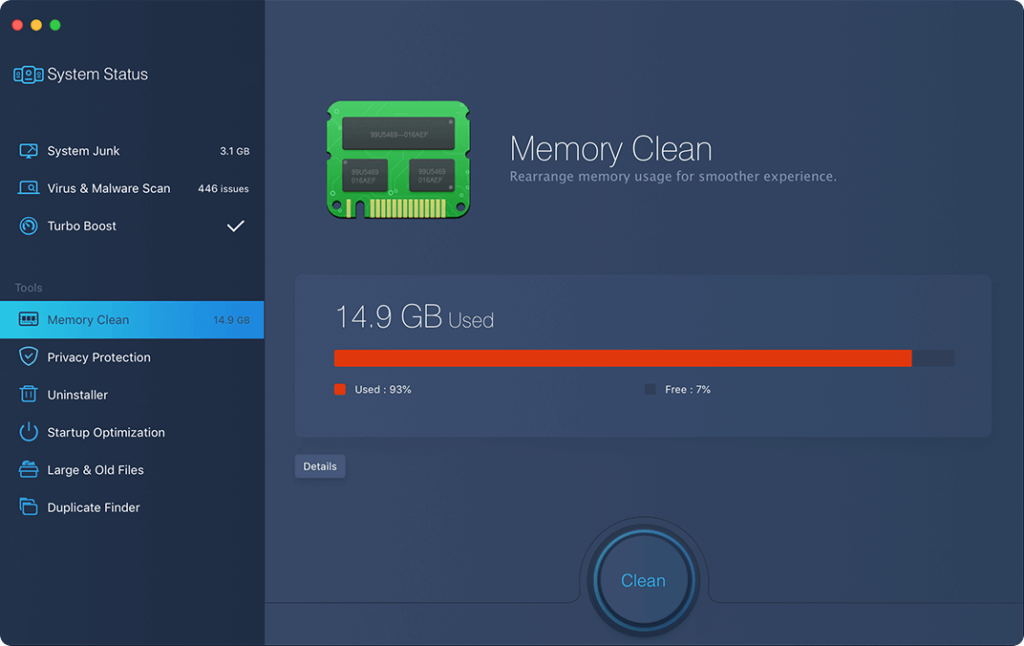 This Mac cleaner could be called the best disk cleaner for Mac as it has not just standard features like duplicate cleaner but also an uninstaller, startup optimizer, memory cleaner and more. The most exciting feature is Turbo Boost as it is capable of fixing numerous disk permission issues and optimizes the disk space for overall peak performance. Chosen for complete disk cleanup, MacBooster 8 is also available for 14 days free trial.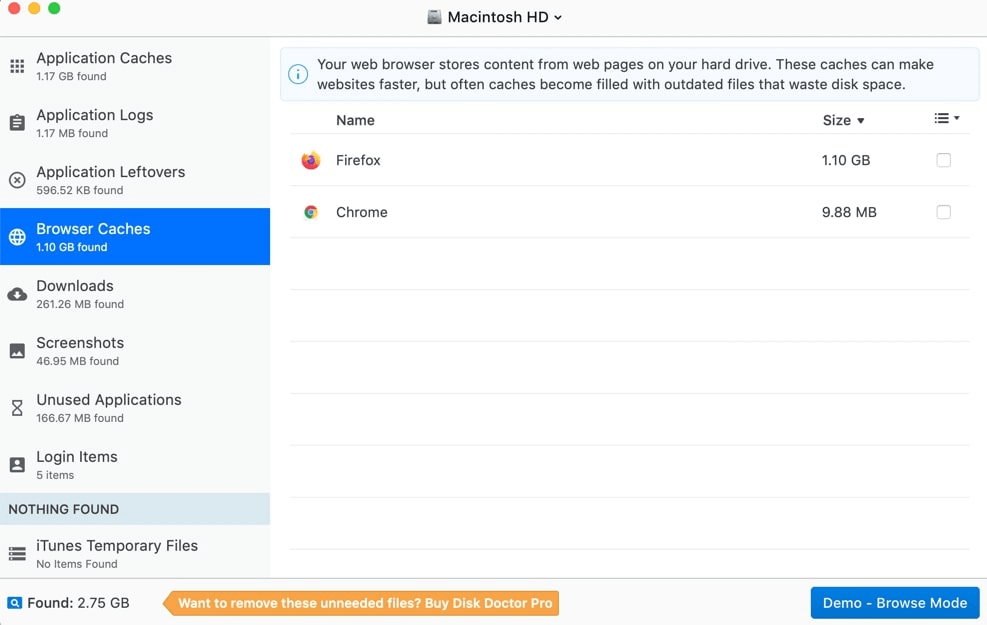 You can find out from its name that Disk Doctor can correct your disk with proper care. It comes with a robust scanning system that allows you to remove browser cache, unused apps, login items, application logs, screenshots, downloads and anything useless from the system. It also automatically scans out your system and lists out everything in the group of 20 different categories so that the space could easily be reclaimed. It also possesses dark and light themes so that customization could be done on an easy level.
Wrap Up
We hope that you have chosen the best Mac cleaner app already so that you can remove unused and unneeded files easily. Also, a good application knows that it shall clear out cookies and login items by itself and this helps you with proper maintenance of the system. Which one of the above Mac cleaners have you picked up and why? Share your views and recommendations with us in the comments below.