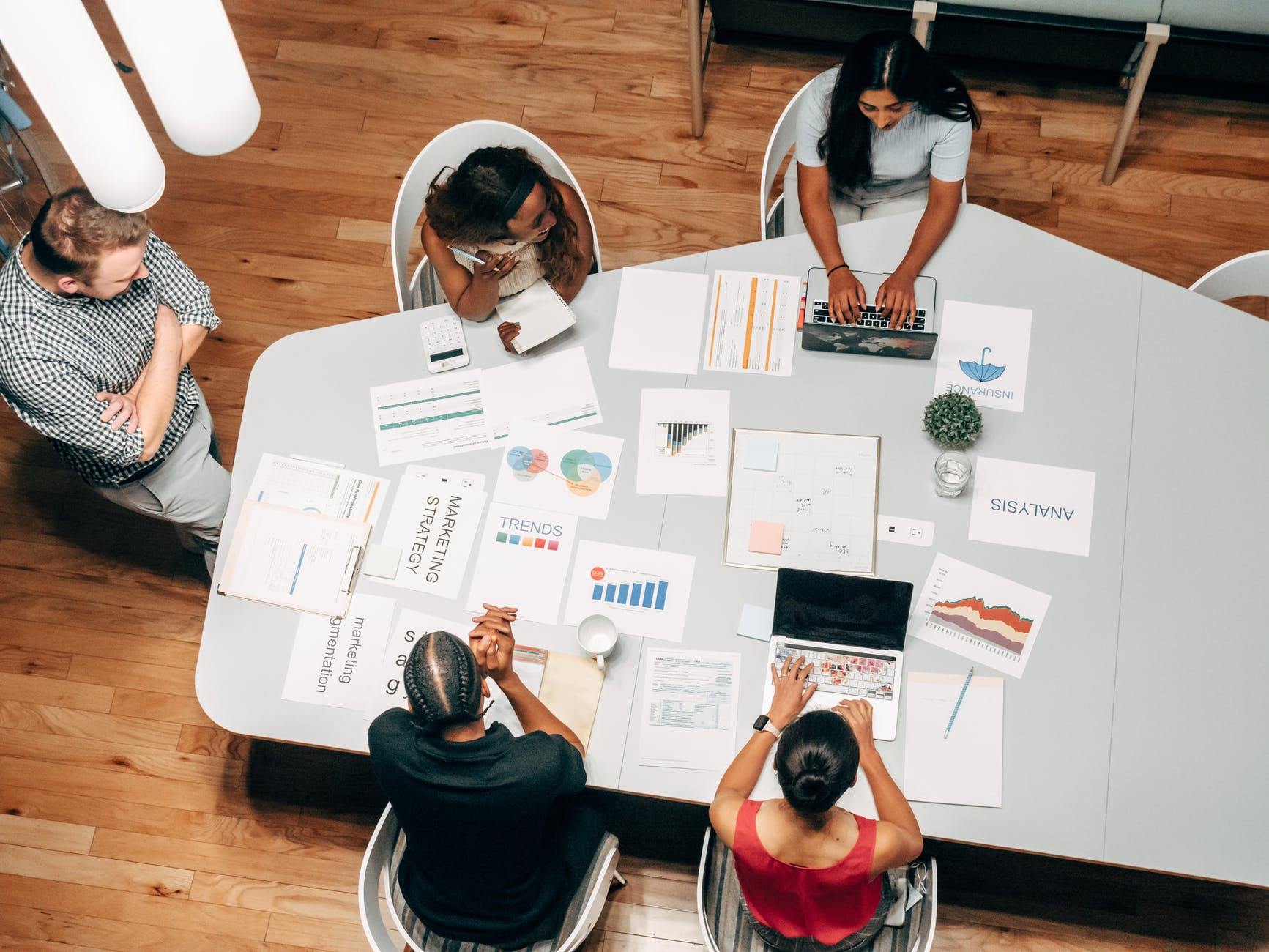 If you want to expand your business, increase your online visibility, and attract more customers to your company, here is how SEO marketing can help you achieve that.
Brings more customers through organic search
Statistics show that up to 53.3% of web traffic overall comes from organic search and SEO-engaged users. Why is that? Well, it's quite simple. Most people go to Google when they want to look for quick and efficient solutions to their problems. They will most likely look up a specific keyword and click on one of the first few results on the first result page. No one really has time to scroll down and look up all 5463 Google search pages for a certain keyword. For that reason, making sure that your content gets a good ranking place on Google searches is very important.
Creates a trustworthy web experience for customers
While ranking high on Google search is definitely one of the best ways to attract higher traffic to your website, there's more to it than just Google ranking. You will most likely have more visitors on your page once you get to the top of Google search, but you have to make them stay. Your users will cherish quality over quantity at any time. So, you need technical elements of SEO like page speed, backlinks, and so on to help your page stay on the top and so that you can attract customers who will actually stick around. Your business website needs to be easy to navigate, the web design needs to be efficient and captivating, and you need to aim to deliver quality content.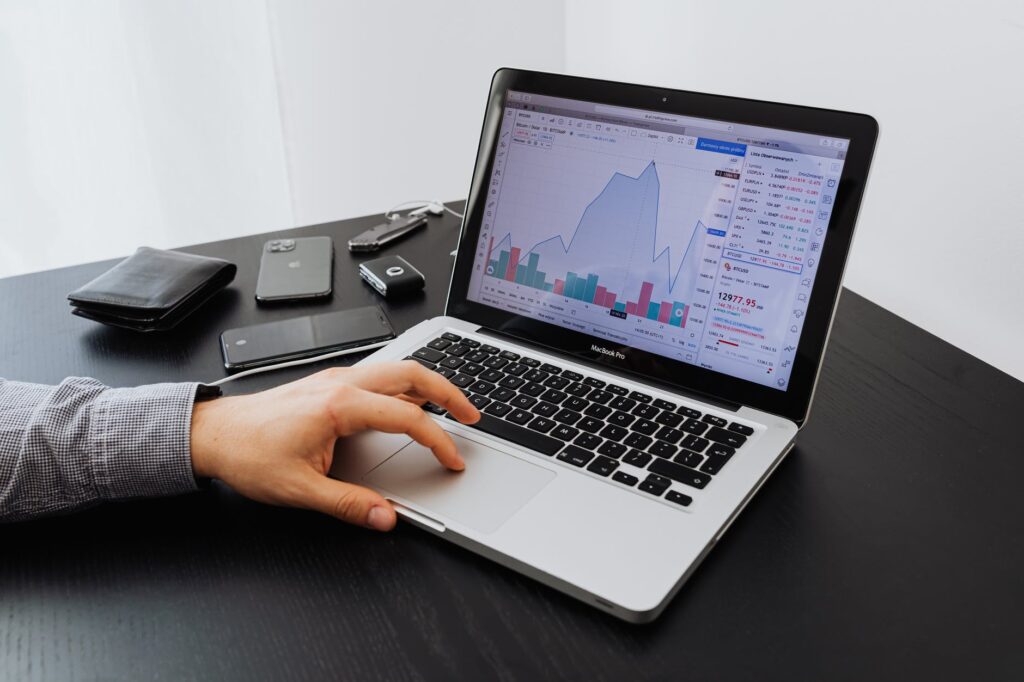 Encourages you to focus on user experience
Speaking of your website experience, the constantly growing element of SEO is actually optimising your user experience. By 2021, Google started prioritising user experience as a factor in ranking and will continue to do so alongside all of the other factors such as load speed, web design, and so on. What does this mean for you? Well, your goal is to focus on the needs of your customers and be the most efficient solution they can find. By prioritising their needs you raise the chances of your website ranking higher on Google Search. Using SEO strategies to do so further encourages you to keep up the good work.
Improves brand awareness
Other than just increasing your website traffic, using SEO strategies successfully has other benefits too. For instance, getting higher traffic means your business gets more attention and therefore improves brand awareness as well. The more people get to see your business and what it stands for the more people will be drawn in and they will be more likely to recommend you to other people. That is why it's important that you know how to draw people in but also make them stay. Try working on your brand message and see how you can make an emotional connection and strong bond with your customers.
It can be done on a budget
SEO strategies can easily be implemented and you as well as your employees can master them easily and thus save a lot of money. However, if you are just now starting to expand your business, investing in a company that will help you out with any segment of SEO like content creation or professional web design is a good plan too. You may invest some money at the beginning but it's an investment that will pay off because it will help your business grow and raise its sales. Later on, once you start feeling comfortable you can switch to taking care of SEO strategies yourself.
It helps keep you informed
SEO strategies and trends keep changing regularly. This means that in order to keep up and stay on the top, you will need to be informed about any changes Google makes. You will be motivated to keep up with any changes that happen regarding the solutions and practices that may affect your business. SEO encourages you to keep working on yourself and improving your business so that you can stay in touch with your target audience over time.
Conclusion
Overall, SEO marketing benefits your business in several different ways. If implemented the right way, SEO elements can boost your online visibility, increase your traffic, and make people stick around for some amazing quality content and great customer service.