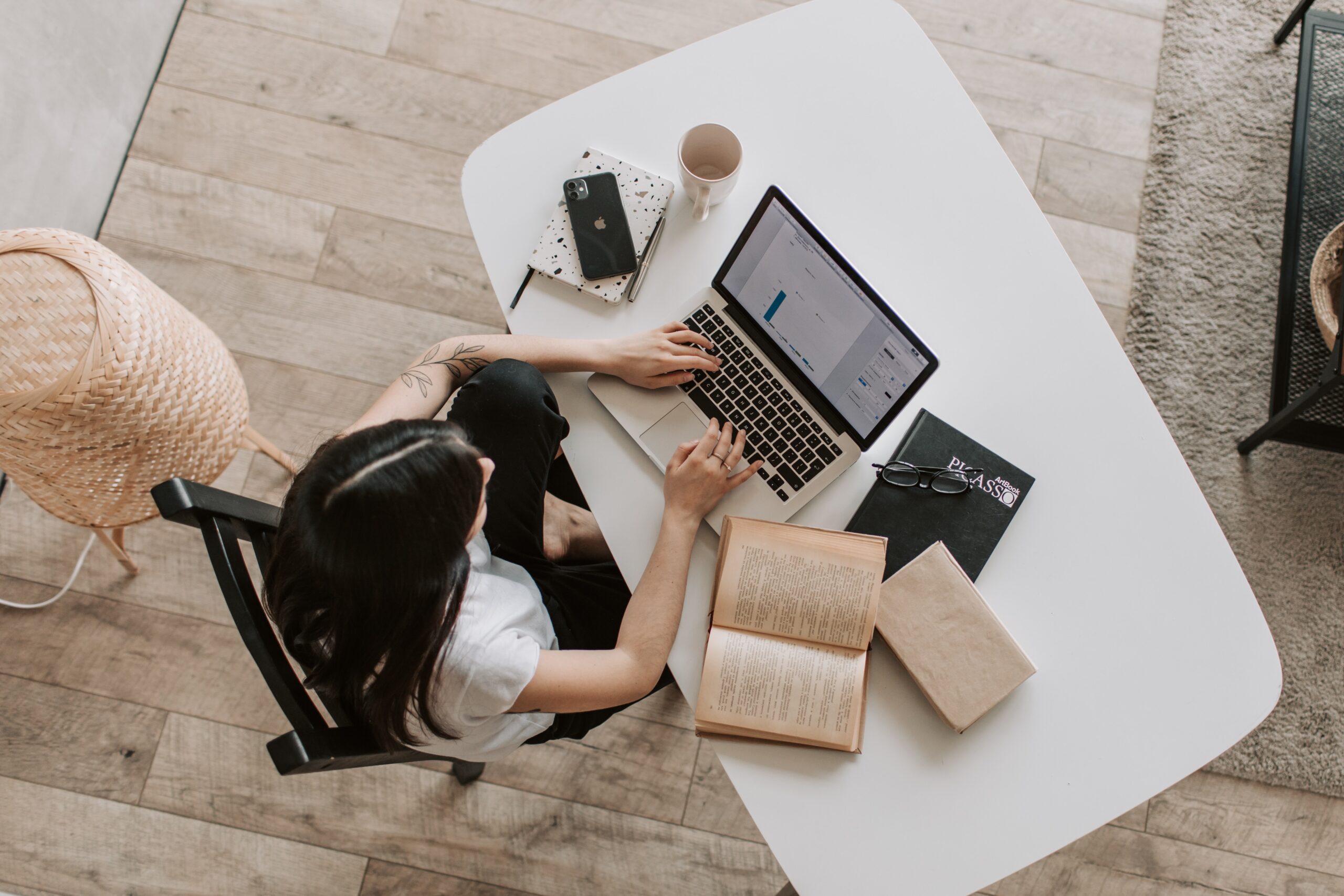 Developing an efficient social media strategy is key to creating a successful brand. Social media significantly influences how you market your content and engage with your clients. You have to pick a plan that works the best for your organization and your marketing staff.
Not all social media networks are created similarly. Each network demands a somewhat different approach, but your marketing team should design an overarching social media plan that you can utilize for each platform.
Creating a following on social media can help you extend your target demographic and reach new consumers. Having a substantial following determines how effective your social media marketing is. Without any followers, you'd have no one to advertise to and no one to spread the news about your firm.
Let's look at some social media marketing ideas that can help you establish your brand on social media and improve your following.
1. Know Your Audience
With the help of online courses in social media marketing, social media for business is so beneficial and can help you acquire your target customers. Accumulating data on your present consumers should be the first step you take. Then, delve further using social media analytics. You'll quickly start to comprehend who's purchasing from and communicating with you online.
After you've established your target, you may construct buyer personas to assist you in determining the most effective methods to communicate with them.
2. Select the Appropriate Platforms for Your Target Audience
You are not required to be active on every social media channel available. Consider which platforms will work best with your social media strategy as you develop it. Each forum should complement your brand and serve as the ideal vehicle for marketing your product or service.
Define your audience's main demographic characteristics, such as age, gender, interests, and profession. You may even do a brief poll of your email list's social media preferences.
However, each site already has a diverse audience. Snapchat is worth investigating if you sell to younger audiences. And if you're a consumer-facing company with a solid visual component, Instagram is the ideal platform for showcasing your stunning imagery.
3. Keep an Eye on Your Findings
When monitoring your efforts, it's critical to go beyond 'false metrics' such as likes. There are several more benefits to social media, like community participation, customer service, and providing critical advice and information about your business or product.
Once you've determined the metrics, you'll need to monitor to meet your goals, and it's time to choose a program to track them. Numerous scheduling applications and social media platforms have monitoring capabilities, or you may investigate utilizing third-party services or developing your APIs.
It's critical to stay current with the constantly changing trends, features, and algorithms that social networks continuously throw at us. This is critical for a successful and (hopefully) enjoyable experience with social media marketing.
4. Produce and Distribute the Material
Content marketing is not a fad. It is effective, and the results are also evident on social media. If you publish brief, interesting, or educational material, you can be confident that you will get some social media interaction. Over time, you'll develop some material (text articles, photographs, or infographics, for example) that will go viral and provide massive amounts of traffic to your website. Assemble a team of content creators to ensure your website is up to pace.
Getting your material out there is the first step in building a powerful brand, and one simple trick is to constantly alter your content strategy to keep it relevant to current events. By creating high-quality content and engaging captions for Instagram, Twitter, and other platforms, you can capitalize on trends and reach a much larger audience.
5. Create a Content Schedule for Social Media
Without a strategy, you will fail in social media marketing regardless of what you do! Therefore, use social media content calendar tools to arrange and publish all of your material quickly.
Additionally, content calendars aid in the efficient distribution of resources, enhance team cooperation and provide a more in-depth knowledge of what works and what does not.
You may discover several calendar layouts online. Using SocialPilot's calendar or other social media scheduling tools, you may arrange your content schedule.
The most significant part about these programs is that they allow you to upload photographs, schedule posts across numerous social media platforms, and much more from a single dashboard. Simply create and edit the publication calendar weekly, add team sections, and share the file with coworkers for feedback before publishing.