Content creation and content marketing have become essential aspects of any marketing strategy. By creating valuable and relevant content, you can attract and retain a clearly-defined audience that will consistently engage with your products or brand.
However, creating content without a clear purpose is a waste of resources. Content must be aligned with lead generation and brand awareness efforts to ensure maximum Return on Investment (ROI).
Here are six essential tips on how to successfully leverage content marketing for better lead generation and brand awareness.
Use SEO to boost visibility and attract more leads
Search engine optimization (SEO) is the practice of optimizing your content to rank higher in search engine results pages (SERPs). By using relevant keywords, creating high-quality content, and building links, you can increase your website's visibility and attract more visitors. This  can lead to more leads and higher brand awareness.
It's also important to ensure that your website is mobile-friendly and easy to navigate. By offering a smooth and effortless user experience, it is possible to enhance the SEO ranking of your site and raise the likelihood of transforming visitors into potential customers.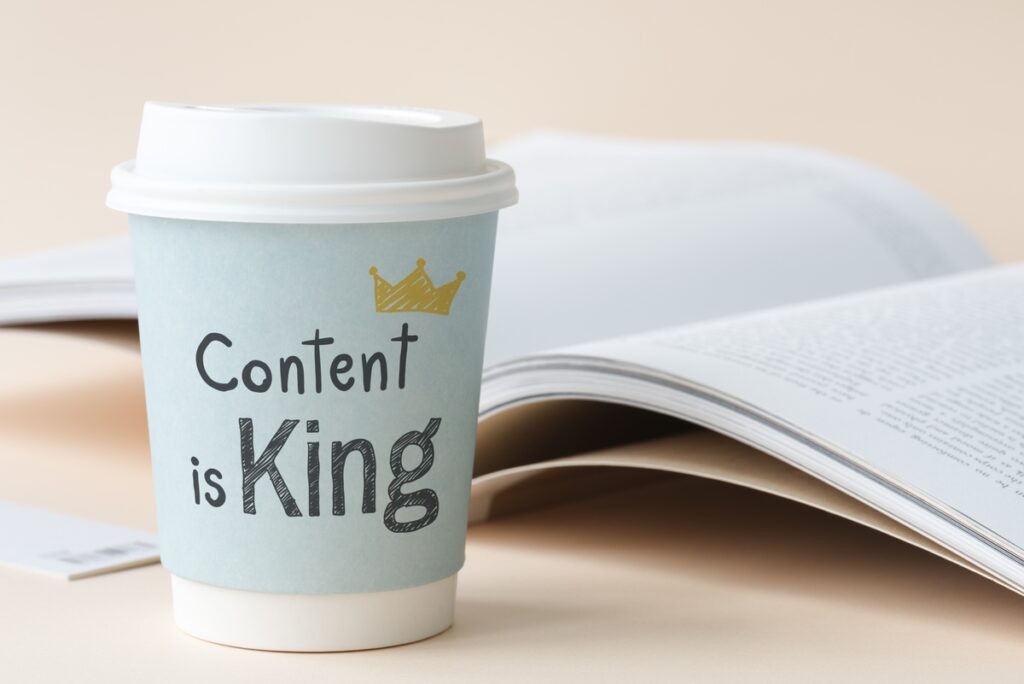 Define your target audience before creating the content
It's important to identify your target audience in order to provide content that appeals to them. This means understanding their demographics, interests, and problems. As soon as you have a firm grasp on your target market, you can craft your content to speak directly to them. This will add value and foster loyalty of your customers.
Australia is a unique and diverse market, which makes it important to have content that is specifically crafted for the local audience. In the south, for instance, you can hire professionals who do content creation in Melbourne that will create engaging and effective content which is in sync with your business' target audience.
A content strategy outlines the types of content you'll create, the channels you'll use to distribute the content, and how you'll measure success. By planning your content, you can make sure that it targets your audience and is in line with your overall marketing objectives. It's also important to ensure that you're creating content consistently and that it's of high quality.
Engage in social media
Social media platforms are excellent tools for distributing your content and boosting brand recognition. By sharing your content on social media, you can reach a wider audience and encourage, encourage positive word-of-mouth, and boost engagement.
Eventually, this can end up in more leads and higher levels of brand loyalty. Engaging in social media conversations and addressing customer feedback promptly can help to build trust and brand loyalty, which can translate into increased leads and conversions.
Offer gated content
Gated content refers to content that is only accessible after a user has provided their contact information. By offering gated content, such as whitepapers or eBooks, you can generate leads and build your email list.
However, it's important to strike a healthy balance between offering valuable content and not asking for too much personal information. When offering gated content, it's important to be transparent about what users can expect to receive and how their information will be used.
You can establish trust and promote continued interaction with your brand by presenting worthwhile content that warrants the user's personal details.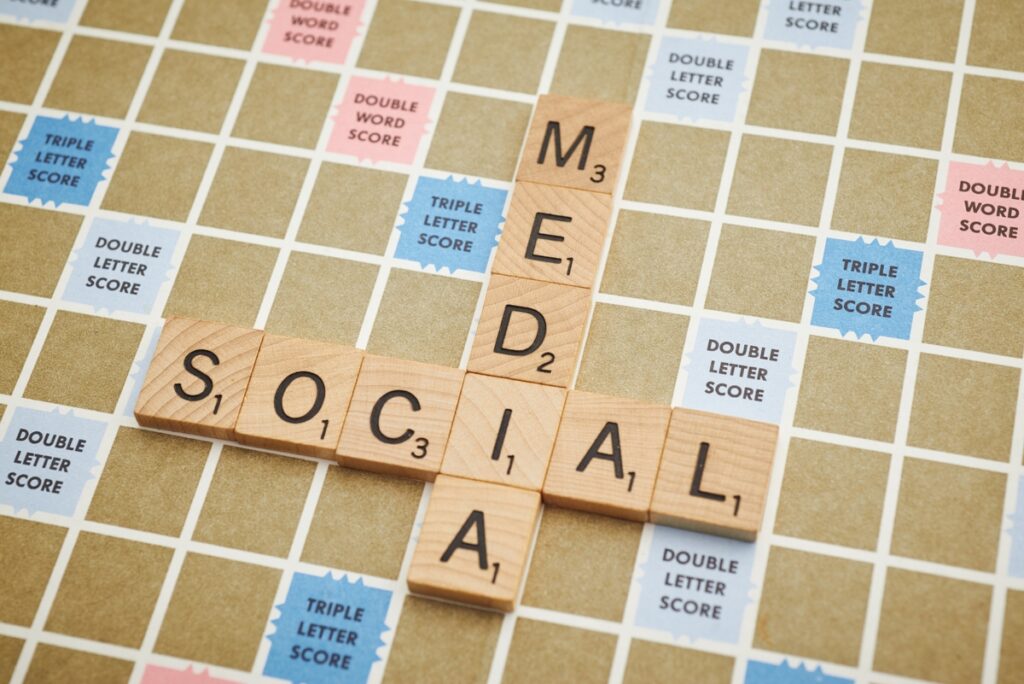 Measure and track your progress
To make sure you're accomplishing your objectives, it's important to measure the performance of your content marketing activities. You can measure success by tracking metrics such as
website traffic;
social media engagement;
lead generation.
Through regular performance analysis of your metrics, you can modify your approach as required and guarantee that you're optimizing your return on investment. Tracking your progress regularly can also help you to identify areas for improvement and optimize your strategy accordingly.
By analyzing the data, you can gain insights into what works and what doesn't, and make data-driven decisions to maximize ROI for your business.
Improve your strategy continuously
Finally, it's important to continuously improve your practice. This involves tracking your KPIs, keeping current with market developments, and trying out novel strategies. By continuously improving your strategy, you can stay ahead of the competition and ensure that your content is always aligned with your lead generation and brand awareness efforts.
Keeping up with the most recent content marketing techniques and trends can also help you maintain one step ahead of the competition and come up with novel concepts for your strategy.
By continuously improving your strategy, you can ensure that your content remains relevant and effective in generating leads and increasing your brand exposure and awareness.
Wrapping up
Content marketing can be a powerful tool for businesses looking to generate leads and increase brand awareness. If you take these tips, you can ensure that your content marketing efforts are successful whereas valuable content is key to building trust with your audience.
By Mike Johnston