As the owner of the business, you should concentrate on generating high cash flow and revenues for your organization. Simultaneously, you must make improvements to your business operations in order to minimize costs while providing the best customer service to customers.
In other term, business operational efficiency includes the better allocation of resources such as the staff member. A smart queue system is one example of modern technology that not only improves the client experience but also allows employees to focus more on their work.
What role could this method play in boosting employee productivity?
This question has a simple answer: it is a system that puts more authority in the hands of the employees. Any staff member can check the current state of customer lines on the premises.
So, this write-up will take you through some ways how this system helps to improve employee productivity.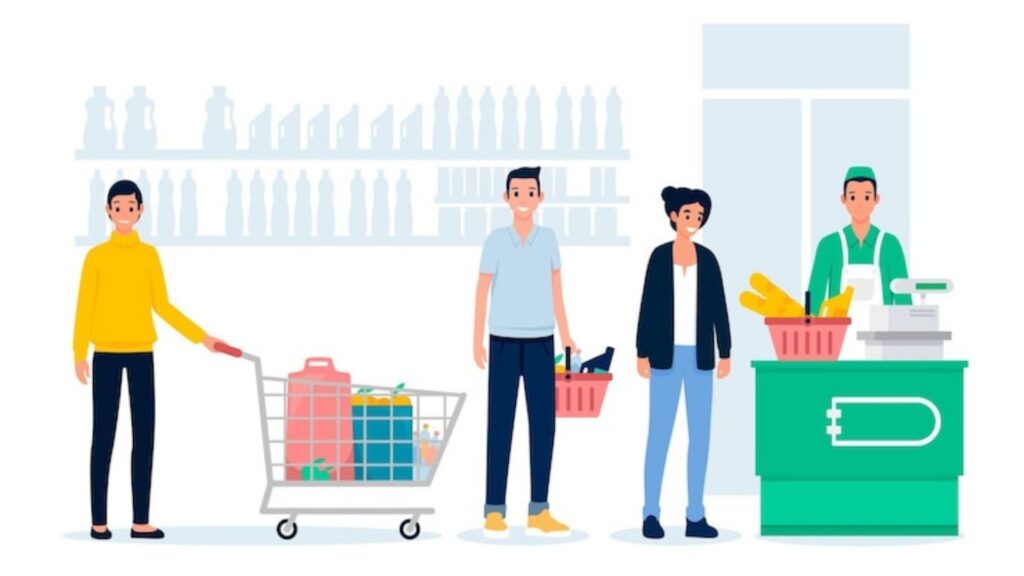 How Smart Queue System Helps to improve Employee Efficiency
There are various benefits of queue system management in the organization, we have listed some of its key benefits.
The virtual Queue management system includes features that will assist in tracking all of the organization's activities. It aids in providing the real-time performance of specific staff located at a specific point. This system collects all data and provides useful information about production and staff reports to managers in real-time. It is especially useful during the holiday season when there is a large crowd coming out for shopping. You can even change the business strategy and make changes to the employee allocation to get the most out of them.
In the absence of a robust system, managing client queries/issues and giving resolution will be a difficult job for the majority of staff. A smart queue system will allow them to plan ahead of time and give superior customer service. It not only improves the consumer experience, but it also relaxes and de-stresses employees. If the employee has a less workload, they will be able to focus more on their work and easily manage a large crowd.
We all agree to the point that manual work always takes time. Today, no client is ready to wait for more time as every minute is important to them. Instead of doing manual registration of the customer, companies need to focus more on relying on an advanced system. The reason for choosing the queue numbering system is to eliminate the conflicts between the customers and the staff member during the registration process. As it will hurt the customer experience and the staff morale. That is why you need to invest money in purchasing such a system. The advantages of such a system are that the employees will be free from registration duties and would be able to focus more on their work.
Service time plays an important role in customer service. If a staff takes extra time serving a customer, they may become irritated and leave unfavorable feedback about your company. As the client experience matters a lot, the companies need to incorporate queue numbering system to improve their service delivery time. After using such a system, employee productivity can also be increased.
The feedback generation option is available in multiple customer queue management systems. One of the most effective ways to improve corporate operations and employee productivity is to provide feedback. Take an example, if the client has a bad experience while communicating with the employee, then it will have a negative impact on the business.
If the organization has a robust feedback mechanism, they can easily know whether the service provided by their employees is excellent or bad. This system works wonders and provides feedback options to the customer. Using the feedback from all clients, the manager can easily get a good hold of their employees. They will take a one-one session with their employees and provide the proper feedback on their customer interaction. So it will definitely give a boost to the productivity of the employees.
Conclusion
It is true that the advanced smart queue system has a positive impact on employee performance. Managers will find it difficult to oversee and track the performance of their employees without the assistance of technology. This software is quite useful and can be utilised in multiple industries like banking, healthcare, retail, and so on.
Author Bio:
Allen Daniel working as a content manager in Qwaiting for the last four years. She tries to offer quality content, including blogs, papers, and guest posts that customers find useful & helpful for them.