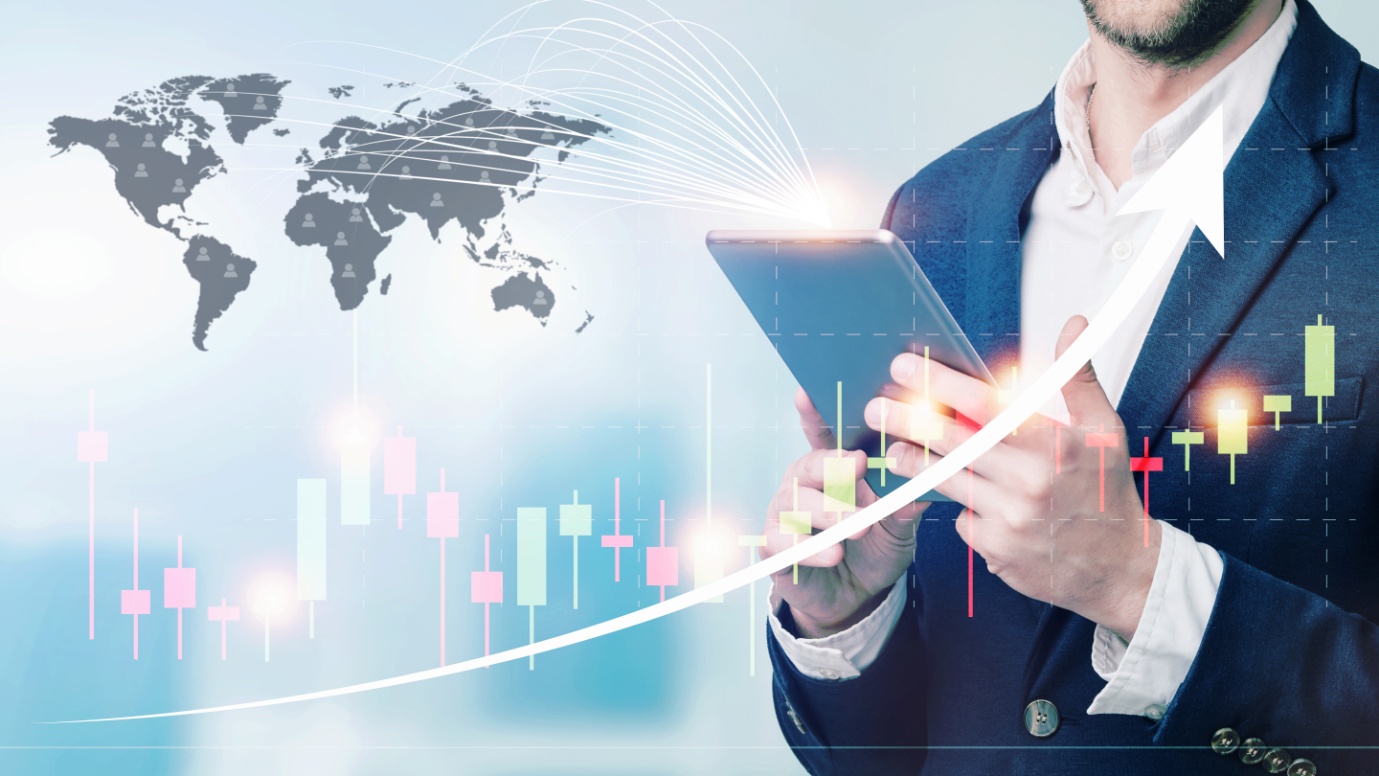 With the substantial challenges of the COVID-19 pandemic shaking the hotel industry to its core, it has become clear that hotels need a sturdy strategy to thrive in the market. As more people get vaccinated and confident about traveling, hoteliers can start to gear up for good days again!
The phrase "customer is the king" is most relevant in the hospitality industry. High customer satisfaction is a direct outcome of efficient administrative processes management with automated hotel technologies. The benefits of property management system (PMS) can easily facilitate this.
Let's get into the details of the top 6 modules you should look out for when choosing a hotel PMS software –
1. Channel Management
With multiple online booking engines in place, it becomes difficult to control and distribute inventories to wholesalers, direct booking platforms, GDSs, OTAs, etc. Therefore, an automated channel management system acts as a single interface that passes the hotel room inventory information from the central reservation system (CRS) to multiple distribution channels. This eliminates manual labor and errors, thereby increasing productivity and making tracking easier.
2. Reservation System
Hotel rooms, today, are majorly booked through online websites and apps, therefore having an automated reservation system has become indispensable. Incorporating it in the hotel PMS helps manage online bookings centrally including reservation emails, room bookings, e-payment collection, room allocation, and activity bookings.  It does so by sending all the inventory data to the front desk of the hotel, provided it is integrated with online booking engines and other distribution centers.
3. Revenue Management
Deploying a hotel PMS itself can improve revenue to a great extent, thanks to the increased efficiency! While OTA and GDS integration maximizes several revenue indicators; a revenue management system helps in optimizing occupancy, understanding when to raise or lower inventory prices, and adjusting other aspects for better results.
It can also enable dynamic pricing using relevant algorithms and parameters.
4. Data Analytics and Reporting
Tracking and analysing business KPIs is essential to chart out a successful growth strategy. A hotel PMS software enables you to generate customized, accurate, and timely reports for data analytics. Some common reports include ADR, RevPAR, daily report, housekeeping report, tax report, and occupancy forecast. A cherry on top would be if the  PMS warns you when something goes wrong or points out the best booking sites, direct bookings, occupancy rates, etc.
5. Point of Sale Integration
Hotels with multiple points of sale, for example, spa, restaurant, gift shop, in-room services, etc., need a way to accumulate all the costs for generating every customer's final bill.
Integrating point-of-sale services with the hotel PMS automates transactions and keeps all financial data in one place.
6. Payment Processing
With modern hotel technology, the payment processes become easier to handle. These days, PMS come with their own payment gateway, invoicing, multi-currency module, e-payment collection, and card payment module.
A good payment processing system must also be able to identify the categories of payments in compliance with local and global regulatory standards.
A good hotel PMS software allows for seamless integration of multiple processes like channel management, revenue management, reservation, payment processes, etc. and thus makes the job easier for the staff. This can further boost a hotel's performance and customer service, thereby keeping it ahead of the competition.
Author Bio: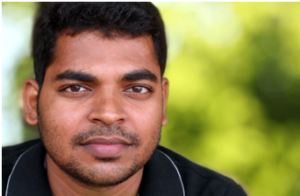 Karan Iyer is an end-to-end digital marketer and blogger who inherently understands the hotel industry with his hospitality background. Karan knows how to convert the pain points and challenges of the hotel industry into business opportunities, and that's what he writes about for his readers. He also shares industry trends, insights and news to help his readers stay up-to-date.