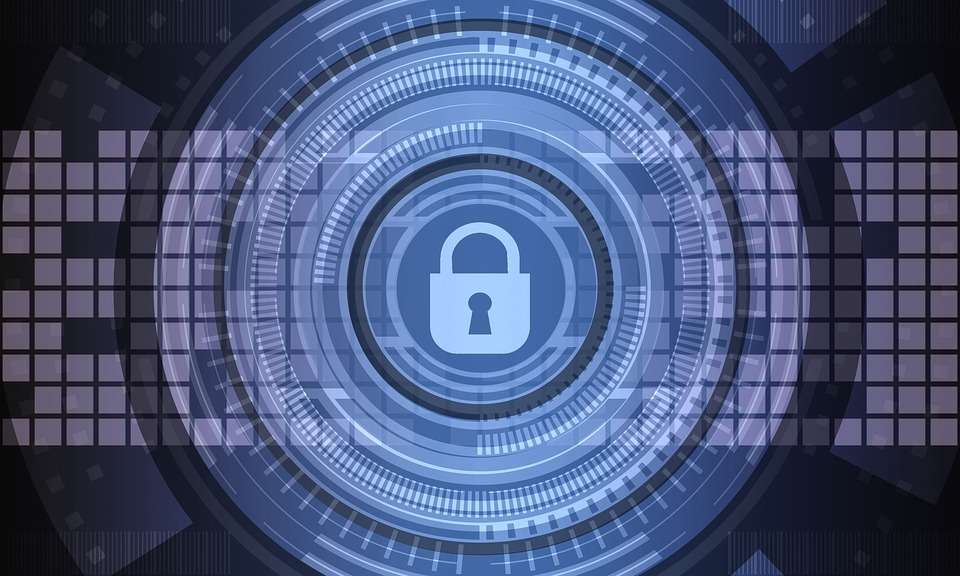 Personal data is a valuable commodity, and as such, it is often a target for unauthorized access. Hackers will always try to gain access to your data. When information falls into the wrong hands, it can cause privacy compromise and financial loss.
While there is no foolproof solution to data security, you can do some things that will make it more difficult for hackers to access your information. Once you secure your details, you can sleep better, knowing that you have done your part to protect yourself.
Here, you will learn five fundamental tricks for enhanced data security. With this information, you can protect your image and business reputation and avoid the costs of data breaches.
1.  Employ Digital Security
Data security goes beyond passwords. Employ digital safety measures to protect your details from unauthorized access. For example, you can install antivirus software and keep it updated. It will protect your devices from malware, which causes identity theft and data leaks.
For cloud services and virtual computers, use online data protection measures. AWS data protection services can help you protect your data, accounts, and workloads from unauthorized access. You can also encrypt your data to make it difficult for hackers to access.
Additionally, you should set up two-factor authentication for your accounts. This setup will require you to input a unique code sent to your phone to access your account.
2. Use Strong Passwords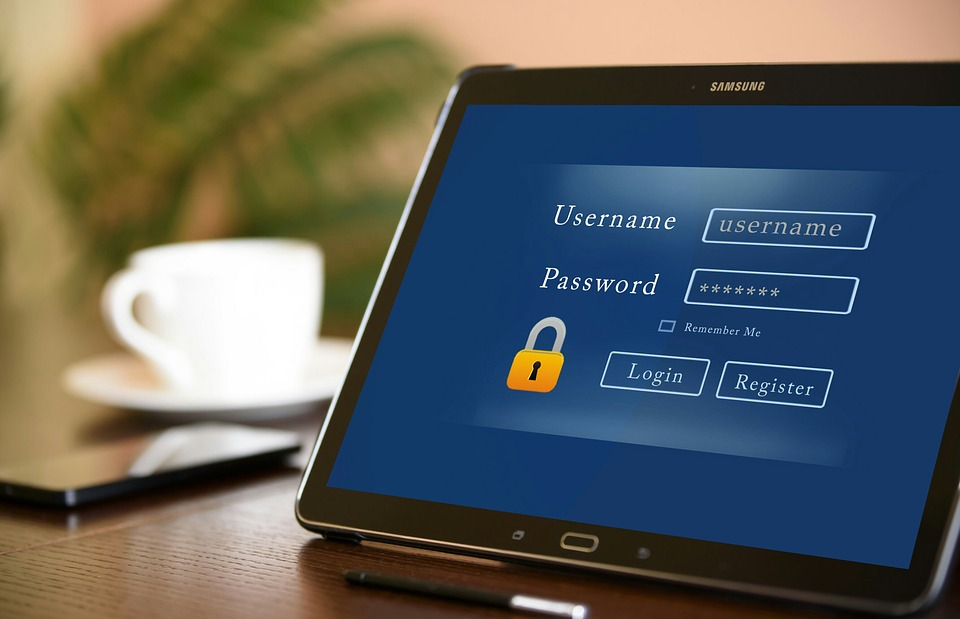 This statement has become a cliché. However, your first step to data protection is to ensure that your passwords are strong. Never use the same password to protect multiple accounts, as this will make it easier for hackers to access all of your accounts, services, and devices.
A strong password should be more than eight characters long, with a mix of uppercase and lowercase letters. Data breaches are rampant these days, and hackers can easily decrypt weak passwords. The best way to make a password is by using random combinations of letters, numbers, and symbols.
Avoid using names in your passwords. Also, never use part of your username in your new password to protect the account. Other things to put aside are your date of birth, residential district or street, and the name of your pet.
3. Stay Clear of Phishing Tricks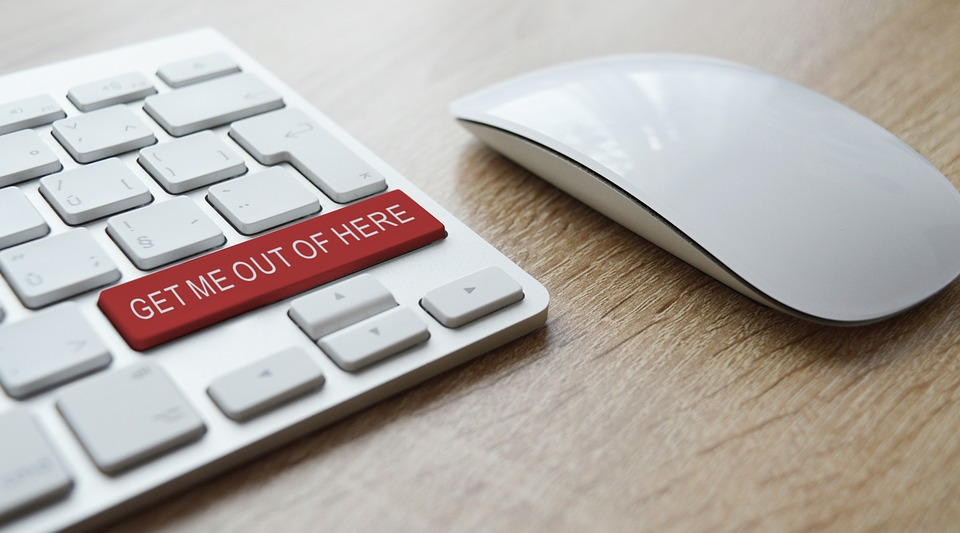 Hackers use phishing to entice unsuspecting individuals to click on illegitimate links and provide sensitive information. The phishing link will resemble an official link to a site where you can log in. However, it will lead you to a fake website set up by hackers looking for your personal information.
When you land on the fake site, you will be asked to provide your username and password, you can use to access your accounts. The hackers will then capture the details you provide and use them to sign in to your banking, government, or social media websites.
If you did not expect an email from your bank, do not click on the links. Instead, look up the official email address of your bank and send them a request to change your password. To log in, type the official web address manually with HTTPS protocol. If unsure, a Google search will give you the legitimate link to the service you seek.
4. Avoid Third-Party Software
Regardless of your computer or smartphone OS, you will have a default browser. Hackers use third-party software to exploit vulnerabilities in browsers and infect devices with malware.
Once the device is infected, the malware will upload your data to the hackers' servers. If you need software for whatever task, ensure you get it from the official OS depository. For instance, use Microsoft Store for Windows apps and apt for Ubuntu-based Linux distros.
If the application you need is not on the app store, find an alternative. You can even try web-based services instead of installing unsigned applications on your device. When an app is not from the store, your device will request that you allow it to install. Ignore the prompt and delete the application installation package.
5. Use Physical Drives for Backups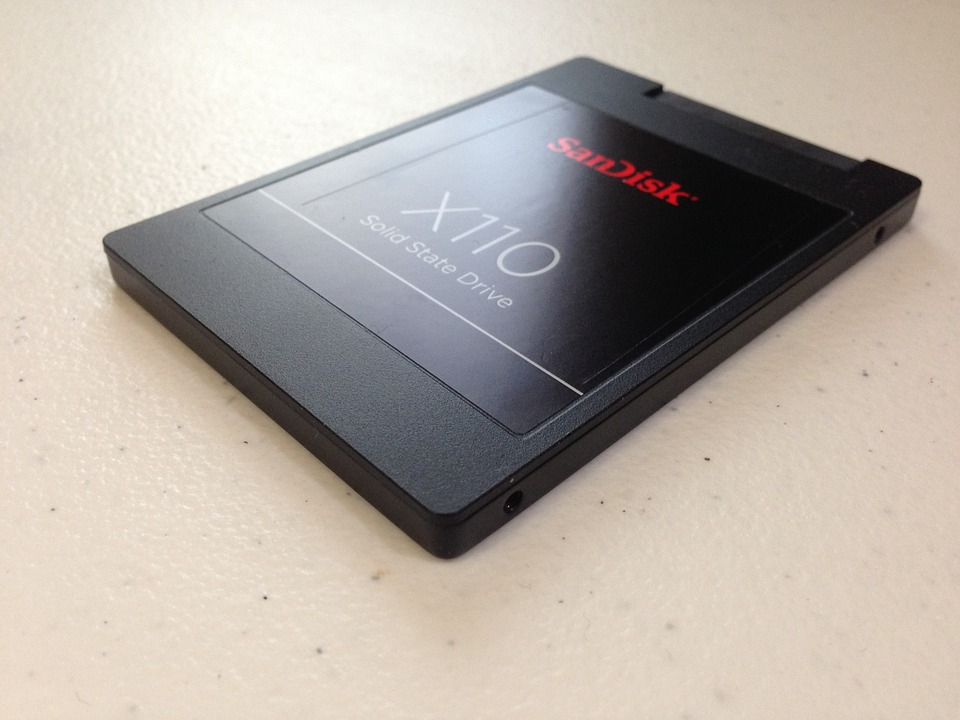 Some information should not leave your hands. Using cloud backups is an easy and efficient way to keep a copy of your data to protect it from disasters. However, sensitive information is not always secure on the cloud. You would need a physical SSD or HDD to store your data locally.
With this method, you will need an external storage device or USB stick that holds lots of information. Additionally, you should encrypt your data before backing it up to the physical drive. This step will ensure that even if someone gets their hands on the device, they cannot access your information.
The next step is to keep the physical drive in a safe location. Use a fireproof box to protect it from hazards. If you have multiple external drives, rotate them to different points. This way, if one drive fails or gets destroyed, you will still have access to your data on the other drive.
Summary
Data management is not easy, and it can be risky if you cannot handle it with care. These five tricks will help you protect your data from unauthorized access and keep it safe. After implementing these data safety measures, you can focus on your work without worrying about someone stealing your information.