The process of using digital platforms to promote goods and services as well as contact clients is called "digital marketing." This kind of advertising uses websites, mobile devices, social media, search engines, and other outlets with a similar function. With the internet's introduction in the 1990s, digital marketing grew in popularity.
Digital marketing is a novel technique for businesses to engage with customers and know their behavior. It incorporates some of the fundamental ideas of traditional marketing. In this article, we will talk about the benefits of digital marketing in helping your business grow.
7 Benefits of Digital Marketing
As a business owner, digital marketing has the potential to boost your sales and increase visibility. The following are some of the other benefits you may get:
1. Increase Your Local Reach
A perk of digital marketing is neighborhood visibility, essential if you want to focus on nearby customers. Shops wanting to improve their number of visitors may find digital marketing useful for this.
You'll notice a boost in your company's growth when you contrast engaging a region with digital marketing with your potential for reaching another with traditional marketing, like posters.
2. Efficiently Target Your Customers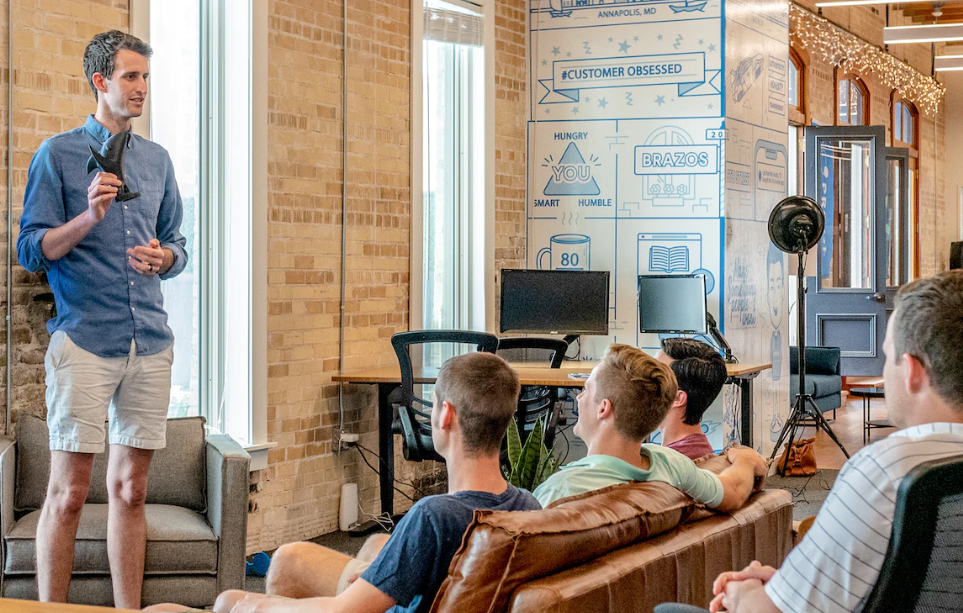 Since numerous digital marketing channels let you reach a certain group, customer segmentation is simpler. We possess access to internet tools that monitor a person's online behaviors and demographic data. 
Digital marketers can analyze and use this data to give consumers particular goods or services they might find appealing. For example, a business may serve a visitor with further and similar advertising after they click on a banner ad, whether on social networking sites or via search engines. 
It offers positive reinforcement and makes purchasing simpler and more enjoyable if the material a visitor sees is tailored to their preferences and online habits.
3. Save Money on Advertising
The affordability of digital marketing is among its main advantages. Businesses may save on costs and boost lead generation with it. When using standard marketing strategies, small-to-midsize firms find it challenging to rival larger corporations. Big corporations may afford to pay for commercials, among other things.,
However, digital marketing equalizes the competitive landscape for everyone. It is a cheaper way to reach out to potential clients. Numerous digital advertising and marketing strategies are cost-effective.
4. Effectively Increase Engagement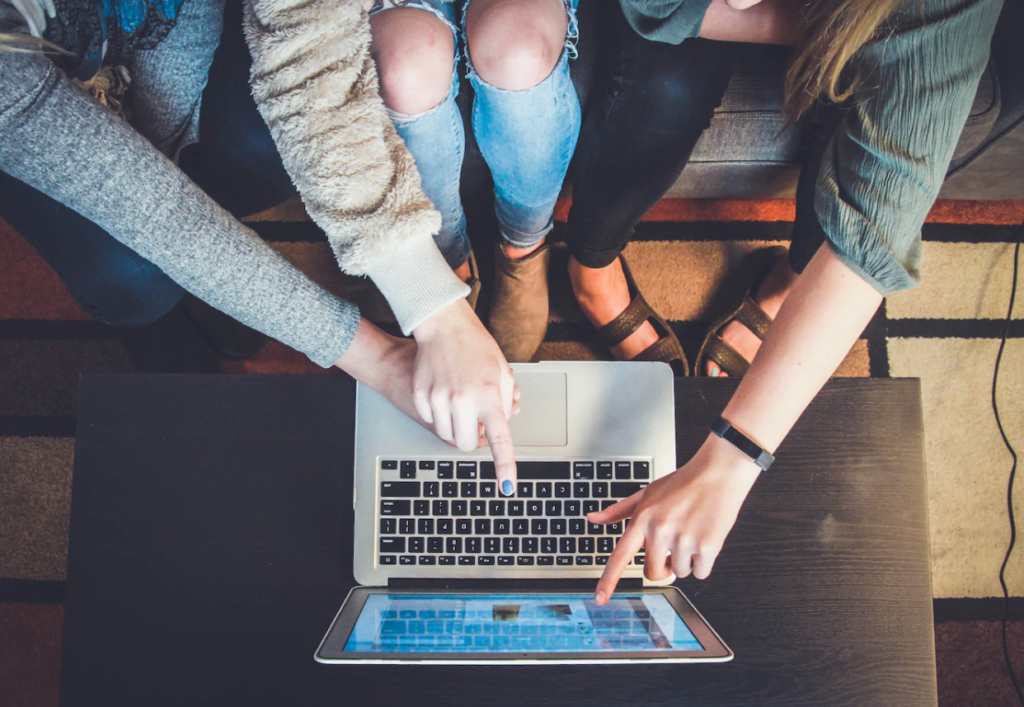 Two-way communication is the foundation of digital marketing. With the use of a variety of digital marketing strategies, brands engage with their target market to demonstrate their distinctiveness. Customers respond by interacting, participating, and expressing interest in a company. 
Digital marketing offers advantages rarely seen with more conventional strategies and makes customers and businesses aware of their interactions. A business may not accurately estimate how many people have seen their traditional advertisements and, if so, how many people truly want their product or service. 
Similarly, consumers who pay little attention are unlikely to remember the specifics on a poster and afterward inquire with the company. With digital marketing, this problem is addressed, and there is more engagement with and from the customers. A business may also benefit from digital marketing through link building, where you use links from other sites to your own. 
5. Variety in Marketing Strategy
Many digital marketing strategies are available for different kinds of businesses. A small store can employ a unique approach than a business striving to lead growth internationally. While SEO (Search Engine Optimization) and content creation may be advantageous to some organizations more, transformative ad methods may benefit others.
It is essential to keep assessing your performance and refining your tactics and practices. Select a digital marketing plan that you can easily modify to meet shifting market needs.
6. Easy to Understand and Learn
Even though many different components of digital marketing exist to understand, the beginning is rather simple. Because of the objectives' characteristics and the campaigns' size, it becomes increasingly complex. Finding the best plan for your company is the only thing necessary, though.
7. Variety of Types of Content
The availability of various content formats used for business digitally is another significant advantage of digital marketing. For many channels, you can select from a large pool of content formats to keep the uniqueness of your image and make advantageous online promotions. 
Contrary to traditional advertising, you can more quickly adapt a material to work on as many other channels as you wish.
Conclusion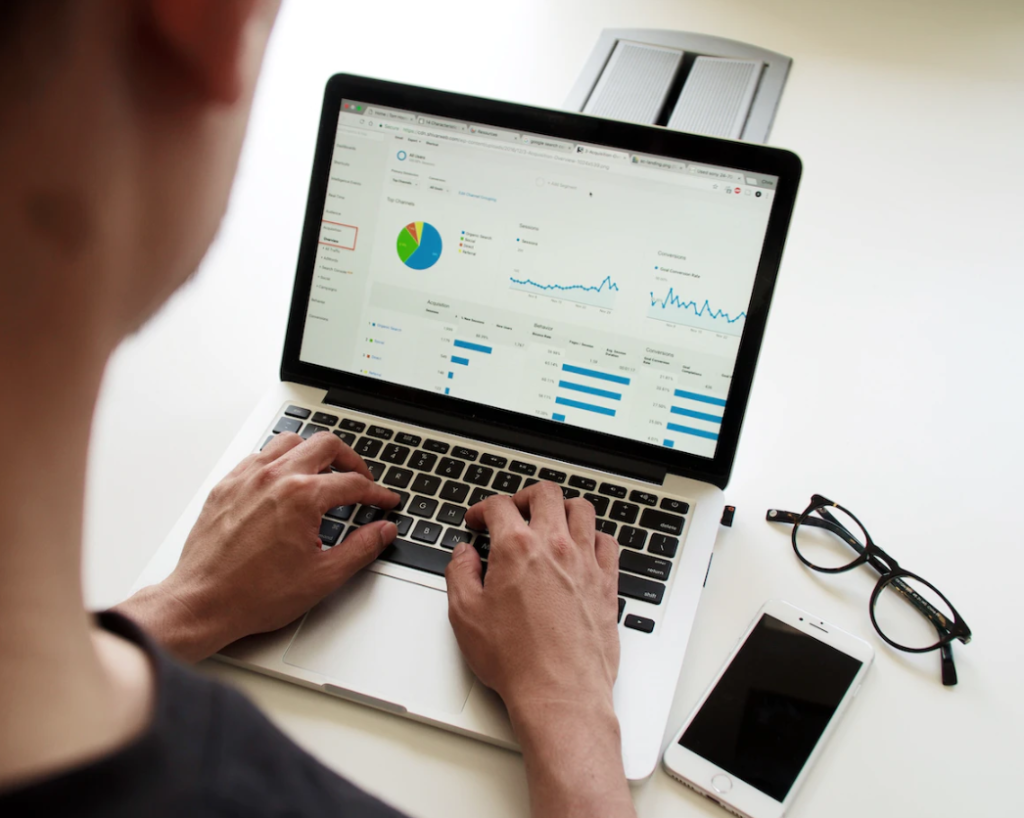 Gone are when companies only used traditional marketing methods such as posters, billboards, and signage. With the spread of the internet, digital marketing is now part of every business and is crucial for success. Surely, digital marketing brings numerous benefits to a business' growth and in reaching more customers.