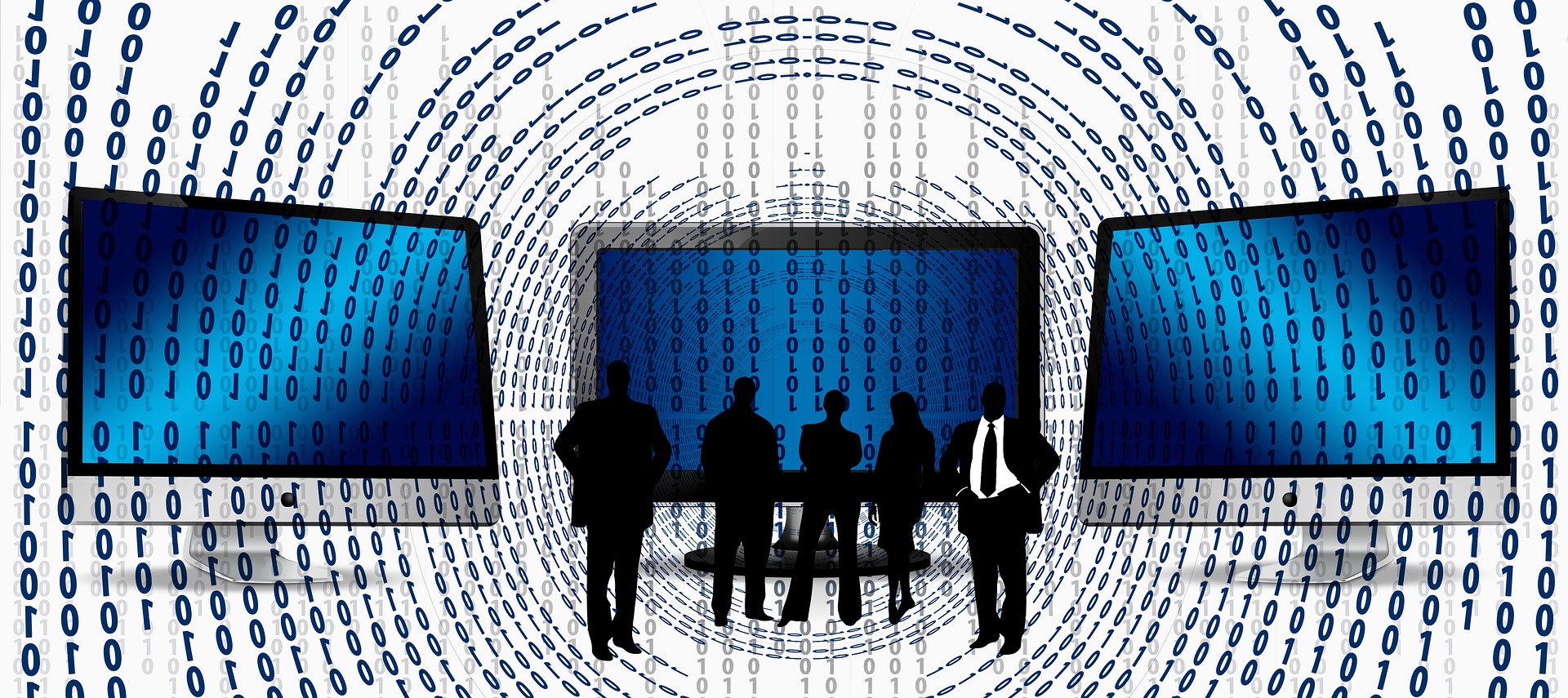 Data is now at the heart of all businesses, riding its operations and future growth planning. Everything that happened to the company and all the changes in the market and user behavior is now being assessed with the backing up data. Modern enterprises are now using big data more than ever. They tend to use data to gain deeper insights on customer behavior, market trends, and the upcoming opportunities to be leveraged.
Proper use of data in business management can help the brand to create an incredible user experience. As business decisions are now heavily reliant on data, it becomes more critical to manage the data correctly to facilitate informed decision-making with more accuracy. To make sense of vast volumes of data, modern-day organizations find it to gather data from various sources, store it efficiently and analyze it using data management solutions.
Data management can be one of the most viable solutions to handle vast datasets on Salesforce. Primarily, data management is an administrative process that includes data acquisition, validation, storage, protection, and data processing. The most important aspects of data management in this cycle are accessibility, timeliness, and reliability. Effective data management will make data processing, validation, and other functions much easier and less time-intensive. It will also help the organizations adhere to regulatory compliance requirements like HIPAA, GDPR, CCPA, etc.
Salesforce data management challenges
Some organizations are good at defining and collecting their needed data but still facing a lot of hurdles in terms of properly managing it and making sense of it. Some significant challenges in database management faced by organizations are as below.
– Multitude of enterprise data from various sources – A core issue in managing vast amounts of data is data generated from multiple sources. Sources of data include but are not limited to marketing campaigns, sales events, customer interactions, POS, and more. Anything can be a data point nowadays, and all these bites of data can be significant in business decision-making. Such a variety of data sources may make it challenging to keep a solid track of all the data and manage the same by doing to where data is, storge, and how it is finally used.
– Changing compliance needs – The data-related regulations and compliance needs are very complex and changing. It can be found as multi-jurisdictional and getting updated from time to time. This is a big challenge in setting up the data storage and management rules, which have to be revisited from time to time to be compliant with the latest regulations.
– Legacy data – Every organization will be left with a lot of historical data, which they may be unsure about how to repurpose for the current purpose. Collecting such data and identifying the scope has to be done comprehensively. If it is going to take a lot of time to convert the data into something useful, then the analysis cannot be done in real-time to bring any profitable results.
Data backup and recovery
In terms of data management for modern cloud-based CRMs like Salesforce, the primary concern is data backup. It is also essential to ensure salesforce data recovery and backup from time to time to ensure instant recoverability when needed. The volume of data flowing in from different sources is so huge now, which makes the backup process also much tricky and complex. There are various backup tools available for Salesforce. Along with the native Salesforce option to manually backup data weekly or monthly, you can find multiple third-party tools also offering data backup more frequently as daily or multiple times a day based on your needs.
Data restoration in case of a data loss event is also as important as data backup. Even though there is a proper data backup in place, it is of no use if there are no measures to instantly recover and restore the data in case of a data failure. For the critical business operations of our times, it is essential not to have any downtime for the business applications and websites, etc., which the backend data enable all.
Salesforce Data Storage challenges
Various enterprises need to cope with the frequent changes in data storage needs. All data stored along with different systems, storage, and warehouses need to be transformed quickly from the basic format to the customized version to be adequately analyzed. This also is a tiresome task, whereas the storage limitation of the database may also come into the picture when you try to do it properly.
Solutions to tackle data management challenges
Every enterprise longs to improve its ways of data management by taking care of different factors. At the first point, data is available in other systems, which needs to be reliable to be analyzed and carry out analytics. All these data should be investigated and identified to resolve any issues. Also, the organizations should maintain a proper and complete backup of data and archiving of the not-so-frequently-used data to cut back any risks and overhead in data management.
Some tools for data management are as below.
Data Loader – Salesforce itself has many built-in like Data Loader, which is meant to facilitate bulk data import and export in and out of the Salesforce platform, available to different organizations. These applications will allow the users to update, insert, import, and export data as up to five million at a time or so.
Salesforce Accelerators – There are many 'accelerators' at Salesforce which will help to simplify the data management without leaving the internal platform. Many of the prominent accelerators may include the master data harmonization with Data Quality Assessment Accelerator and Duplicate Records Preventor Accelerator etc.
When it comes to Salesforce data management, it is essential to consider a unique set of questions regarding data integrity, analytics, security, data accessibility, and so on. Along with the same, you have to take special consideration for data backup and recovery in any instance of data damage or loss. Data loss can significantly impact database management and end up in the complete collapse of the business. So, always be double sure about the foolproof measures you have taken regarding proper data management, backup, and recovery.