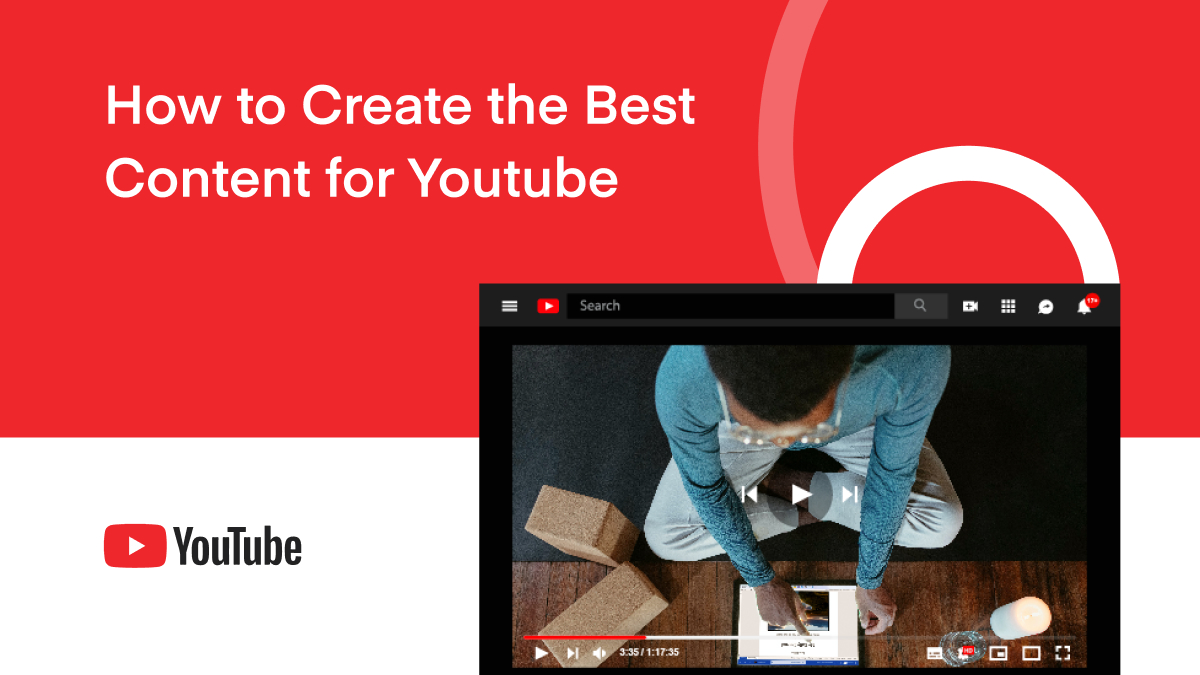 In the modern era, video content is the most appealing way to connect to your target audience. When it comes to creating and posting video content, there is no better platform other than YouTube.
About 62 percent of businesses leverage YouTube to post engaging video content. Right from product reviews to vlogs and 'How to' guides, you can create plenty of videos. However, to stand out in the competitive era, you need to create the best content. 
Are you wondering how to create the best content for YouTube in 2022? If yes, here are some of the best approaches you can try. Let's take a look!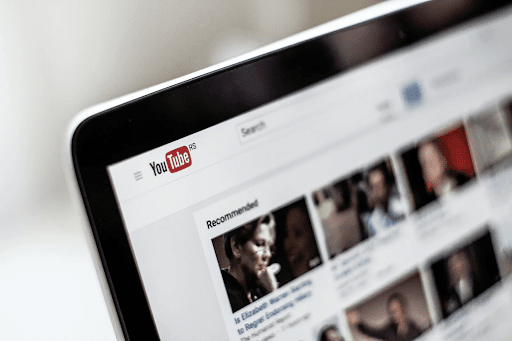 Know Your Target Audience
The first and foremost thing you need to do in order to create the best YouTube content is to know your audience. Many people assume that they know their target market and audience well. However, they actually do not have a sufficient idea about their audience.
So, make sure not to make assumptions. Instead, spend time researching about it. You must be able to clearly describe your target audience in detail. You must be well aware of the age, hobbies, and likes and dislikes of your audience.
You must also know the benefits they are looking for and the words that can captivate their attention the most. All these aspects appear to be very simple. However, they are the ones that are overlooked most of the time. 
Knowing and understanding your target audience will enable you to craft engaging YouTube content that will appeal to them. It will help in delivering the right type of content that your audience will engage with. 
Plan Ahead of Time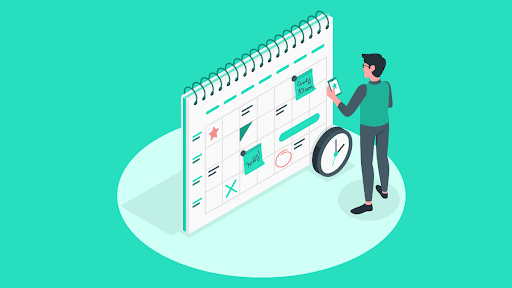 In the competitive era of today, the quality of video matters a lot. However, creating quality videos with engaging content does not happen accidentally. It requires proper planning and execution. 
It is not possible to sit at the very last moment and think of creating the best content that represents your brand effectively. Instead, you will have to invest your time, money, as well as efforts.
In order to create the best YouTube content, pre-production planning is a must. Make sure to plan about the number of shots you will need, the prop list for every scene, and additional footage you may require. 
Proper planning ahead of time will enable you to come up with an engaging video that will definitely attract the attention of your target audience.
Do a Competitive Keyword Research
The use of bad keywords will not only affect the quality of your video content but also attract less audience. Only when you make use of the popular keywords or search terms, you will be able to get more subscribers and higher views on YouTube.
Therefore, to create the best content, you need to use the right keywords. For this, you will have to do competitive keyword research. You can leverage the keyword tools, or you can look at the keywords that your competitors are using.
Also, you can carry out research to find out the keywords that your target audience is using while making a search on YouTube. It will help you identify what you are doing right and what needs to be changed.
However, make sure that each of your videos revolves around one keyword only. This can help in driving more traffic and growing your audience on YouTube.
Get Inspirations from Your Favorite Channels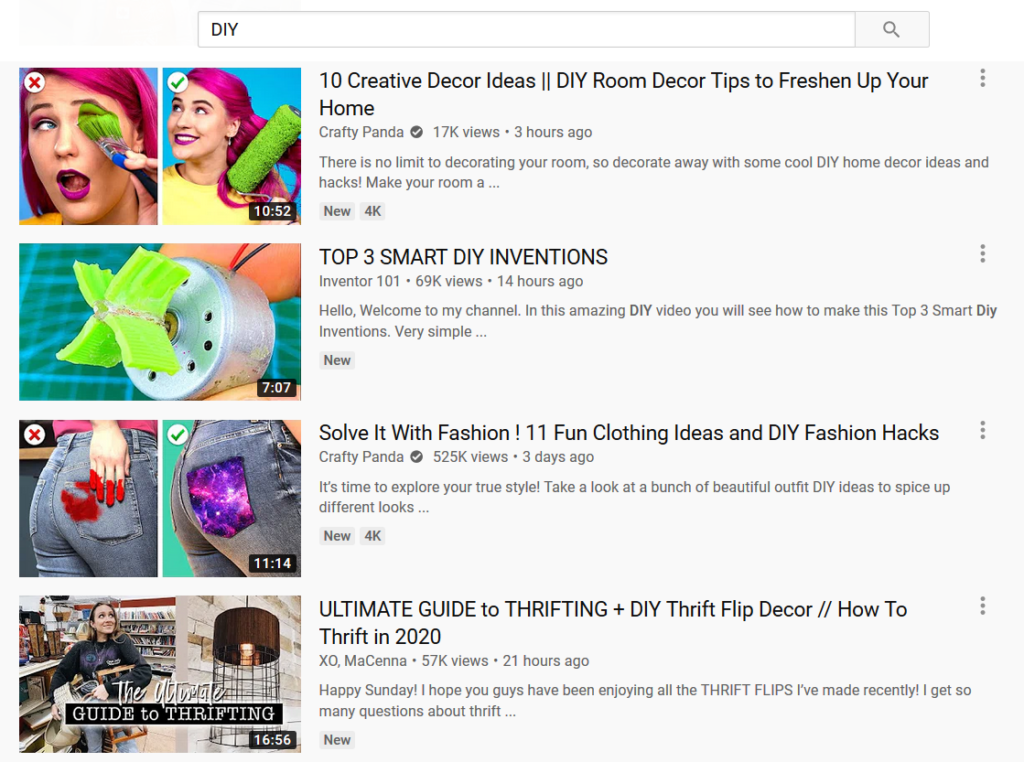 If you want to create the best content for YouTube, it is always a great idea to take some inspiration from your favorite YouTube channel. By exploring the video content of your favorite YouTube channel, you can gain an idea about what type of content they are making.
You can also get insights into the main elements that go into making content more appealing. It will help you to find out what you are missing out on and add those things to your YouTube content. 
However, make sure not to directly copy from your favorite channel. You need to ensure the originality and genuineness of your content. So, make sure to just get the idea and then build your content in a unique way.
Focus on the Headlines and Description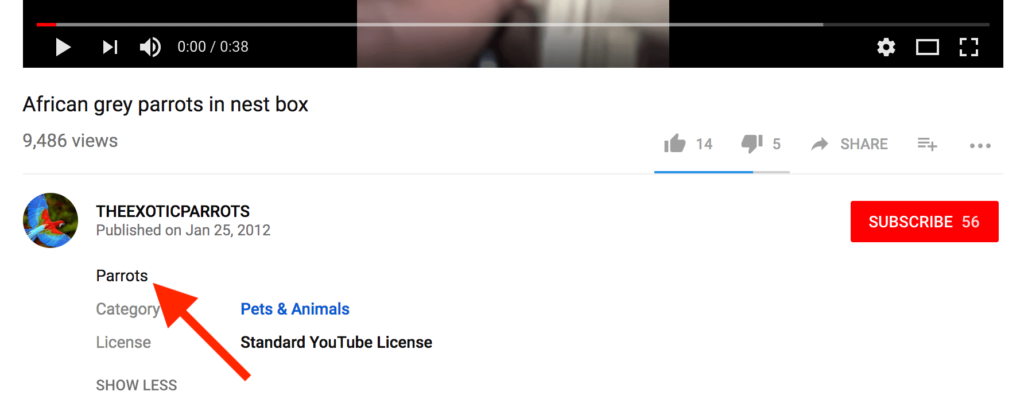 When you want to create the best content for YouTube, one of the important things to consider is the headline and description. Only when the headline appeals to your target audience, they will move ahead to watch the video content.
On the other hand, if the headline is not attractive, they may not even open the video. So, make sure to have short, crisp, and catchy headlines for your YouTube videos. In addition to the headline, an appealing description is also a must.
The description must clearly tell your audience what the video is all about. It must be written in such a way that it convinces your audience to view the content.  
Think Out-of-the-box
Often, when you find a format that works well for your brand, you tend to repeat the same all the time. However, if you want to create the best content, this is not the right approach to follow. Instead, you must be creative and try to think out-of-the-box.
Every time, you want to create content for YouTube, try to come up with new and innovative ideas that can appeal to your target audience. Once you have new ideas, present them in a unique way.
Instead of simply putting forward your message, look for ways in order to connect with your target audience better. One of the best ways of building a connection is to leverage storytelling. 
Through stories, you can easily explain complex concepts and ensure that your audience is able to understand them. Moreover, storytelling will enable your audience to remember the content for a long. They help in conveying emotions effectively to the target audience.
Conclusion
Creating the best content for YouTube requires proper planning and creative skills. Following these simple tips can help you create engaging and appealing content for your target audience on YouTube.
In case, you still find it difficult to create attractive YouTube content, avail the assistance of professionals, and craft high-quality content for your brand. 
Author Bio:
Name: Bhavik Soni
Bio: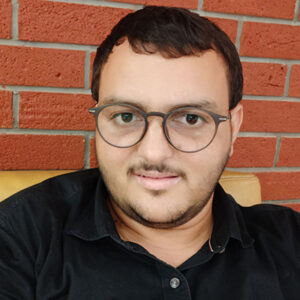 Bhavik Soni is a Creative Writer at Auto Monkey. We provide an original analysis of the latest happenings in the social media industry. Connect with Latest Social Media Trends and News plus tips on Twitter, Facebook and other social tools on the web.