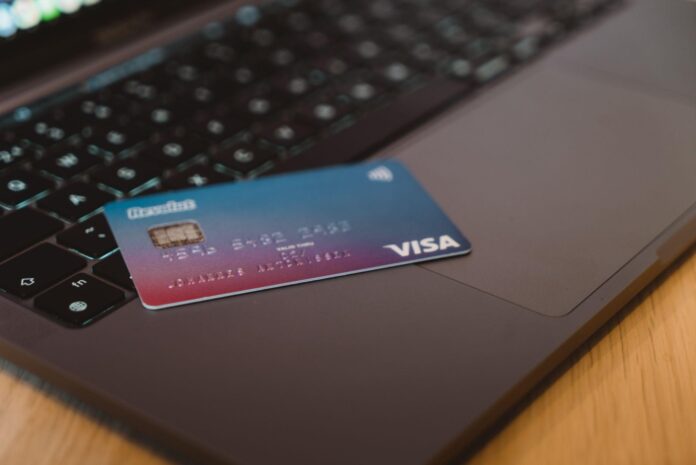 Having a small business is exciting, but it can also be daunting, especially when it comes to accepting different forms of payment. In the reality of today's largely cashless landscape, it's inevitable that you'll need to accept credit card payments in your small business. But how does that work? There is no surefire credit card acceptance method that is guaranteed to be the best for your small business. But you can weigh your options and find the right fit for you using our guide below.
Step 1: Get a Credit Card Processing Provider
Accepting credit card payments means you'll need a provider to process those payments. There are many different providers out there, and each has its own advantages and drawbacks. In order to evaluate what makes the most sense for your business, you'll want to consider which aspects of the processing provider's service are more important to you. For example, if your business doesn't take payments over the phone, you wouldn't necessarily want a provider that highlights streamlining that process. On the other hand, if you know the bulk of your sales will be online, then it's in your best interest to find a credit card processing provider that makes that online purchasing process a breeze for your loyal customers.
Different card networks and transaction types will result in different processing fees. When you know what kind of credit card payments you'll be processing the most, you can determine what type of processing fees will matter the most to you. PayPal, Shopify, Square, Venmo, and Stripe are some of the most popular processing providers, and each one has different fees, services, and focuses.
Step 2: Get a Merchant Account
Once you have your processor for the credit card payments, you'll need a merchant account with them to accept credit card payments. This separate business account will help you organize, track, and analyze the credit card payments you accept in your small business. The merchant account provider, your credit card payment processing provider, is the one who facilitates the transition between the credit card payment amount and your business bank account. For most merchant accounts, there are four aspects to the process:
Actual payment performed by consumer
Processing the payment
Approval or authentication of payment
Receipt of successful payment
With a quality merchant account setup, you'll get quality retail credit card processing, giving your customers the benefit of a cashless convenience for their payments that should go through quickly in real time. Realistically, customers expect payments to be both secure and streamlined. Payments are secured for the peace of mind of you as the seller and the consumer as the buyer. This is also a great way to ensure business legitimacy and improve customer satisfaction while giving you valuable data about what type of payments you're getting.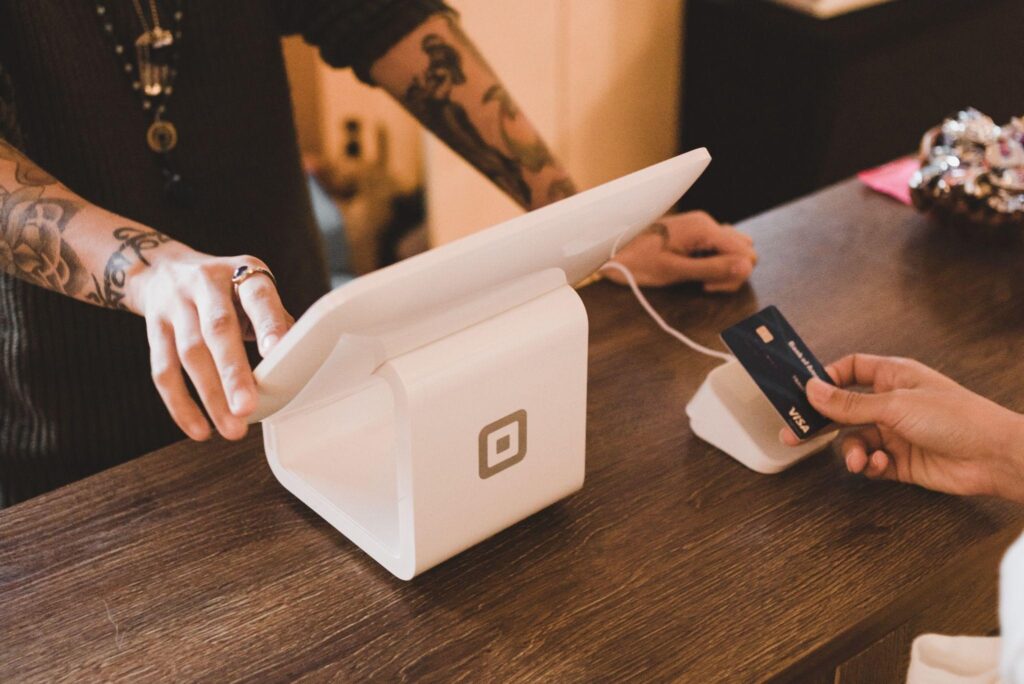 Step 3: Set up Payments
Once the processing system with the right accounts is set in place, then you'll need to actually set up the ways for payments to be made. In physical store locations, you will need a point-of-sale machine that is compatible with your chosen credit card processor. For online payments, you likely need to use an e-commerce platform that may be included or an add-on to your processing provider. It's important to recognize that higher processing fees often come from online transactions.
Of course, fees vary depending on the provider and the nature of the transaction. Typically, though, a small business can count on a setup where the processing fees are charged per transaction. The general range falls between 1.5 and 3.5 percent, though different networks can have a wide variety in their processing fees. You'll want to be aware of these fees and you may need to calculate them into how you set up your pricing in your small business.
Get to Work
Accepting credit cards is part of the reality of running a business in today's world. This overview can help as you start to evaluate what makes sense for your small business. From finding the right provider to securing your merchant account and setting up payments, make sure you give each area the attention it deserves to ensure your business is lucrative and successful.