Have you ever experienced that the speed of your Mac has reduced after some time if you haven't cleared the cache files? Cache files are those temporary files that are stored in your device in a separate folder and lead to the accumulation of huge data which is unnecessary for you. For example: – when you visit any website then the browser of your device downloads many short files in cache file folders for future use.
The main purpose behind the cache storage is to enhance the loading speed if you visit the same website in the future. The cache file can be in many formats like image, video, etc. The cache is of three types depending upon the source: – System cache, browser cache, and application cache. Most Mac users face certain issues dealing with cache files. So, in this article, we are going to provide some most trustable and easy steps to deal with cache files on your Mac.
Why you should clear cache files: –
To improve the performance of your Mac.
To increase the disk space
To protect your private data
How to delete browser cache?
Almost every type of browser downloads the cache files from the website, even your Safari browser too. You have to clear this browser cache from time to time if you want to get optimum performance from your Mac. In this section of the article, we will give you brief information about how to clear cache files from the browser. You just need to follow some steps as given below: –
Click on the Safari browser to open it.
Now click on the Safari option. Now click on the preferences option.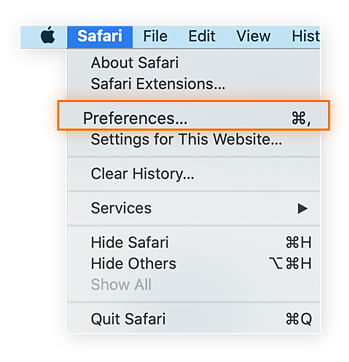 At the top of your Mac screen, a list of icons will appear. Find out the advanced icon and click on it. Now search for "Show Develop menu in menu bar option".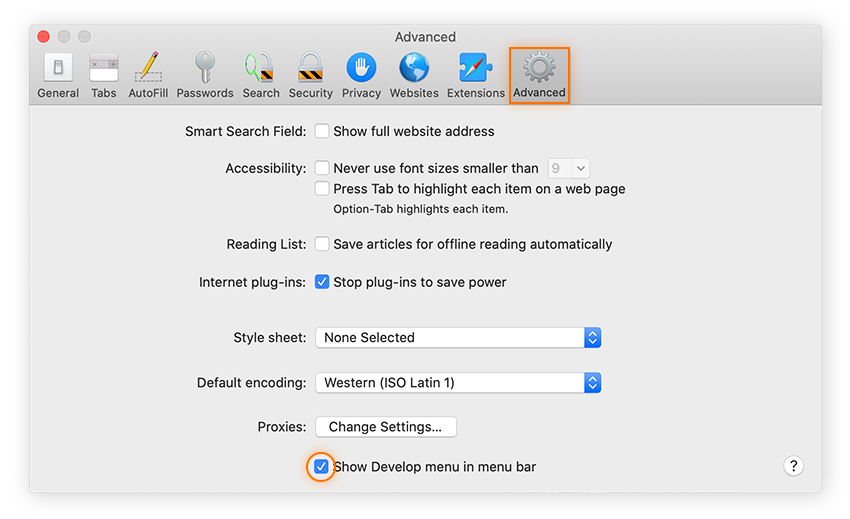 Now opt for the develop menu and click on the empty caches from the given options.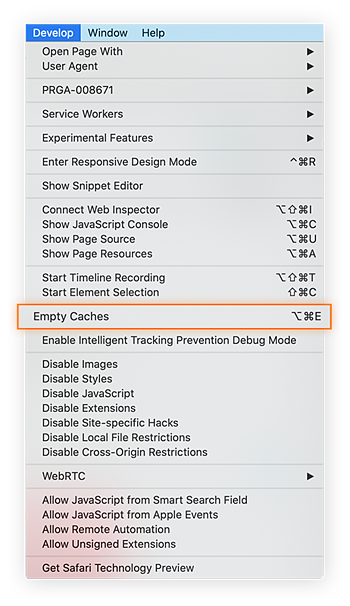 Yeah! You did it. If you find this method a little bit lengthy and complex then don't need to be stressed, we will provide you an alternative option too which will be helpful for you.
 Do you know that you can also clear the cache from your Mac by using shortcuts?
 Follow these steps to use this utility: –
Click on the shift+G to open the finder window on Mac.

A search box will appear on the screen. You have to type ~/Library/Caches. Enter this command and click on the go button to open the cache folder
To select all files, click command-A and to delete them command-Delete.
A pop-up will be shown that asks for confirmation. After confirming the information, you just need to enter your Mac password to save the changes.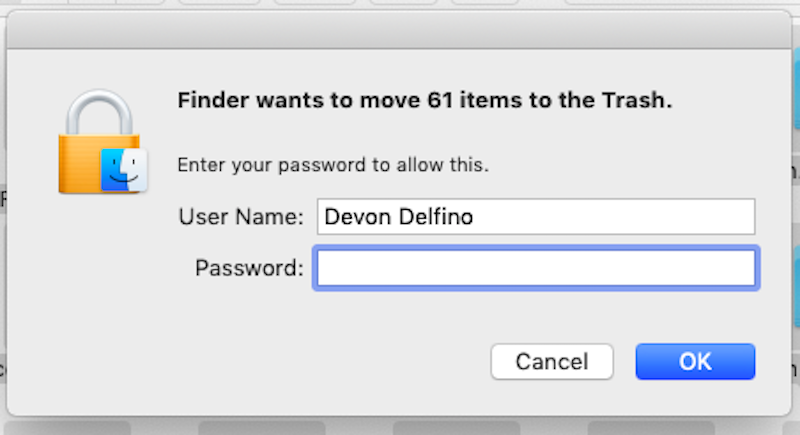 Apart from the browser cache, the system cache also contributes a significant portion to cache storage.
Now let's discuss how to remove such storage cache from the device.
Open the In finder and click on the Go option. A list of options will be shown on your screen.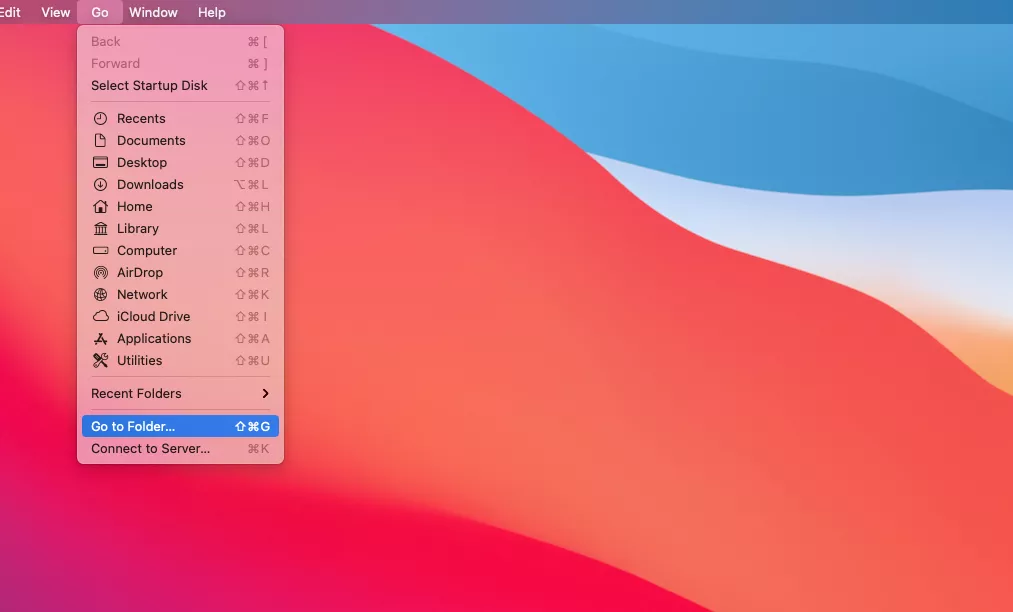 Type "~/Library/Caches in the search box. It will open the cache folders as shown below.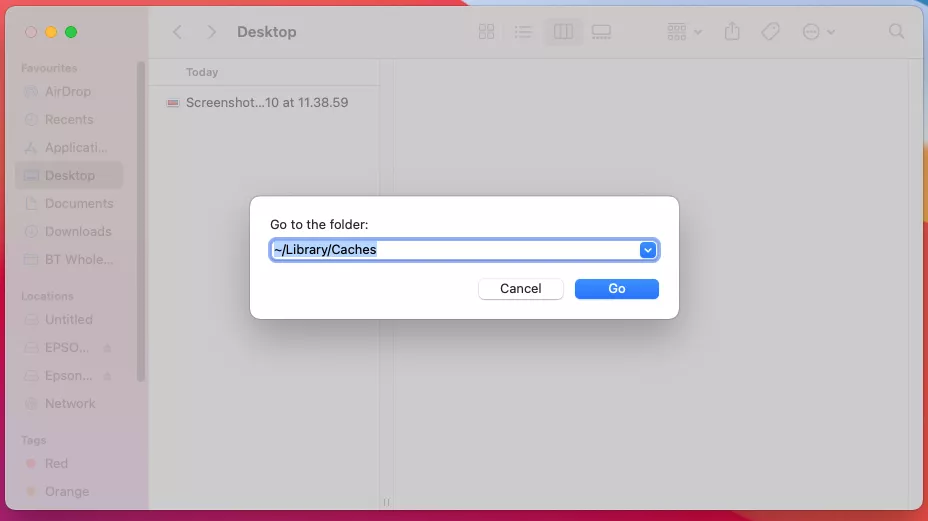 Select the files from this folder that you want to delete.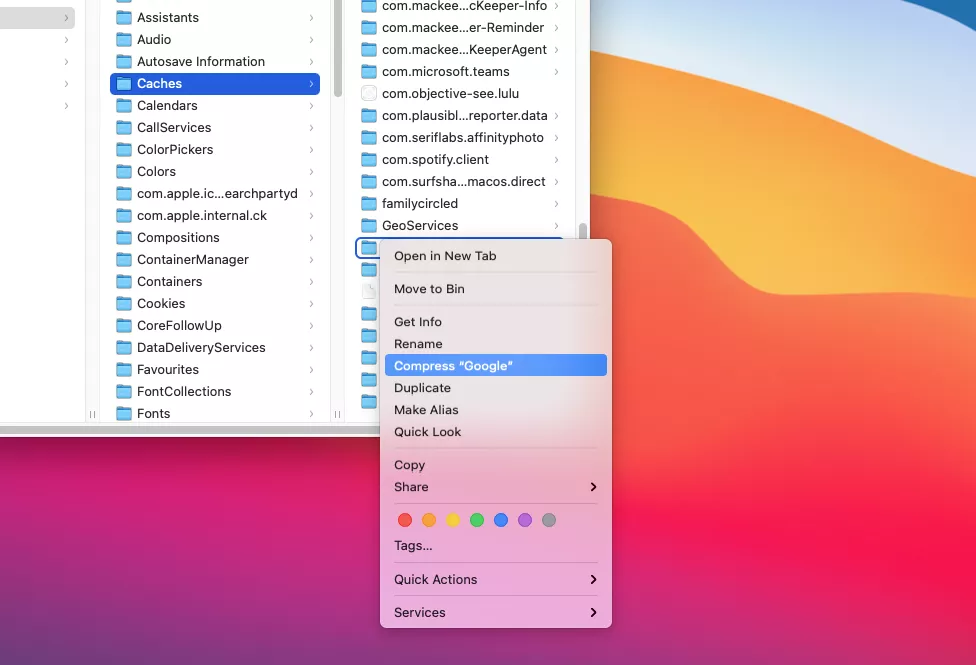 How to clear cache by using Mac cache cleaner: –
We have already mentioned that deleting cache files isn't a cumbersome task. But there is little chance that you can delete some important files too. So, to protect your necessary files and to increase the speed of finding the cache files you must use Mac cleaner apps.
Open the safe cleanup from mac keeper.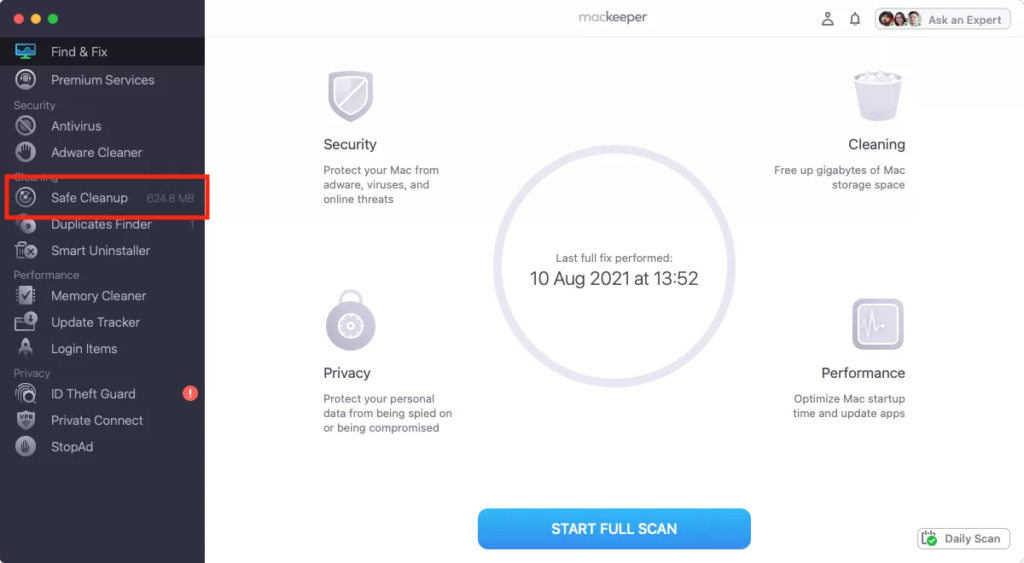 Click on the start scan option to see various cache files that you want to be deleted from your device.
Review the files and delete unnecessary files. Now click on the clean junk files.
So, in this way you can clear all cache files from your device safely and more easily. It also reduces the chance to delete some wrong files. If you have enough time then you can do it manually too.
Conclusion: –
The cache files play a significant role in the performance of any device. So, if you want to keep your device up to optimum performance then you should clear cache files from time to time. It's not a difficult task to delete these temporary files.
In this article, we have provided you with some best methods to clear various types of cache, specifically storage and browser cache. We will advise you to use Mac cleaner to clean the cache from your Mac as it has high accuracy and will save your precious time. We hope that this article has helped you to deal with the issue of cache files. Thanks, and have a nice day!