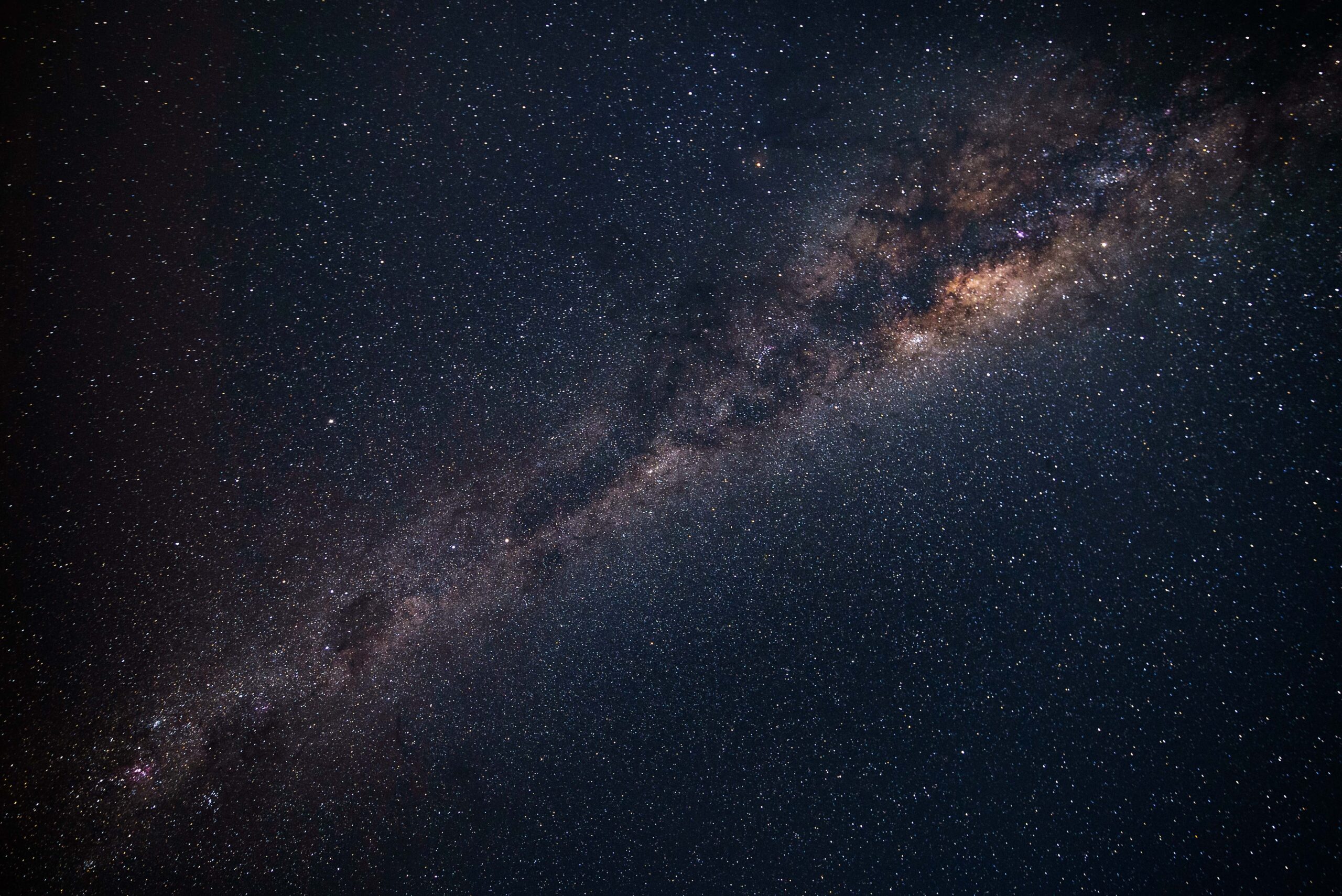 The space industry involves major sectors like satellite manufacturing, support ground equipment manufacturing, and the launch industry. Space technologies, mainly including communication satellites, enable global telecommunications systems by disseminating signals with voice, data, and video between different locations. Space technology incorporates space vehicles like spacecraft, satellites, in-space propulsion, deep-space communication, and other technologies like support infrastructure. Recently there has been the emergence of the private spaceflight industry. The NewSpace ventures are gradually becoming familiar with comprehensive coverage in private launch companies, small satellite constellations, and other efforts to improve the traditional space industry. This article discusses how to start a successful business in the space and tech industry.
1. Make a Business Plan
Having a legitimate business plan is different from just having an idea concerning the space industry. Your business without a solid business plan in such a sensitive industry, like space, your business will fail. You will need a significant amount of money to launch and keep your business profitable in the space industry. You may want to source funds from different investors or obtain loans from various institutions.
You will need a solid plan to convince your investors and one that will earn you significant profits to repay your lenders. A business plan describes your company`s future and mainly discusses what you want and are planning to do to it. Essentially, the business plan outlines the first few years of your business strategy. You need a solid business plan first, as it will help you figure out your next steps.
2. Secure Substantial Funding
There is no magic number that applies to any business. You will need to source adequate funds to launch and keep your business running. Depending on your business plan and the size of your projected company, you will need funding different from other entrepreneurs. When choosing an appropriate funding company, ensure the company`s interest rates are realistic and have a good reputation with former borrowers. Space equipment needs to be reliable and highly sophisticated.
The industry deals with various components like data that require robust equipment to keep it flowing. The lack of the necessary equipment will undoubtedly not last your company for long. You may source funding from family and friends, venture capital firms, angel investors, banks and even crowdfunding apart from your savings. A financial plan includes a balance sheet, a sales forecast, a cash-flow statement, and a profit and sales statement. To determine the amount of funding you require, you must use the financial statements. When sourcing funds, you will need to present a space startup investment pitch to your potential investors. You will submit an item designed like a shark tank to the panel of judges to determine your preparedness and potential to grow your business.
3. Surround Yourself with the Right People
When your business is registered, you will need to get a federal tax ID number from the IRS. The IRS makes it possible to submit your business information online to get your employer identification number. If you are not proficient in the law, financial, and accounting industries, it would be best to consult a lawyer, an accountant, and a financial advisor.
The three people can significantly help save your business in the long run. They can explain the legal requirements and tax obligations depending on how you structure your business. It would be best to surround yourself with people whom you can trust and who have knowledge in the relevant fields. When hiring new employees, prioritize passion in the space field and technology on top of the skills.
4. Be Proficient in Marketing
You might have the best idea and products, but if nobody knows about your business, your business cannot succeed. Digital marketing techniques are essential in content creation, affiliate marketing, email marketing, search engine optimization, etc.
You can use television, billboards, print, and radio advertising to market your brand. You will need to adapt to the new trends in the digital marketing world to reach a significant amount of people.
5. Build a Customer Base
Various steps like starting a website, growing your digital presence, and becoming a proficient marketer are vital steps to growing your customer base. Opening your door for business and getting the first customers to kickstart it is one step, but the more important task is keeping them coming back. You need to prioritize your clients and the kind of services you offer them to keep them loyal.
Finally, you will need to prepare for any outcome in the space and technology industry. The industry is lucrative, but also it can be volatile at times. If you want your space business to go far, you will need to pay your bills, pay your taxes and operate within the boundaries of the law.