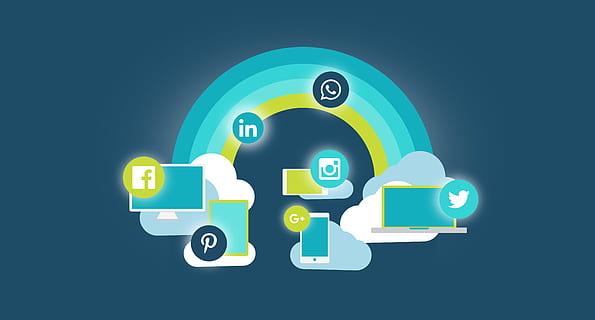 You've heard the buzzwords: social media and mobile apps, but what are the realities of building such an app? make it a success, and there are some fundamentals you should keep in mind. Social media users are constantly on the go, and they need easy access to your app both on desktop and mobile devices. To accommodate this, the UI of your app must adapt to the format. In this regard, Instagram has done a great job of this, but there are still a few challenges that other social media platforms should aim to overcome. Chatbots are an excellent element, as they offer a social media app experience that users will enjoy using.
In-app purchases allow users to shop online via one's favourite social media platform
Instagram is experimenting with in-app purchases. The new feature, like2buy, allows users to make purchases directly from their feed. The site looks like an Instagram feed, complete with high-quality photos and buttons to purchase. It also does not require user registration, making it easier to make impulse purchases. Although Facebook owns Instagram, third-party developers are also developing tools to enable in-app purchases on the platform.
In-app purchases are subscriptions for additional content or products within an application. The most famous examples are ad-free or full versions of an app. One can sign up for these subscriptions in-app. Some subscriptions renew automatically, while others let the user set the frequency at which the subscription will renew. Users can purchase products and services through various channels, from music to books.
While in-app purchases provide a convenient way for users to buy products, several risks are associated with using them. Google recently learned this lesson the hard way after millions of dollars were lost due to children accidentally making purchases on a parent's mobile device. To avoid this scenario, social media platforms apps should look at how in-app assets work in real-world situations.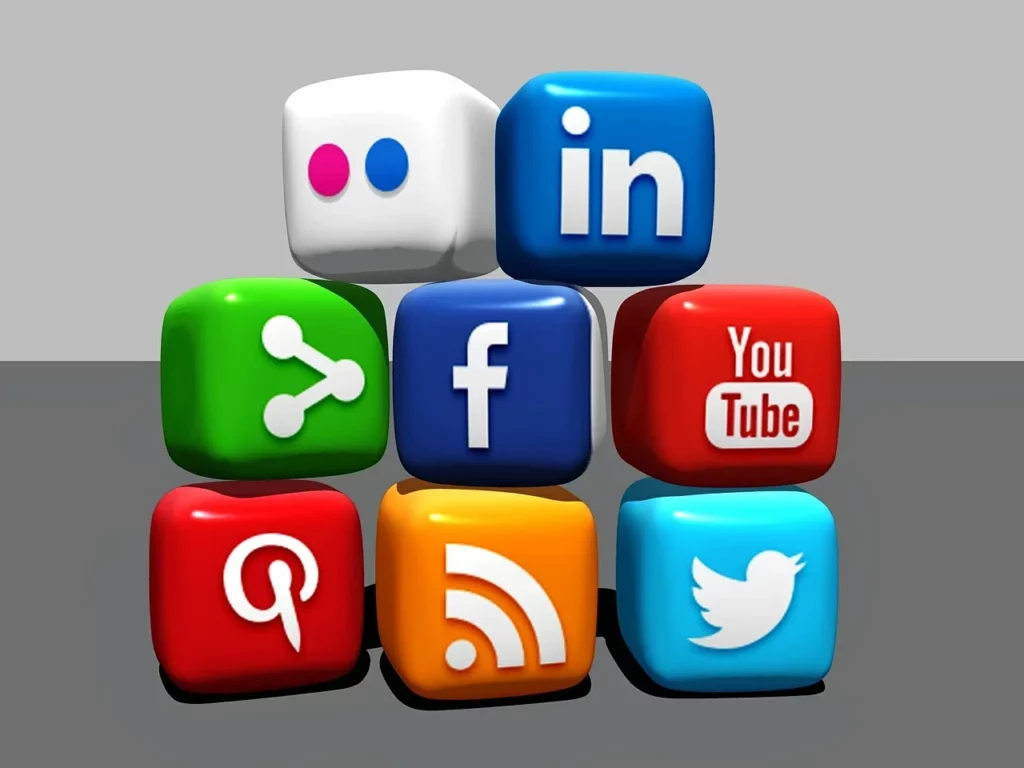 While there are risks associated with in-app purchases, there are benefits. One of these benefits is that in-app purchases are an excellent way for brands to increase their revenue and build loyal customers. The feature is highly interactive and allows users to engage with the brand by sharing comments, liking or sending direct messages. These features are increasingly popular with users and will continue to evolve.
Another example of in-app purchases is Pinterest. Pinterest is known for its shopping habits and is prime real estate for in-app purchases. Users can save pins to their wish list, providing the price and shipping costs. The platform even allows users to make comparisons among products, making in-app purchases a great way to increase revenue and increase user loyalty.
1. Posts with a limited lifetime
There is a booming social media app market. Facebook is the undisputed favourite and accounts for 53.6% of global internet users. With usage growing at a rate of 13,2% per year, it is no surprise that "Is it hard to make a social media app with a limited lifetime?" remains relevant. Let's take a look at how to go about it.
Some of the most popular apps feature limited lifetime posts. These posts are only viewable for a limited time, often 24 hours. It makes them highly appealing to users and helps brands increase engagement. Social media users also appreciate content that is relevant and timely. you can highlight it and encourage more people to comment.
2. User engagement
The key to successful social media app development is to maintain high levels of user engagement. An engaged user is the best kind of user. They are more likely to do more valuable actions to your app, like recommending it to friends and paying for associated services. Luckily, it is relatively easy to calculate this number and understand how it affects your profitability. Listed below are some tips to keep in mind when developing an app.
A good user engagement strategy focuses on providing regular, relevant content to your audience. It's crucial to consistently advertise to your target audience to keep them coming back. Once they've gotten used to your products, they'll start relating to them. This means that they'll be more likely to try them out, which is how you build a loyal following. In addition, this strategy applies to other industries as well.
You can use user engagement to your advantage by asking them about their experience. Don't assume that everyone will use every social media app feature, and be flexible with your monetization options. Consider making your app easy to use and intuitive, but don't forget to provide a way for people to post comments and status updates. You can also offer them the option to share their experiences on Facebook or Twitter.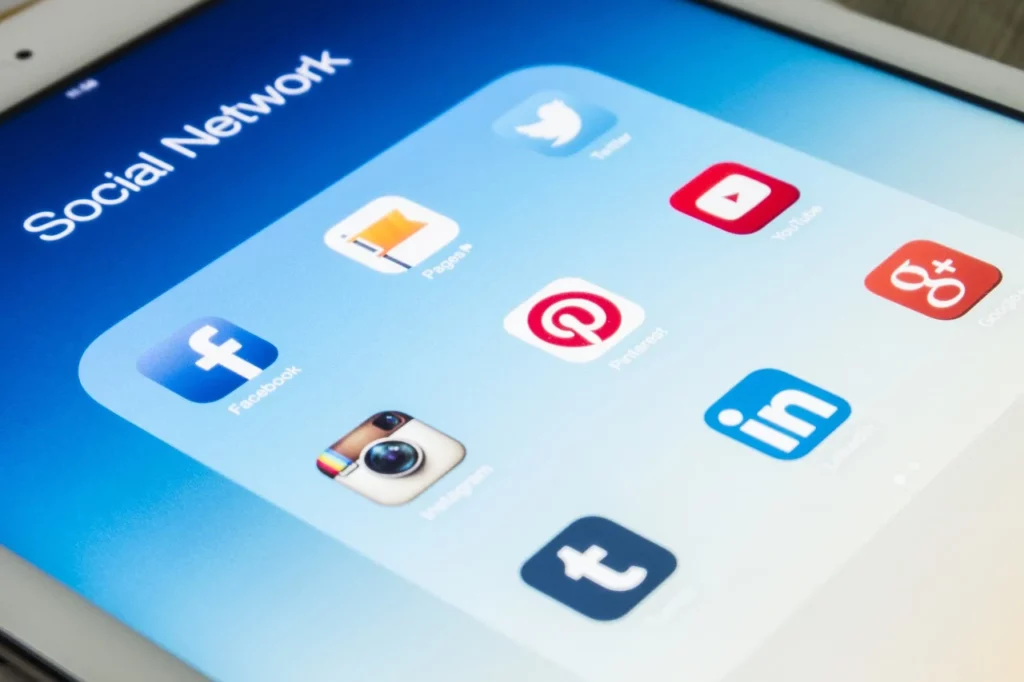 After implementing these tips, make sure to test your app. Test it with a large group of people to see what they think. You can also get their feedback by asking strangers. Getting their honest opinions will help you understand the needs of your users and determine if you're delivering on that promise. 
User engagement is directly related to profitability. people will engage with the app and become loyal customers. You don't need to make significant changes to features or functionality to improve user engagement. Often, small changes can make a substantial impact on your product. If you've already incorporated the essential components of social media into your app, you can add more features or incentives to encourage more people to engage with your app.
3. Budgeting
Before creating your social media budget, you should have some idea of the kind of audience that you want to reach. You can prepare a spreadsheet for it, which will help you to align your budget with your goals and calculate ROI. you can look up some social media benchmarks to determine the amount of budget you should allocate. Here are a few guidelines for creating your social media budget:
Create a budget for the different costs involved in your social media strategy. If you have a limited budget, you can opt for paid content. Ensure that the content on your social media channels is related to your business.
A budget for social media development should include tools for project management, collaboration, and analytics. You may want to invest in video editing software, social media monitoring, and analytics software. Lastly, you may want to consider Instagram ads or paid advertising on Twitter and LinkedIn. These are all worthwhile investments and will increase your revenue. these types of services. Once you have an idea of the features you want to have, you can start budgeting for them.
Creating a social media app budget is essential and can vary significantly between different types. The average cost of a social media app is between USD 20,000 to USD 35,000, but it can go as high as USD 50k, depending on the type of app and its features and functionality. A social media app development team can work around this range, but be sure to estimate how much your social media app will cost based on your goals and the time it will take them to complete the project.
Once you know your social media budget, you can scale it as necessary. There is no limit to how large your budget can expand, but it is essential to watch your budget and monitor its progress. If you want to scale your social media budget, use a platform such as Statusbrew. Then, you can plan how to use it to grow your audience and track your efforts' impact.