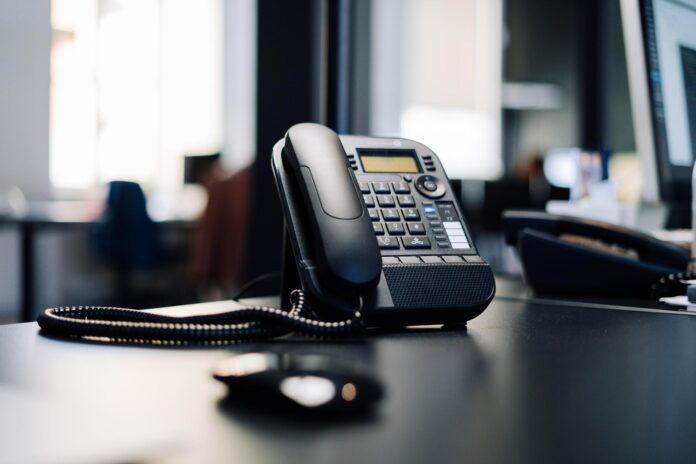 Are you a telecommunications or VOIP provider looking to start taking credit cards and other electronic payments – or perhaps unhappy with your current merchant account – but don't know which merchant account provider to choose? This can be a complicated decision, since there are different merchant accounts out there that specialize in specific industries. So how do you know which merchant account will work best for your business? Here are some helpful tips to find the best merchant accounts for telecommunications and VOIP providers like yourself.
What are the Advantages of a Merchant Account?
A merchant account is a type of bank account that allows businesses to accept electronic payments, including credit cards and ACH (bank debits). There are many advantages to having a merchant account including:
Increased sales. Customers are more likely to purchase from businesses that accept credit cards than those that don't.
Higher average ticket sizes. Credit card purchases tend to be larger than cash or check purchases.
Improved cash flow. You won't have to wait for customers to mail in their payments or come into your business to pay you – you'll receive the money soon after the sale is made.
Increased security. With a merchant account, your payments are processed through a secure gateway, which helps protect your business from fraud and chargebacks.
What are the Requirements to Start Accepting Payments?
Before you sign-up for a merchant account, you'll typically need a verifiable business and a business bank account. Usually, you can't have a business bank account without first having a verified business, so the bank account bearing the name of your business may be enough for the merchant account provider – especially if the provider is the bank that has your business bank account. Merchant account providers – typically banks – will sometimes want to see that you have a good credit history.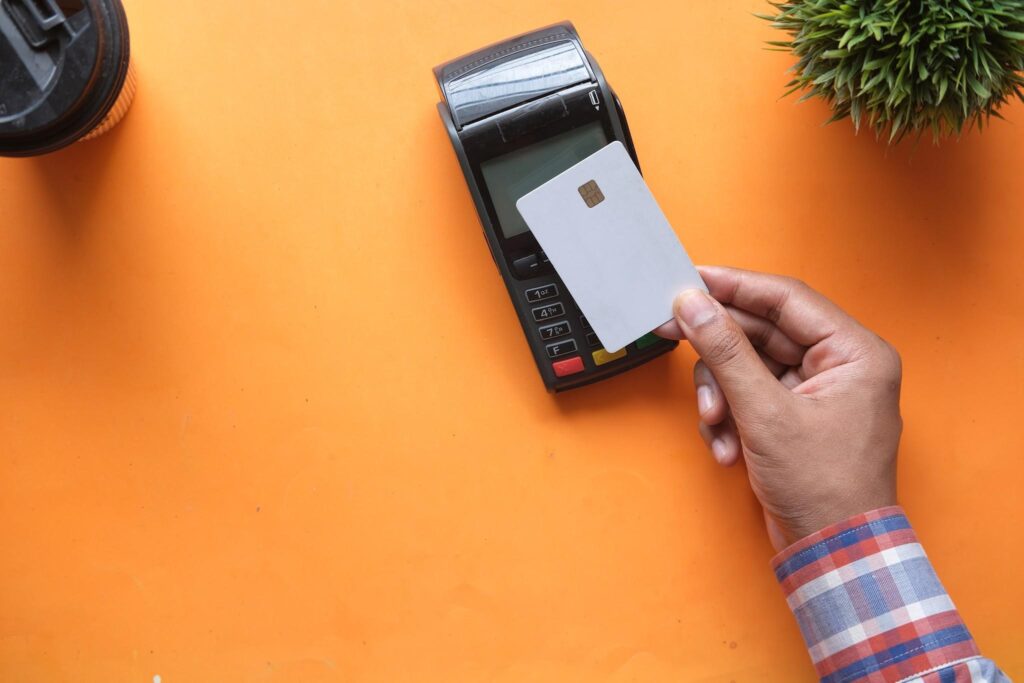 What Makes a Telecom or VoIP Merchant Account Special?
While merchant accounts provided by banks and payment processors basically allow businesses of almost any type to accept electronic payments; however, banks and payment processors look at telecommunications and VoIP providers differently. They often regard telecom and VoIP merchants as high-risk businesses. Yes, high-risk.
Why are Telecom and VoIP Providers Considered High-Risk?
Telecommunications and VoIP providers are considered high-risk because they typically have high volume, high customer turnover, and more chargebacks. This is due to the fact that many customers like to change their telecom services or providers as often as they change their clothes. Those customers are constantly changing their plans and upgrading or downgrading their service. Additionally, customers may dispute charges if they feel they were overcharged or if they were not satisfied with the service.
For some banks and payment processors, the often volatile nature of customer transactions in the telecom and VoIP provider industry causes them enough concern to reduce their own risk by charging higher fees or imposing certain restrictions. Before signing up for a merchant account with any bank or payment processor, be sure to know exactly what measures they will be taking in regards to your "high-risk" telecommunications or VoIP business.
What Things Should You Look For in a Merchant Account?
First of all you need to find a merchant account provider that has experience and comfort with "high-risk" payment processing for VoIP and telecom businesses, and won't make things uncomfortable for you.  Assuming that you've identified those providers, telecommunications and VOIP businesses should carefully look at website integrations, transactions processing fees, service fees, chargeback protection.
Website integrations will allow your customers to sign up for services and/or make payments directly on your website. Depending upon the technical skills available to you, you may want to look for a no-code integration that can be easily added to your website. Often, merchant accounts will feature a separate payments page that can be branded for your business and linked from your website.
Transactions processing fees are usually a percentage of the total transaction amount – or sometimes a flat fee per transaction plus a percentage of the transaction. Typically higher transaction volumes mean lower processing fees. Consider both the number and the typical amount of your expected transactions when evaluating transaction fees. A transaction fee that carries a higher percentage, but no per-transaction fee may cost you less in the long run. It's important to do the math.
Service fees are typically charged monthly or annually. Look for a provider that offers competitive rates or even no service fees. Again, it's important to do the math. A cheap plan might not be as affordable if you end up paying more in transaction processing fees than you save in monthly fees.
Chargebacks can be costly and time-consuming for businesses, so it's important to choose a merchant account that can provide some protection from them – particularly the fraudulent ones. Ask prospective merchant account providers about the technology and policies that they employ.
Conclusion
If you're a telecommunications or VOIP provider, you need a merchant account that is friendly to high-risk businesses, and that can handle the volume of transactions you process as affordably as possible. To find the best merchant account for your business, compare service fees, transaction fees and chargeback policies from several providers. Once you've found a few good options, choose the one that offers the best fit and overall value for your business.