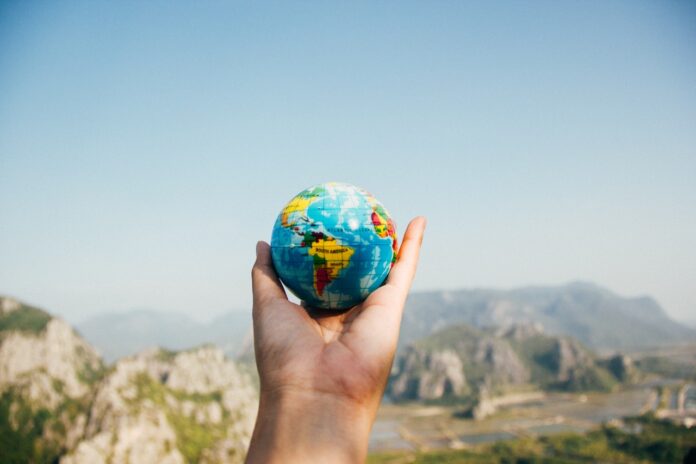 Travelling overseas can be a wonderful and thrilling experience, but if you don't budget your money carefully, it can also be pricey. Here are some suggestions for managing your money while travelling overseas to help you get the most out of your vacation budget and prevent overspending.
Create a Budget
Before you even go for your trip, you must set yourself a budget. Set a budget for your vacation and then divide it up into different costs, such as transportation, meals, hotel, and activities.
Be truthful with yourself regarding your spending habits, and make sure you have extra cash saved up for unanticipated expenses.
Think of taking a flight to Bali and booking a luxurious Bali villa. Take care to account for the price of your lodging as well as your everyday expenses.
Cash Payment
While it is simple to use credit cards and debit cards while travelling, these payment methods may come with extra costs like foreign transaction fees.
Consider using cash to pay for your routine expenses to avoid these fees and overspending. Use an ATM when you get to your destination to get local money to cover your daily expenses.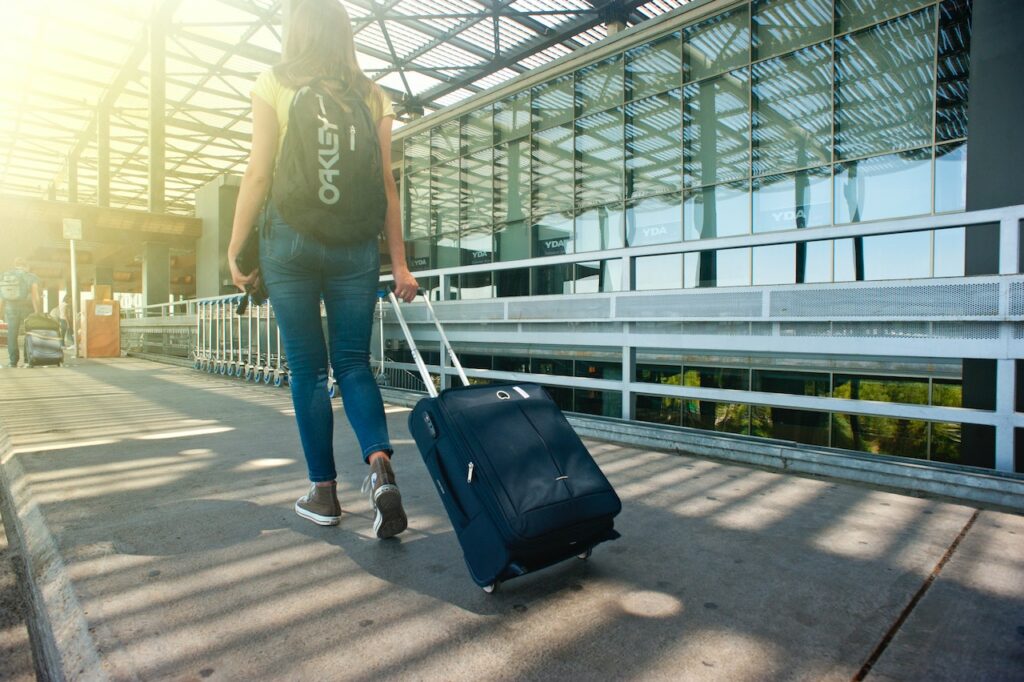 Recognize Local Currency
Before you depart for your location, educate yourself about the exchange rate and the local currency.
You may avoid being taken advantage of by cab drivers or street vendors who might try to overcharge you for goods or services by following this advice. Use online currency conversion to budget the amount of money you'll need.
Avoid tourist scams
Your trip budget may suffer significantly as a result of tourist traps. These include inflated dining establishments, gift shops, and potentially expensive tourist attractions.
The best locations to dine and buy on your trip should be researched before you arrive to save overspending. To identify economical solutions, seek advice from locals or read online reviews.
Take Public Transit
When going abroad, taxis and rental cars can be pricey; thus, wherever possible, think about taking public transportation.
Buses, trains, and other forms of economical and effective public transit are available in many cities. Not only will you save money by doing this, but you may also get a more genuine taste of the local way of life.
Be Ready for Emergency Situations
No matter how well you prepare, accidents might still happen. Always keep additional cash or a credit card with you as a backup, and make sure you have a plan in place for emergencies.
To protect yourself from unforeseen costs like lost luggage or medical crises, think about getting travel insurance.
Never be afraid to bargain
Prices for goods and services are frequently haggled over in many nations. Never hesitate to haggle with taxi drivers, tour guides, or street vendors to get a better deal.
This could be a good tactic for haggling a lower price and going on a tight budget.
Use incentive-based travel programs
If you travel frequently, signing up for a travel rewards program can enable you to make savings on upcoming journeys.
You can enrol in rewards programs offered by many airlines, hotels, and credit card companies to accumulate points or miles that can be redeemed for travel discounts, hotel upgrades, and free stays.
Schedule your activities in advance
Before your vacation, be sure to research the top sights and things to do.
As a consequence, you will be able to plan your schedule and calculate how much money you will need to spend on these activities.
To save money and avoid long queues, think about booking accommodations or buying tickets online.
A Backup Plan is Important for Emergencies While Abroad Traveling
In addition to the aforementioned advice, having a backup plan is crucial in case of an emergency.
This involves setting aside money in your budget for unforeseen costs like last-minute flight cancellations or medical emergencies.
To protect yourself from unanticipated events, think about getting travel insurance. You may have a worry-free trip and enjoy your time abroad without financial stress with the appropriate planning and preparation.
Be Mindful of Your Spending
Finally, the most important tip for money management while travelling abroad is to be mindful of your spending.
Keep track of your daily expenses and stick to your budget. Avoid impulse purchases and unnecessary spending. By being aware of your spending habits, you can make the most of your travel budget and enjoy a stress-free trip.
In summary, taking care of your finances while travelling abroad demands a proactive approach, where you engage in careful planning, and research and remain mindful of your expenses.
Implementing the tips, we've shared above can help you stick to your travel budget and make the most of your trip while minimizing financial stress.
Regardless of whether you're exploring the vastness of Europe, or setting off to new destinations, keeping these money management strategies in mind can help you make the most of your trip while also saving some cash.
So, plan ahead, stay within your budget, and enjoy your travel experience without any worry about your finances.