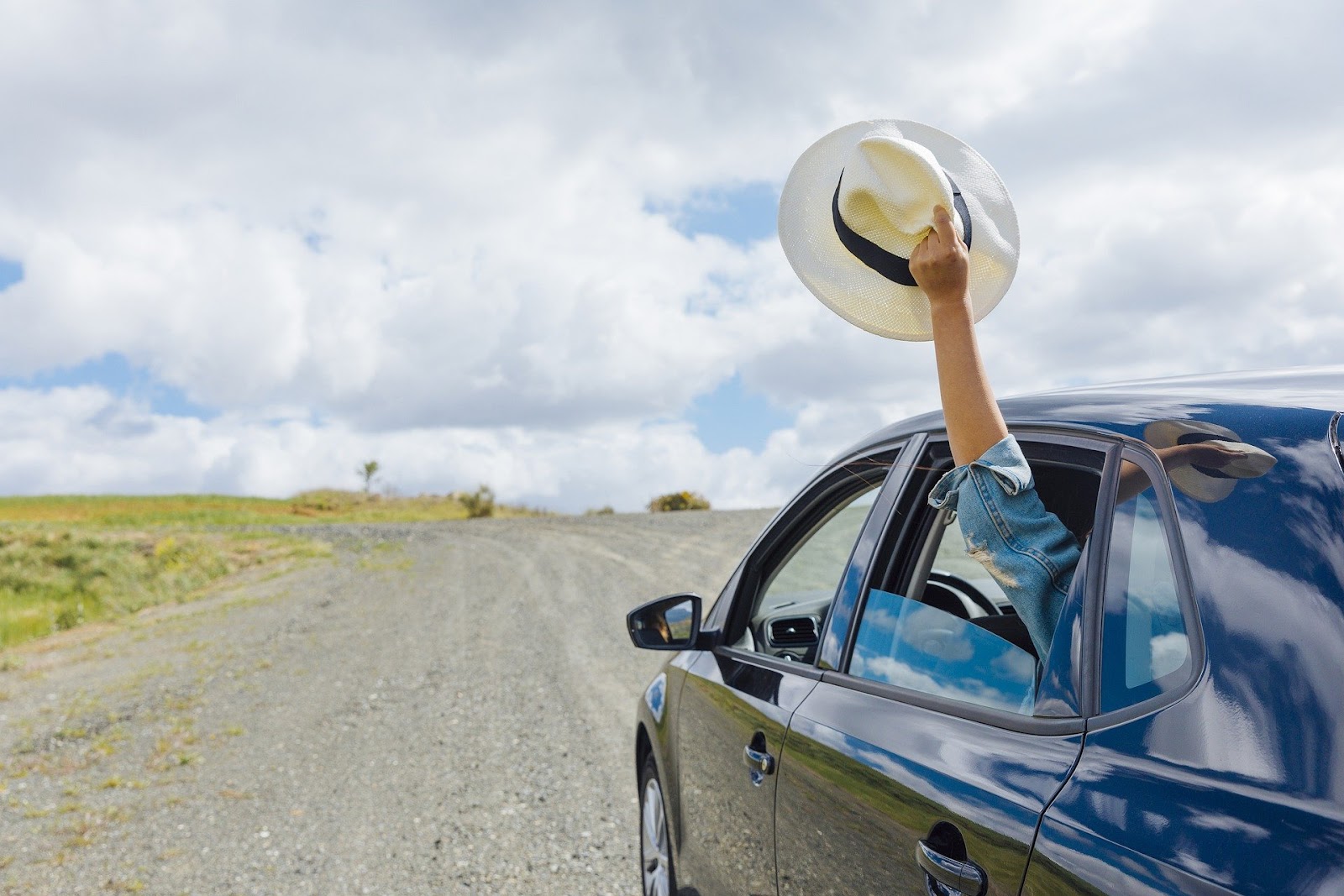 A common concern when going on a road trip is ensuring you have all your essentials. Besides your outfit, there are items you don't want to leave behind. The truth is that packing is as important for a trip as booking accomodation for your stay. You can consider booking villas for your stay if you want to have a comfortable and luxurious holidays.
Being strategic with your packing helps ensure you have everything at your fingertips. In contrast, a harried vacation without the essentials may result in inconvenient detours to drugstores.
This compilation of six things to pack on a road trip will make your life a lot easier and your trip much more fun. But before you go on, here are two life hacks for packing things for a road trip like a pro.
Get a Customizable Roof Rack for Your Car.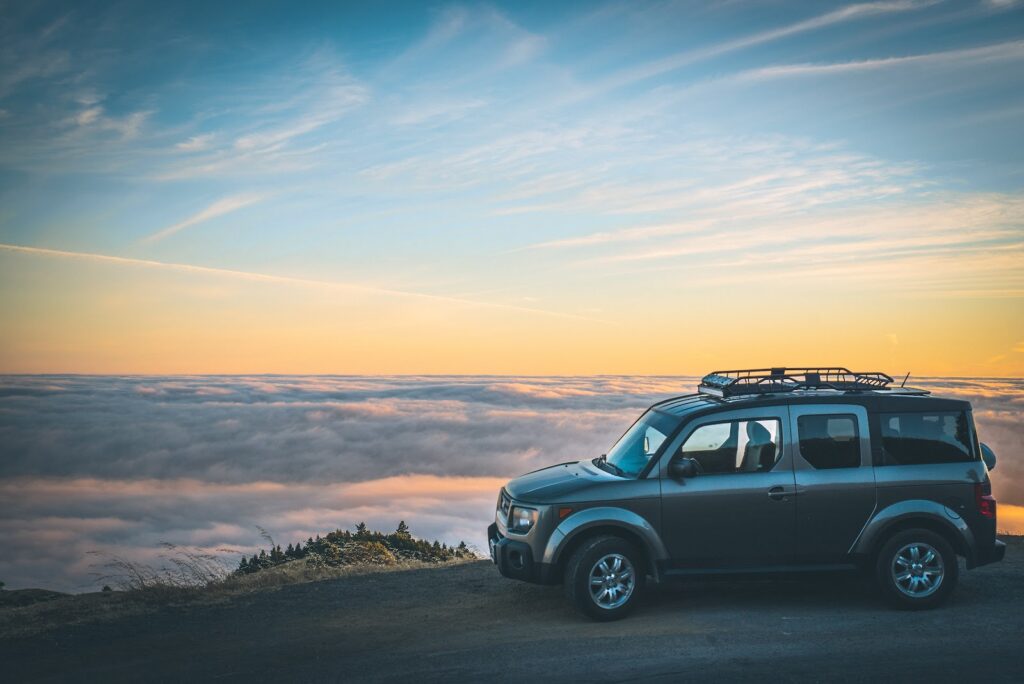 A customizable roof rack lets you load up your vehicle and transport oversized items such as sporting goods, camping gear, and various other things. Getting a customizable roof rack not only enables you to take more supplies along but also provides you with more leg space in the car, which is best for your health and safety.
Pack with the Three-load Set Method.
This packing method helps ensure you don't forget essential things at home. Arrange the things going with you in three categories using a large bag, a medium-sized bag, and a backpack. The backpack is for things you often need like your camera, snacks, and torchlight. The small bag is for nightclothes or those you need for the next day, and the large suitcase takes all other things.
That said, here are six essentials to take along for a streamlined journey:
Essentials to Take When Going on a Road Trip
Documents and Licenses
Having the appropriate license and car documents is essential for preparing for a trip. It can determine if a trip will happen at all. Take documents that can be useful, such as your drivers' license, Covid certificates, car manual and tool guides for maintenance and quick fix, appropriate child permit for traveling with a minor when applicable. Keeping the contact details of friends, family, or other people on the cloud and in writing can be helpful too.
Roadside Emergency Kit
When on a road trip, having roadside emergency kits such as warning triangles, reflective vests, window breakers, and safety whistles can be life-saving. If you're traveling alone, taking some time to check out how these tools can be helpful in emergencies is advisable before setting out. One often underrated but handy item to bring along is the old-school style of taking a local paper map of your intended route with you. During an emergency, you might run out of fuel or electricity, which can affect your access to the internet.
Connectivity and Entertainment Accessories
Driving or riding on a long trip can become tedious, although it doesn't have to be when you have accessories that can keep you entertained. A portable WiFi to stay connected wherever you go, a camera for capturing unforgettable moments, a digital watch to keep track of time, a USB cord wireless, and hand-free kits. Games and good books are other things that don't require charging but can contribute to the fun.
There are numerous offline games to challenge your mind during a long trip: Examples include Punch buggy, 20 questions, The 'I Spy' road trip game, Guess the time, and The memory game.
Blankets and Comfort Kits
A blanket is the first thing that comes to mind when thinking about being on the road on a cold night. However, other things can't be left at home when considering a comfortable trip. Ultraviolet window shade, pillow, and an extra layer of wrap would go a long way. When driving, a pair of flip-flops or any slip shoe is helpful, and sunglasses for driving in the day drive can be a big deal.
Personal Care Supplies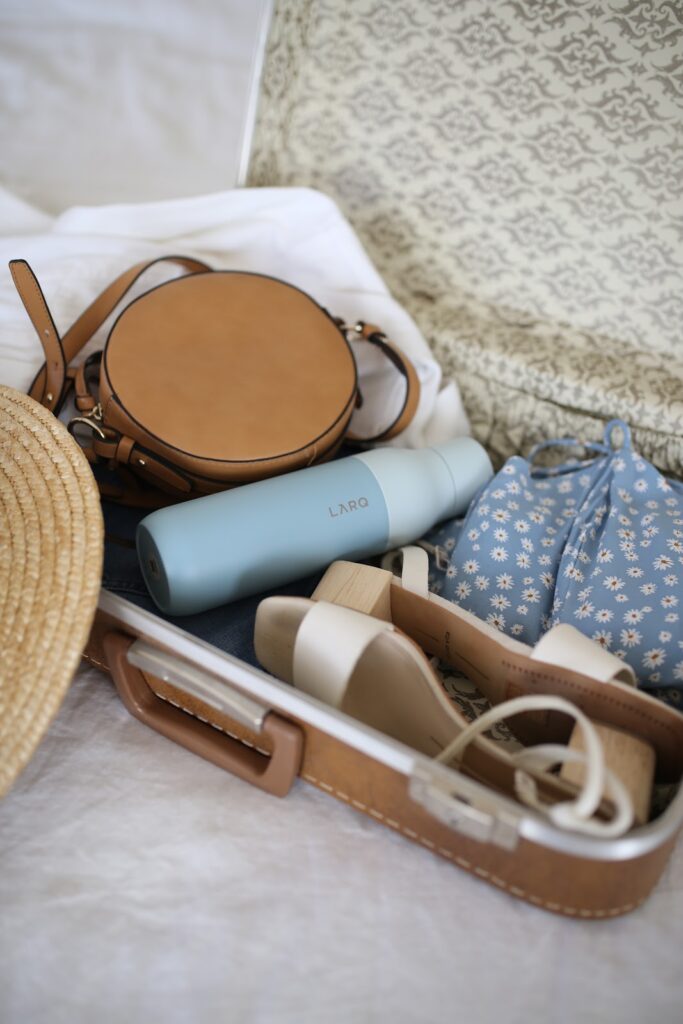 Personal healthcare supplies and toiletries should also be within reach. Using a toiletry bag can help put everything in one place. Taking whatever makes you feel healthy, beautiful, and clean at all times during your trip, like personal medications, body wipes, hairbrushes, body, hair care products, and oral care products, is essential.
Miscellaneous
These essentials depend on where you're going and how long you'll be there: you might need all of them in certain areas or when traveling in specific seasons. For example, bug repellent cream, sunscreen, and an umbrella during the summer are helpful, while in the winter, winter boots, snow removal, and shovel are essential. Depending on the season, a portable heater or car cooler is also necessary.
Others include air freshener, disposable bin bags, wipes, items to keep the car clean and nice smelling, scissors, kitchen wares, and knives set.
In Conclusion
Being well-prepared for your trip means that you have the necessary things to keep the journey going smoothly in all circumstances. When you have a customizable roof rack, then pack smartly and take all essentials, you can ensure a fun trip every time you set out.