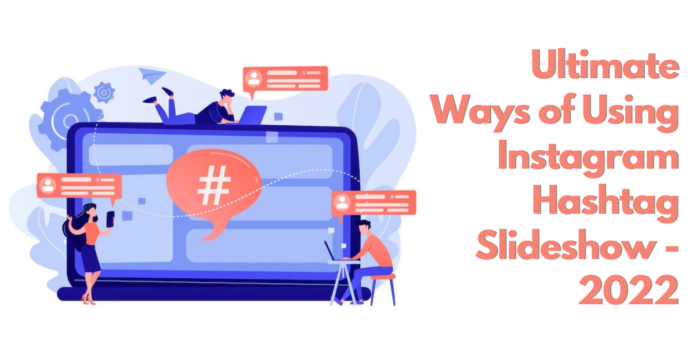 Engaging people on Instagram goes through hashtags. Instagram posts with hashtags raise your audience's engagement by 12.6% growth. Whether you're targeting influencers, brand ambassadors, or potential customers, using relevant hashtags in your Instagram posts ensures visibility to a larger audience.
So, where and how you can run an Instagram hashtag slideshow to engage a larger audience. We have the answers for you in this blog so stay with us till the end. But before moving to the ideas and benefits, let us understand what Instagram Hashtag Slideshow is.
Explanation: Instagram Hashtag Slideshow
Instagram Hashtag Slideshow is a brilliant presentation of an accumulated set of user-generated Instagram hashtag feeds that run in real-time at display screens of events and websites.
Instagram Hashtag Slideshow is an excellent way of engaging the audience and helps you in boosting the hype around your event.
Creative Ways To Showcase Instagram Hashtag Slideshow
Instagram is the go-to social media platform for people across the globe. It is the 9th most-Googled search term with 3.9 billion active users. As a marketer, you can not miss out on promoting your brand and event using Instagram Hashtag Slideshow. So, let us provide you with the best ways to display an Instagram Hashtag Slideshow.
●  In Music Concerts
Concerts and festivals are usually publicized for at least a month before they occur. Organizers who have included a unique hashtag on their event banners might later urge attendees to use it to follow concert updates and offer feedback.
An organizer can also run a poll on Instagram stories with the same hashtag and display the results during the concert. It's worth noting that anything hashtag-friendly is effortless to engage with.
● In Product Launches
Brands frequently use social media to promote future products. For example, they post exciting features and functions and ask the audience for feedback by leaving a specific hashtag for people to respond for it to be viewed.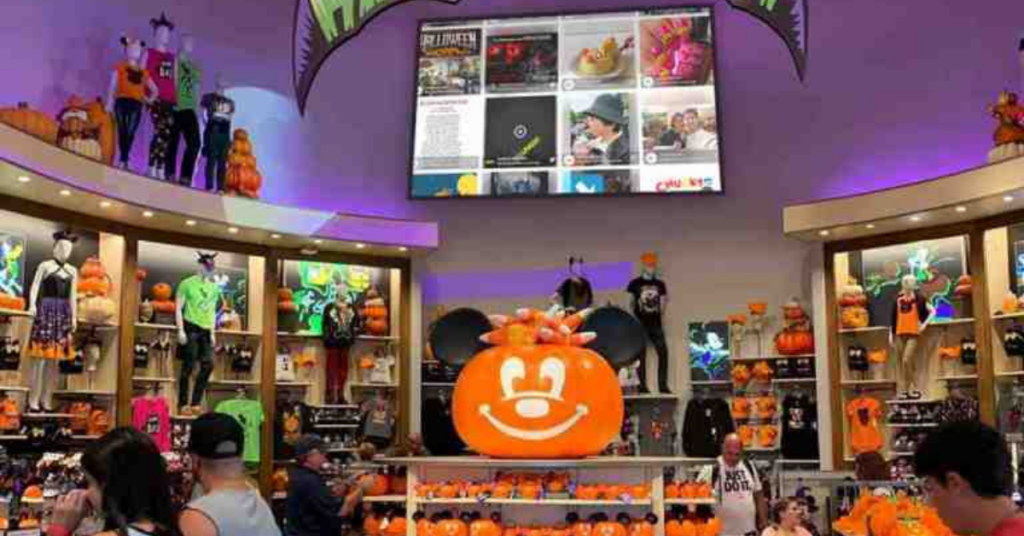 During the product debut, displaying the audience's ecstatic comments on a global scale demonstrates global excitement for your product and gives competitors a whiff of competition.
You can display the previously received responses. You can also present a live Instagram hashtag slideshow to pique the interest of your niche clients who may be following the live launch event.
●  At Weddings
Spending on pre-wedding photos and putting together a complete slideshow to exhibit at the wedding now has evolved.
People have now chosen an even more sophisticated form of revisiting their life-long memories. They show off their memories by compiling them from Instagram using a wedding hashtag wall.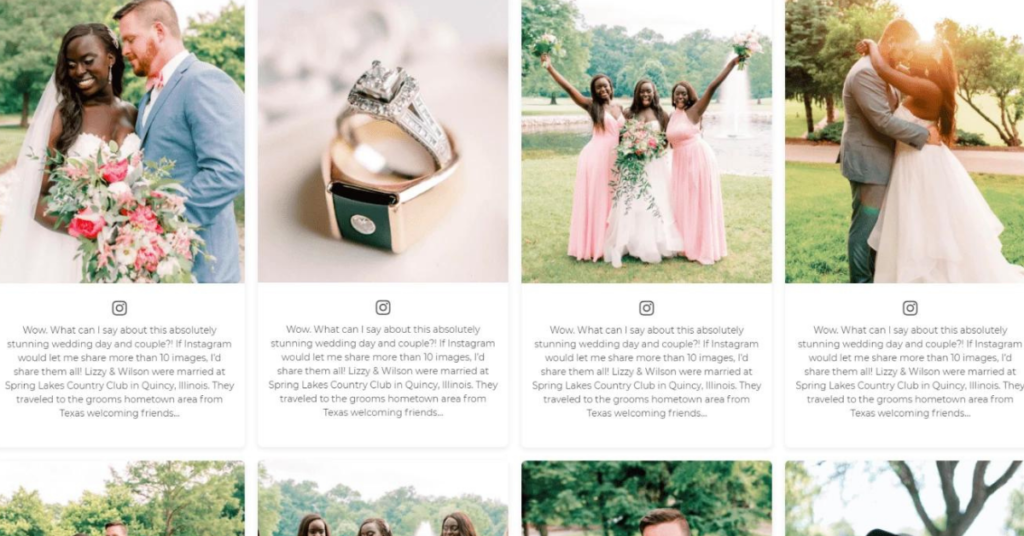 People used to make their hashtags and use them to share images. It's simple to fetch and display as a slideshow during the celebration by creating a separate hashtag feed.
A live Instagram hashtag wall can be used to display memories and recent wishes and blessings from loved ones.
●  Art Exhibitions
Exhibitions are usually connected with art galleries and paintings. Still, now Instagram hashtag slideshow can act as a catalyst for your exhibitions.
You can use social media to increase user engagement in an offline context once again. It also enhances the exhibition's reach and exposure globally, allowing those physically there to participate and Instagram users worldwide.
It will assist you in bringing your worldwide community together, receiving user reviews and feedback, displaying user-generated content (UGC), engaging the audience, and much more.
Benefits of an Instagram Hashtag Slideshow
Instagram Hashtag Slideshow offers numerous benefits to your business and events. We are presenting the unique benefits to you.
●  Audience Engagement
It might be challenging to generate and maintain a high level of attention during your event. However, this does not have to be the case for your event. You can use the Instagram hashtag wall to engage your audience in the dialogue. They can use Instagram to ask questions, respond to statements, and do various other things. The best thing is that people will be able to read and respond to these posts throughout the event. It's not only enjoyable and engaging, but the more you do it, the better.
● Enhances Brand's Image
Another benefit of having a live hashtag feed at your event is showcasing your brand's image. Use the wall to draw attention to your style, aesthetics, and brand values. Uniquely design your wall. Select a font style, theme, tweet display style, and layout consistent with your brand. You can modify the color and layout to match your brand with the many customization choices provided. Your logo should also be visible in the hashtag stream to create an image of your brand in people's subconscious minds.
Wrapping Up
You are on just the right track if you are looking to integrate an Instagram Hashtag Slideshow into your upcoming event. The power of Instagram is too big to miss out on, and Taggbox assists you in harnessing its power by creating a brilliant Instagram Hashtag Slideshow for you. Give it a try right away!