Climbing the corporate ladder and making strides in your career can sometimes seem tedious, especially when your attempts at securing a promotion were met with obstacles and setbacks. But here, we will explore a new way of making your climb to the top go as smoothly as possible.
Further education demonstrates ambition
In order to prove that you have what it takes to be in the upper echelons of a company, you're going to have to impress upon your colleagues and supervisors that you are an ambitious individual worthy of being a C-level executive. While this can be done through dedicated work and superior results, a more subtle way to prove your worth is to pursue further education.
This might seem counterintuitive, yet, it is factually so. A degree is a sure way to demonstrate that you value your personal development and certain proof of your ambition, professionalism, high standards, dedication and ability to juggle two or more highly demanding tasks. Besides, pursuing a degree offers a plethora of other benefits.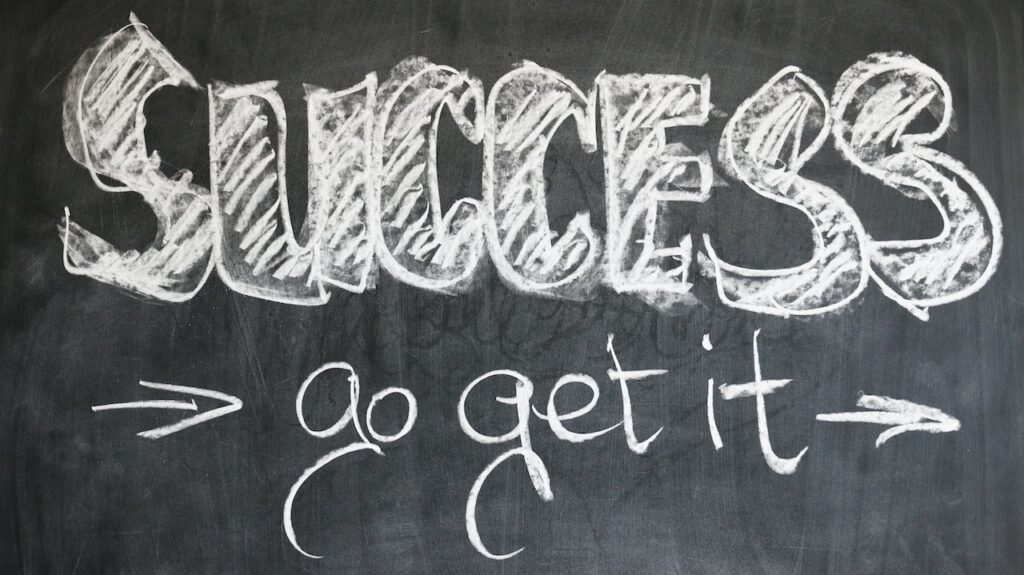 Networking is the new "open sesame"
While it might seem that networking is easier in traditional education, looks can deceive. Pursuing an online degree will provide you with a wide range of business avenues to explore and will open doors you may have not been aware of. Modern, IT-enhanced platforms allow for seamless integration of networking and education through meeting like-minded individuals from all walks of life.
Furthermore, pursuing an online degree will set you up with a perfect opportunity to get to know professionals who are decidedly harder to reach than most. This means professors and educators, who might not be willing (or simply may not have the time) to give you an opportunity to reach out to them outside the educational environment. With the right approach, you can ensure that you get your foot in the door and expand your network through your educational platform.
Another benefit of online education and the wide network it provides is that even though it might not secure you a promotion in your current company, it will surely give you a chance to switch employers and be a rising star in a company which values you, all through the very same network we've discussed. Have we mentioned that the network is global? Another reason why online education has grown in popularity compared to traditional education.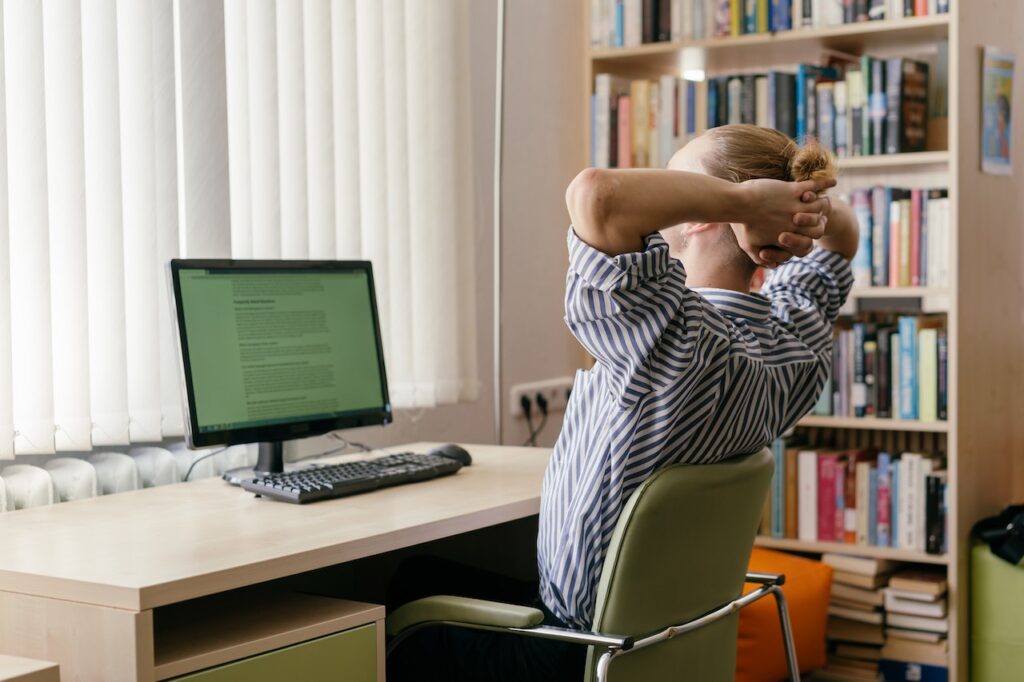 Back to school in style
Being well-educated in a certain field proves that you are able and competent to perform the tasks and face the challenges presented to you by your position, and as you climb the corporate ladder, you will notice that positions become increasingly demanding and that the importance of education will match the position.
No employer wants a leading position to be filled by someone who has not demonstrated not only their practical but also theoretical competence, and while balancing classic academia and a full-time job could be a veritable nightmare, modern technology allows for a much more comfortable education-work-life balance. Taking a specialised online MBA course in a field conducive to reaching results worthy of a leading position is sure to boost your chances of securing the position itself.
Consider degrees in business management and administration to prove to yourself and others that you are willing to do what it takes to be a leader.
Personal development – enjoy the journey, not just the destination
Let's not forget that education is not simply a means to an end, but a goal worth pursuing in and of itself. There are other ways of securing a promotion, but none as rewarding. It's not just the degree that matters in the end, it's the dedication and determination which you have acquired along the way. It's the skills and abilities you have mastered and new trains of thought you can now entertain thanks to an education which broadens your perspective.
It's the new ideas and notions you bring to the table in any business interaction which you can use to further develop any company you work in. Moreover, a degree will definitely boost your self-esteem and self-worth and it will show and carry over to everyone you interact with. A shining example of a leader who knows their worth and is willing to offer value to their peers and supervisors is sure to attract either a promotion or a better employer. Be one to lead by example, and a leader you will become. Ever heard of the quote "Dress for the job you want?" Well, you'll want to do more than just look the part.
Final thoughts
With the minimal disruption of your daily routine offered by an online degree and the added benefit of pursuing it from the comfort of your home instead of being obliged to commute to the campus, there really is no argument against further education. Plus, the options are endless in their number and flexibility, so you are sure to find something that fits your lifestyle if only you are willing to look.
By Mike Johnston