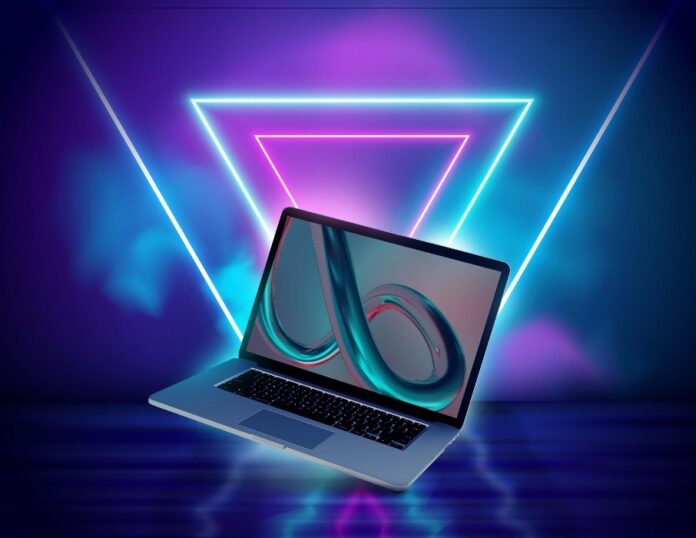 Gaming is not just a mere activity. It is an experience that any other thrill cannot replace. When a person plays, they get into the game so much that there is no point in hours. If you are one such person, then below listed are the few features that are very essential for flawless gaming. These 5 features will only be available in the best laptops, which can be tough to find, but brands like Acer, Asus, Dell and Hp are in the hustle to provide all you want.
The Top 5 Factors To Check:
Display & Resolution
Memory & Storage
Processor
Graphics Or GPU
Battery Life
Display & Resolution
A good quality display and resolution is the first thing that matters for a gaming laptop. These are the factors that will help the gamer immerse in the wonderful experience. It is always better to go for laptops with higher resolutions which are around 4K UHD. The display and resolution do justice to the pixels, which helps to provide the best gaming journey. The FPS or frames per second refresh rate is better when you have a 144Hz monitor as it will provide 144 frames in smooth and fast transitions.
Memory & Storage
The second aspect that is essential for gaming laptops is memory and storage. With less memory, you cannot play most competitive games. This is due to the decrease in response time and multiple glitches that you might face. Having enough memory will boost your performance as a gamer. Improve the frame rates by opting for at least 16 GB RAM. This will support you in playing most of the games. Nowadays, 32 GB has become very popular because it has the highest FPS and can help you perform multiple activities simultaneously. The lowest FPS it provides is 81, so you can imagine how fast your gaming could be by getting this.
Processor
A good processor is needed for the best gaming results. This could be Intel i5 13th generation, i9 processor or even i7. Other than that, there is Ryzen 5, which is again a good processor for gaming as well as editing. Intel and Ryzen have their own differences. In simple words, Intel Core will help with the overall performance of your laptop, while if you want to multi-task, then AMD Ryzen is there for you. The processor choice totally depends on the demands of your games and applications. For intensive gaming and other high-capacity activities, get the best processors. Choose lesser impact and smoother gaming.
Graphics Or GPU
The "g" in gaming stands for graphic. You can never enjoy the game up to 100% without a good graphics card. Get the best one that provides outstanding performance if you want to live like a pro gamer. Maybe you can compromise on the hardware by playing, but the software needs to be on top. Get GPU like NVIDIA GeForce RTX 4090, NVIDIA GeForce RTX 4080 or NVIDIA GeForce RTX 4090. Or go for AMD Radeon which has RX 7800M XT. Along with this, the basic and minimum resolution that a gaming laptop needs to have is 1920 x 1080. Gamers recommend 9th or 10th-generation NVIDIA graphics cards for the best gaming.
Battery Life
For a good gaming laptop, 3 -4 hours of battery life is a standard time. This calculation of hours is dependent on without using the charger at all. With the advancement in technology, there are fast-charging laptops that help streamline your gaming experiences. The 4 hours of battery life is often considered as "excellent" by the pro gamers. The battery life is mainly based on the graphics and screen brightness. That's why before buying a laptop, check its battery life promise. Also, long hours of playing can heat your laptop, so choose laptops with internal cooling technology.
Final Thoughts
All these features together will assure the best gaming experience. Whether you are playing Free Fire, PubG, Diablo IV or Call of Duty, the features will help you to get a never like before gaming vibe. For beginners, you can start with basic laptops, but if you are a pro gamer, then there is no choice but to compromise on internal factors.