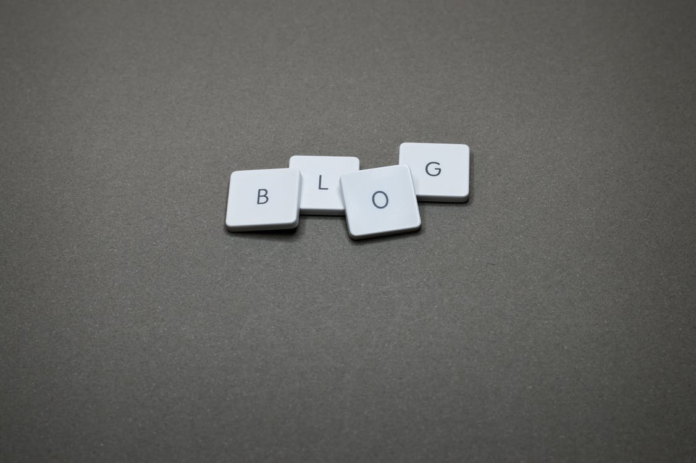 Blogging is an essential SEO tool that can boost the online presence of your clothing store. As a matter of fact, it has gained key importance in the e-commerce business. There is a need for strategic, quality and well-optimized content online. However, to achieve effective business growth with blogging, you need to be good at it. Blogging brings plenty of benefits that make all the effort worthwhile. For instance, one of the first things that come to mind is building authority in the market. Also, the benefits of blogs remain long after they've been published.
One of the reasons that make blogging a great tool includes driving traffic to your website. Moreover, it gives you an opportunity to use the same content for social media, only slightly adjusted. Another aspect it aids with is link building. Writing on different relevant topics in the niche helps you connect with the community. It is also a great way to keep up to date with recent trends.
1. It helps drive traffic to your website
All the businesses out there, regardless of their niche want more traffic to their website. There are several ways you can do that. First things first, people can easily find you by typing your name into a search engine, such as Google. However, that is your existing audience. To attract a new audience and potential customers, you could also pay for ads. However, that is pretty costly. A great way to attract visitors to your website is exactly through blogging and optimising your website. When you think about it, you have a certain number of pages on your website, which you probably don't update too frequently. Well, blogging is a great way to add new pages, which get indexed. Every new indexed page brings you a step closer to appearing in searches. And this is definitely the best way to attract organic visits to your website.
2. You can adjust the content for social media
As you probably know, besides having a user-friendly and highly responsive website and/or e-commerce store, you should also be active on relevant social media channels. Here comes another benefit of blogging: you also need content to post on social media, so you can adjust and use the blogging content. By sharing your posts on Instagram, Twitter, LinkedIn and Facebook, you can easily attract new customers. It is a plausible way of strengthening your reach. You can also go for paid ads, however, they should be targeted well. For example, if you're selling fashion wholesale in Australia, you should target your content on social media only to Australia to reach relevant potential customers.
3. It aids with link building
Furthermore, backlinks or inbound links you include in your blogs are a crucial factor when it comes to ranking your website in Google searches. However, even though links are essential, they are believed to be quite challenging to accomplish. To gain relevant backlinks, it's necessary for you to publish content that's important both to customers and other industry leaders. If you link to a reputable website and they link back to you, Google sees you as a trustworthy expert in the field, giving your website recommendation in a way. Moreover, backlinks help you build domain authority, which in turn helps you in being more easily discoverable in searches.
4. It connects you to the community
Starting and managing a blog on your fashion website can build a strong sense of community, as it helps you connect with the people. Over time, people will start recognizing your voice. A blog is a great option where customers can connect with you and ask for expert advice. You can provide them with various fashion advice on the best outfit combinations, style guides, taking care of specific materials and so on. By bundling a relationship with your clients, they trust you to sell quality products.
5. You can keep up to date with the newest trends
Fashion is a fast industry, with trends changing rapidly and frequently. You have different trends for every season, every year. By running a blog, you will keep up to date with these trends, which will also help you in discovering the things people want from a fashion store at a particular moment.
These are just some benefits to help you grasp the importance of blogging, but there are plenty more. You can research them more closely online.