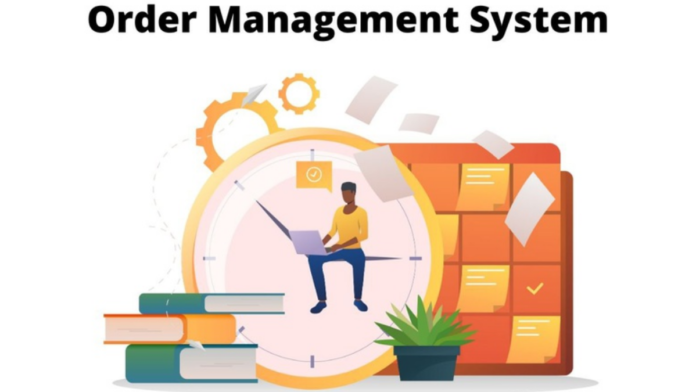 When a small business's sales grow to the point that it can no longer handle inventory control, order fulfillment, and effective, timely delivery manually, an exciting yet difficult period occurs.
Order management is a catch-all term for a variety of comparable commerce activities, including inventory management, fulfillment, and warehousing procedures, as well as the intangible links between the systems that make it all happen.
If you're having problems fulfilling and monitoring orders, dealing with poor delivery times, or just want a more efficient approach to the process of fulfilling and sending orders with access to sales data, it's time to dump the worksheets and invest in order management software.
What Is Order Management
The process of receiving, managing, and fulfilling consumer orders are known as order management. When a consumer places an order, the order management procedure begins and finishes with them receiving their package.
It's an all-in-one solution that lets you handle everything from multichannel inventory control and warehouse to CRM, business reporting, forecasting, and inventory planning, among other things. Online order management system is all-in-one solution that lets you handle everything from multichannel inventory control and warehouse to CRM, business reporting, forecasting, and inventory planning, among other things.
Order management is best viewed as a network of relationships that includes everything associated with taking and filling orders. Customers all over the globe are accustomed to being able to make an order online and having it delivered swiftly, making order management critical in the day-to-day operations of a successful firm.
What Points to Choose an Order Management System
There are a vast number of choices on the market. Picking an order management system is difficult. We've put together a checklist to help you find the best order software solutions for your business.
Functions
When selecting an order management system, begin by examining your current process and the tasks that comprise each phase. Examine your complete order management process to understand how it works so you can create a list of the business operations you are now doing. Then select which tasks should be modified or simplified using an order management system.
It is critical to consider what features your business truly need above what features would be good in order to discover a system that meets the majority of your company's demands. Conduct your own study to learn about the features that different systems provide. There may be features that you hadn't considered or were unaware might be handled by an order management system like Magento Order Management.
Spending Ability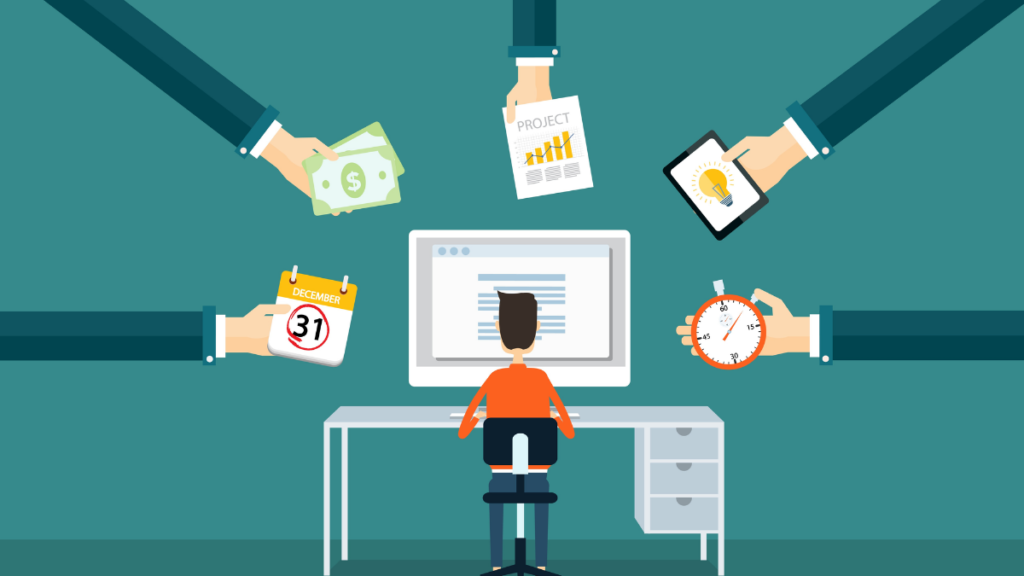 Order management solutions are offered for a monthly fee ranging from nearly nothing to hundreds of dollars.
The cost of an order management software is logically determined by the sort of pricing plan you select. This, in turn, is dependent on the features you require, the speed of the system, and the size of your company.
Set a budget that you can live with, taking into consideration the present size of your company and the rate at which it is expanding. This will assist you in determining which order management solutions are within your budgetary constraints.
Integration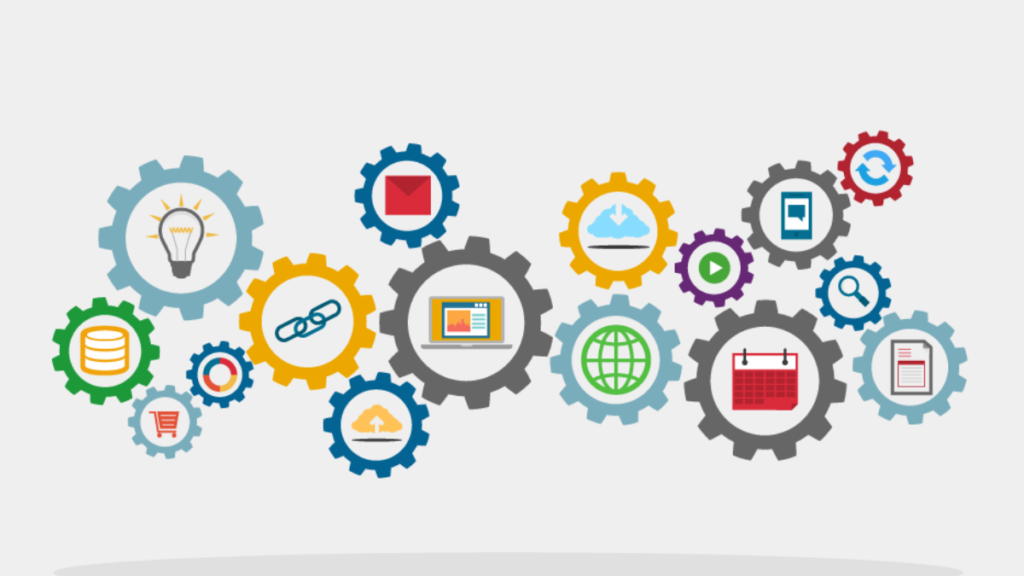 It's normal for business owners to be hesitant to convert to an OMS since they've relied on other systems or manual procedures for a long time. They are concerned that an OMS will not work well with their eCommerce vendors, email marketing platforms, or accounting software. Or they fail to understand the utility of an OMS if it forces them to replace something that's been operating for years.
A contemporary order management solution can seamlessly interact with the majority of existing systems. Simply communicate with a trusted software within your OMS, and everything will operate together.
Integrating an existing system with your order management software shortens the number of steps required to execute a task. You won't have to worry about manually transferring data from one machine to another.
Most order management systems connect to your accounting system, inventory controller, and customer care departments, among other things. Some even have an App Store or, at the very least, open APIs that can be used to develop third-party connections if they don't have one.
Automation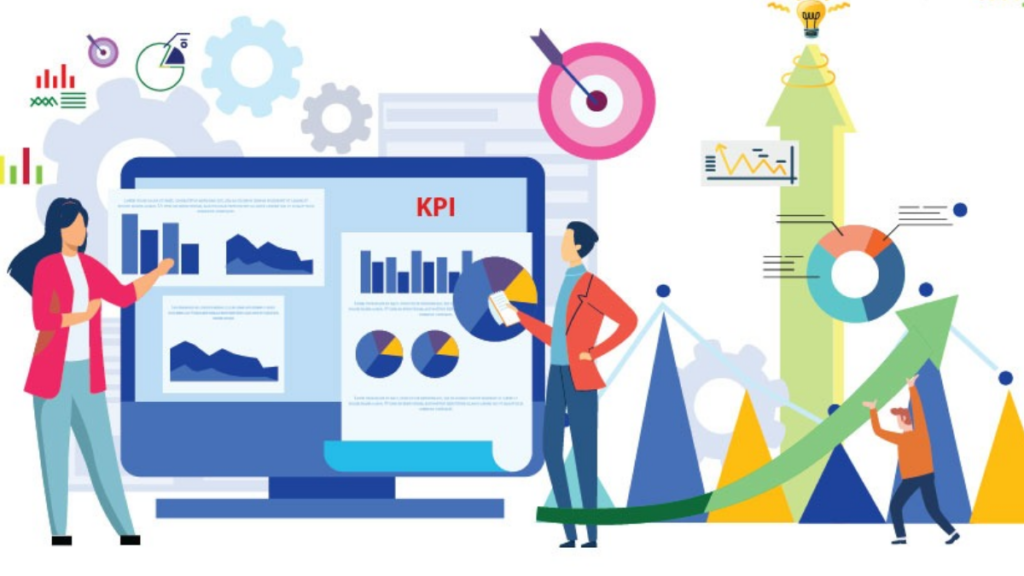 Manual methods will never be able to compete with the speed of order software solutions, and they are significantly more susceptible to human mistakes. The fewer manual procedures there are, the better. From calculating shipping costs to generating fulfillment requests, an order management system automates everything.
Effective order management may help you save money on manual work, reduce the chance of human errors, and free up time so you can concentrate on developing your company and boosting customer happiness.
Order management may help you save money on manual labor, reduce the chance of human mistakes, and free up time so you can focus your strengths on developing your business and boosting customer happiness.
Reports and Analytics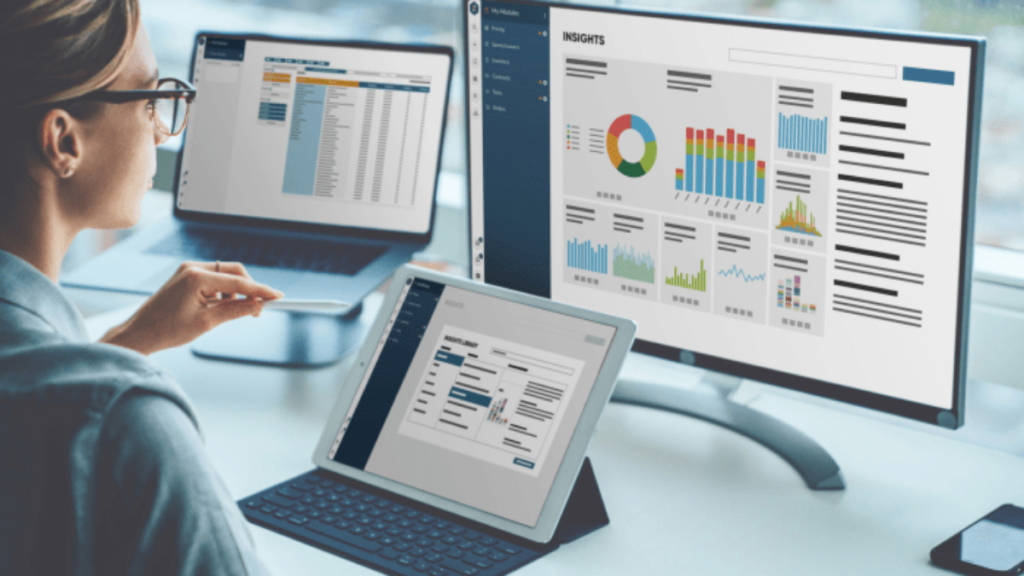 Reporting and analytics may help you learn more about sales patterns and trends, as well as spot possible problems. You should choose software that provides in-depth analytics and capabilities for automating practically everything, including purchase orders.
Every stage of the customer order process must be meticulously documented. Reporting, analyzing, and evaluating data are all required. As a result, order management necessitates a multi-faceted system that impacts practically every aspect of your company's operations.
Many order management solutions can estimate how much safety stock you'll require to avoid overordering or, worse, overselling. A merchant-fulfilled approach can also be supported by an order management system that links to your inventory channels. This might provide you with more control and autonomy over order management processes.
Bottom Line
Choosing the perfect OMS is akin to selecting a life mate for your company. You can digitally alter your business processes and supply chain with order management skills to sell more and keep your customers satisfied.
To identify the ideal fit, you must first assess your current as well as future demands. Recognize the capabilities and constraints of the options provided to you.