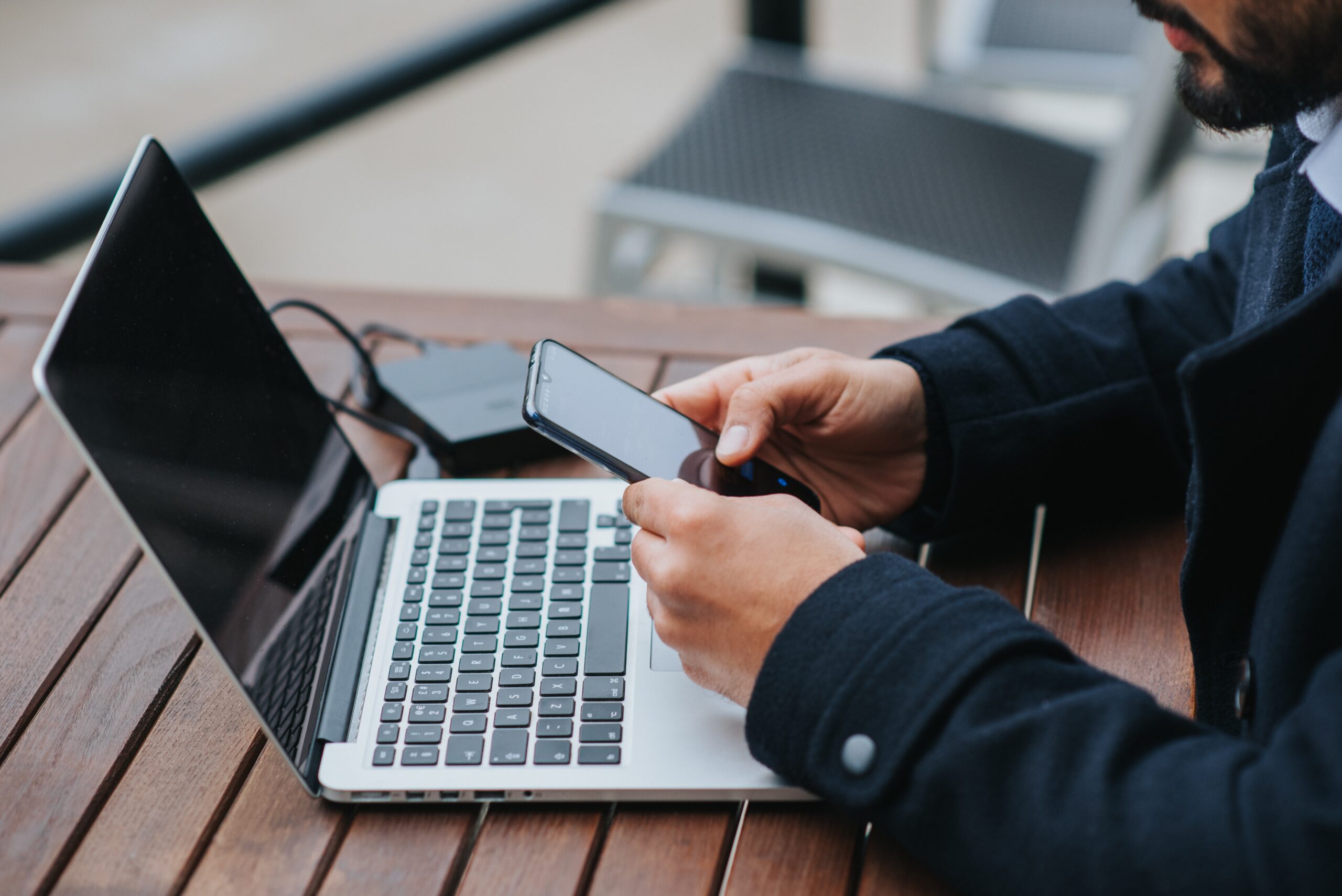 For a modern business to operate effectively, it requires cloud computer services. Choosing these services may prove to be difficult, especially if you lack knowledge of cloud computing in general. This article is meant to equip you with a few skills and factors that you should consider when making a choice.
1. Data Security
While in business, the occurrence of cloud technology breaches is not a new thing. When choosing cloud services to go for, the security of your data is something that should be considered. In order to prevent putting your data in a vulnerable position, look for a cloud computing service that puts your security first. Deliberate ongoing for the latest and top cloud services that have had their security settings recently updated. Do your research on the number of times their services have been broken into, and go for the one with the least or no hacking history. By doing this, you protect your data hence securing your business.
2. Budget
As a business person, you are aware that working with budgets is undebatable in all aspects of your business, and this includes the choice of cloud service technology. Understanding the budget set aside for cloud solutions helps you choose a solution that is within your means. This also helps you narrow down your choice from the wide varieties available in the market. As you have now excluded the top solution services, your next best option is to choose between AWS and azure. The choice of AWS vs azure can be tricky as both of them are almost similar. Most entrepreneurs go for Azure because of its ability to meet all computing needs at one time and because it offers a durable relationship with the provider.
If you are aiming for developer functionality, AWS will serve the purpose better due to its vast services and ability to convert scale into cost-benefit. Check out AWS training for gaining expertise in AWS.
Either way, choosing a great service that goes with your budget ensures that you maximize your operational capacity and capabilities.
3. Compatibility
Choosing a cloud computing solution that matches your business operating system is advisable unless you are also budgeting for a new OS. This guarantees you a business that is working at its maximum efficiency, increasing the workflow rate hence improving your business outcome. This is not only advisable for big companies but also a very important factor for small tour businesses. Also, when making a choice based on compatibility, you can choose according to technologies that you hope to implement later as long as it matches your OS.
4. Choice
There are quite a number of cloud computing technologies in the market, but some of them are not advisable for business use. When subscribing to computer solutions for your business, make sure that the one you go for is meant for business use and what kind of services your business requires. These different solutions offer unique services like; infrastructure, development, or IaaS, among others, depending on what your business might need. Understanding the requirements of your business makes a choice better hence ensuring streamlined business operations.
5. Customization Capabilities
Always pick cloud solutions that allow you to customize your software tools and features. Businesses are different from each other, and this choice should be personal. When opting for a solution for your small business, choose one that can customize the technology that you are using. In this way, your business can match and respond to unique business demands. Other than that, customizing your goods and services enables you to use the best cloud tools in the industry. This also helps you design your software interfaces hence making it easier for your employees to use. This directly reflects on their productivity and the efficiency at which the business operates. Having customization features gives you an upper hand compared to businesses running without this feature.
These are just some of the factors that you can put in mind while considering subscribing to a cloud service for your business. The process is not that easy, but with the tips above, the work has been made easier and has hopefully increased your computer solution services knowledge hence making better decisions.