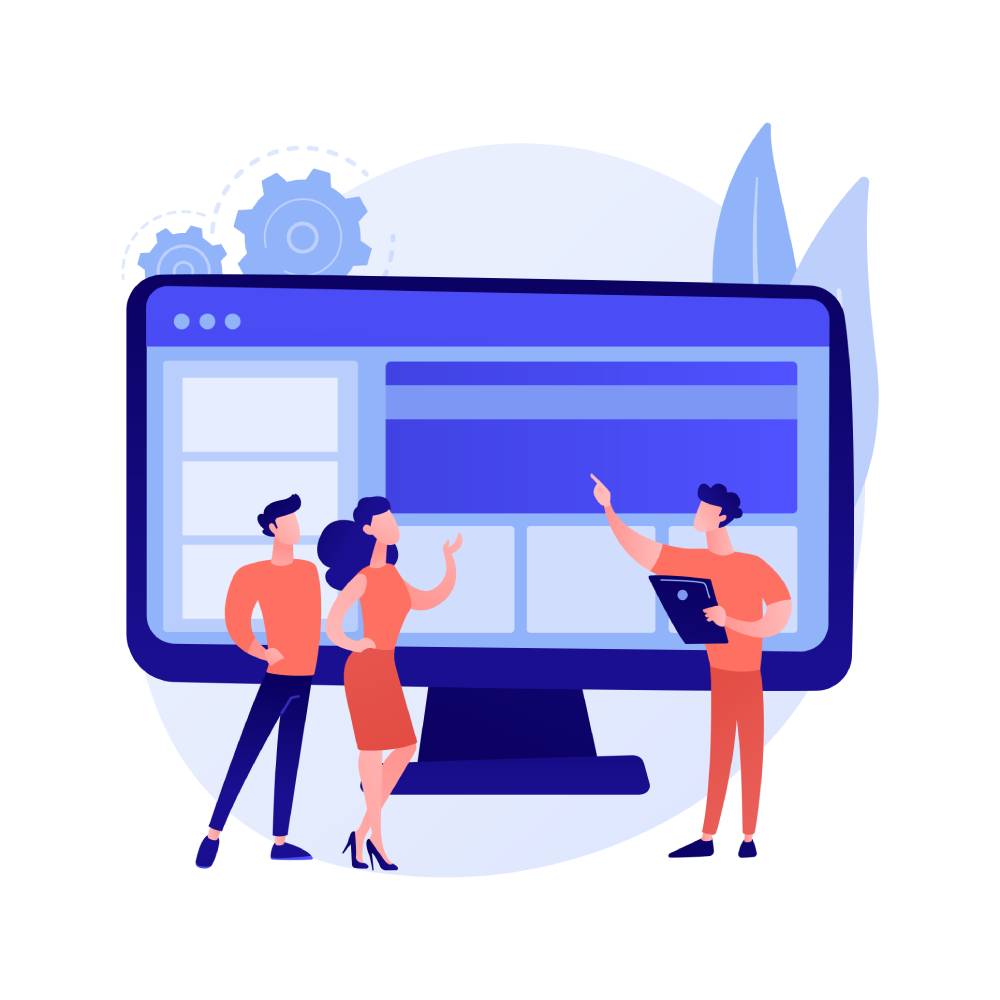 Introduction
Magento software is a platform that helps software developers to design and develop and support E-commerce websites and various other software applications. Hiring a good Magento developer is vital because the application that you design has to user friendly, attractive and efficient. There are hundreds of other features that will help to connect your customers and the listed products available. Some of the features maybe price filters, relevance filter ratings filter and various other filtering options as well. The main focus is to make the customers online shopping experience smooth and effective. Magento provides the flexibility of creating an online platform for any number of customers, the company may have a customer base in thousands or in millions, Magento can be used to develop an online platform. Which is why most of the company's prefer to use Magento to build and design their own online platform. According to stats, Magento is one of the top e-commerce platforms in the US since a little shy of 200,000 number of websites use this platform to create their own ecommerce development. Many other upcoming businesses are also considering Magento to build their e-commerce websites.
Advantages of using Magento
Some of the advantages the software developers have while using Magento are:
The platform is completely free and no additional charges will be made to provides various features in the platform
The platform can be crested for various number of users
The developers find it very easy to build and design a E-commerce website.
There is always support from the Magento community
These are some of the advantages which developers have when they use Magento software to E-commerce and there are many more advantages.
Magento Developers
The Magento software developers are responsible for designing developing, maintaining their client's e-commerce website of mobile application. The huge amount of time and effort are going into developing these software products and as people no longer have the patience to visit a store, search compare and buy their best fit product, they switch to online mode of shopping. Hence the development and maintenance of these shopping options are very important. A good development team is very vital for a software solutions company, because in today's competitive market technology is fast changing and the company that provides the best e-commerce website user interface will fetch the maximum number of customers. And among that China and USA are the top two countries.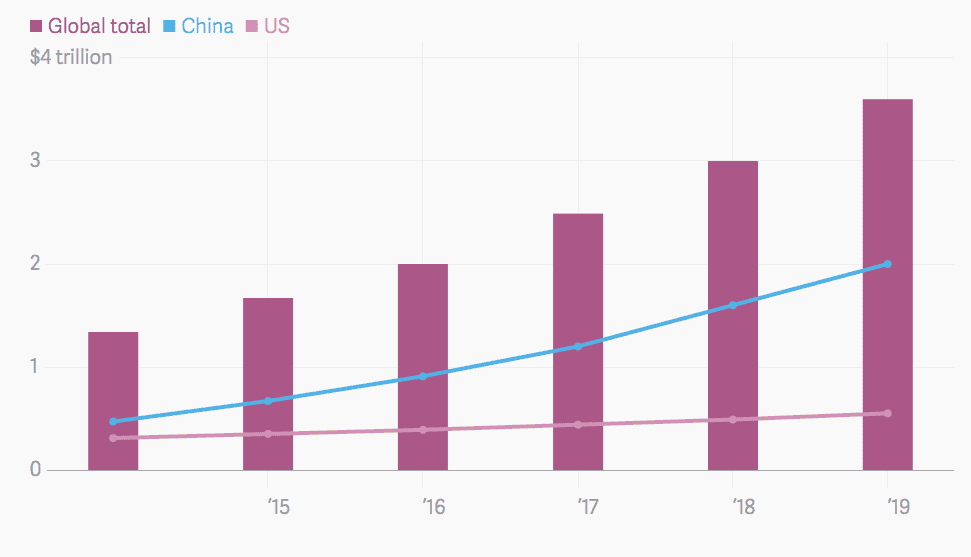 Currently there are around 300,000 Magento developers around the world. With the fast growing technology and booming e-commerce market, the number is expected to grow further more the near future.
Magento developers require a vast number of skills sets some of them are listed below:
Having strong PHP knowledge
Having knowledge about JavaScript as it is a necessity for front-end developers
Having excessive knowledge on LESS & CESS
Not a compulsion but earning a Magento certification will boost your career in Magento developing
Programming knowledge which is subject oriented
Since Magento is an ecommerce website design company platform and content management system that is mostly used to create online shops or websites for selling goods. Magento is written in PHP and makes use of the Zend framework and the model-view-controller architecture. A PHP Developer is a Software Developer who works with the PHP programming language to design, test, and implement software.
Market competitiveness 
Let's talk about the market competitiveness in the e-commerce platform. Like I already mentioned earlier in this article, customer nowadays prefer online shopping rather than physically walking into the store and purchase products. Now this can be due to number of reasons like, some customers may find online shopping websites more convenient and time saving, some people may not have access to certain products in their city or nearby store or some may even find products online which are specially sold in online platforms. In today's market many companies start their own website rather than using common e-commerce websites such as amazon, Flip-Kart, eBay etc. This is because of today's market scenario if one does not provide online support or option of buying things from the companies website, they maybe outlasted by other companies. Because all the brands in every sector has established their own magento 2 multi vendor marketplace and promote their e-commerce sales. Some of the top brands that use Magento are FORD, Liverpool, Landrover, Jaguar, Nestle Nespresso, Olympus, Helly Hansen etc.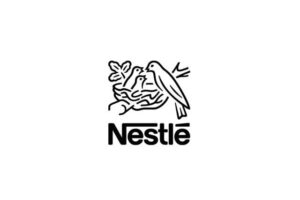 Most companies in the market will be able to give more content on their e-commerce website so that they can attract more customers, it's a marketing strategy. Since now all the companies which are well know in the market have to develop a e-commerce website or a mobile application. The software developers for this task are in huge demand and by excelling in Magento Development you can earn huge amounts of salary. A by being a Magento developer you should be dedicated to your work. There are various set of skills which are required to be a Magento developer and one of it is have good programming language. Magento is  developed by using PHP programming language. And in turn if you study PHP you can be a software developer who excels in design. Testing and implementation of software products using the PHP language.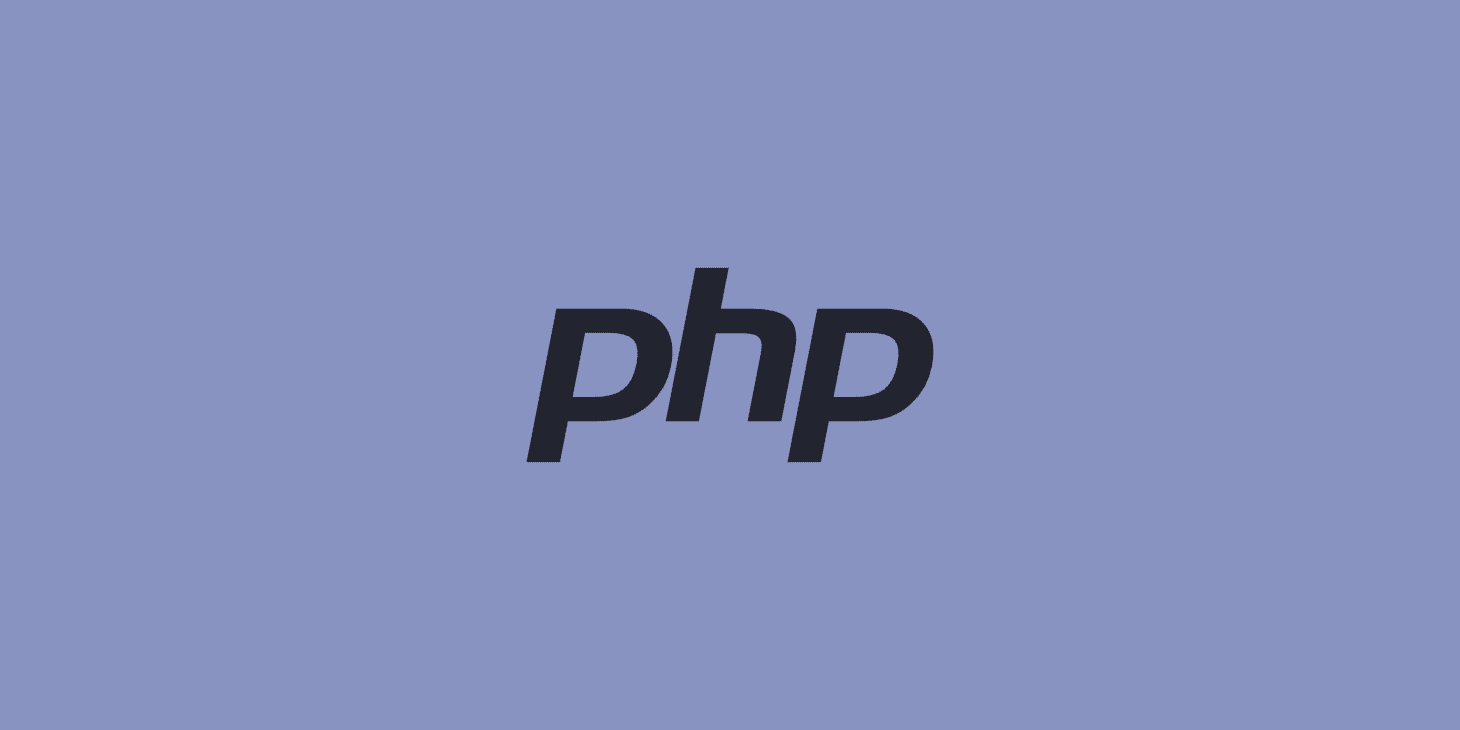 To understand the market competition in more detail, let's look at the various companies in different industries which have made their E-commerce platform.
Telephone industry => (Airtel, Vodaphone) they provide various features from recharging to purchasing a new sim card just through online.
Airlines industry => Almost every air carrier has made they ticket booking process through online or through their mobile application
Automotive industry => many automotive giants have made their websites more interactive so that the customers can make use of this feature to know more about the product they are wishing to purchase
These are just some of the industries among various industries which use E-commerce to increase their customer base, sales and profit.
Dedication to work  
Of course, hiring an employee who is dedicated to his work is good for a company and when we say that a software developer, he should be possessing skills like coding, good aptitude, great communication skills, quick grasping ability and various other interpersonal skills. A good Magento developer should be a good team player so that all the members in the team can achieve greater efficiency and more productivity.
In today's world, competition is everything A competitive market is one in which several producers compete with one another in order to deliver the goods or software services that we, as consumers, desire and require. In other words, no single producer has the power to control the market. This principle holds true in terms of both price and quantity of items. Rivalry takes place in these kind of market situations so that even the slightest mistake by a company will provide the advantage to the other competing companies.
Some of the major competitors of Magento is Appimagine, Angular Minds PVT, eCodesoft Solutions etc. These companies also provide software solutions to various number of client companies and all of them have an average turnover of $5million whereas the revenue of Magento is not mentioned. An employee who is a developer should always be dedicated to work because for a company who is dealing with software solutions the developer is the pinnacle of the company employees.
You want to deliver high-quality results for your organisation if you are dedicated to your task. When you're committed to your job, your personal aspirations coincide with the company's. You've devised methods for staying motivated during the workday while aiming to complete all of your responsibilities on time.
Working hard and doing your best is a topic that gets brought up in different contexts. Work dedication for this group is often questionable. An employee may work less hours than they are allowed or neglect their responsibilities in order to work on personal projects or even watch Netflix.
When you work hard at something, put in long hours and dedication to it, if you're willing to invest your time and commitment, you'll see your efforts rewarded. However, there is always an uphill climb for those who are uninterested in working hard at something because they believe that their effort will not be well-received.
These people are often still held accountable for their actions because their lack of effort shows through their apathy that they do not take the job seriously. Whether it be about the individuals work ethic, devotion to their career, or dedication to family, working hard has been one of those catch phrases that speak volumes for people. It would seem as though the only time this word gets used is when someone wants to take credit for it The quality of being faithful or devoted to a cause, ideal, or purpose has also come to be known as dedication. People nowadays are frequently described as being dedicated to their families or their jobs.
Reliable Magento developers
So here are some bullet points to sum of the skills of a Magento Developer
Technical expertise and creative problem-solving skills are required.
SEO expertise.
Communication and understanding capabilities.
Certifications for Magento
Time management is essential.
Programming Languages Expertise especially in PHP
Professionalism
Providing excellent support and maintenance
Passionate about the work
Development skills of CMS
Hence these are the important skills set required for a Magento developer and hiring an employee with the above skills is vital for a company.
Conclusion 
So to sum up all the above discussions lets come to a conclusion that hiring a dedicated magento developer is very vital for a IT solutions company, because of the tough market competitions there are several companies which are just coming up in the IT industry. The skills which are required to be a good magento developer are also discussed in this article and you must acquire the various listed skills to be a good developer. Since all major companies in various industries are striving to boost their sales, they step into e-commerce and the market competition is very high so if you do not be innovative and dedicated to the development work, you will get outlasted in the market.
Author Bio:
With over 10 years' in experience in financial and non-financial research and analysis, Ankita C Behani moved on to set up IQecommerce, a leading platform in Canada which helps convert the businesses' dreams of having an online store into reality. With her detailed research and unique insights, she helps clients visualize, create and enhance their online performance leading to full digital transformation. Ankita has successfully delivered numerous Ecommerce consulting and development projects for global clients and offered insightful digital marketing solutions. She is passionate about her work and loves to travel and shop.