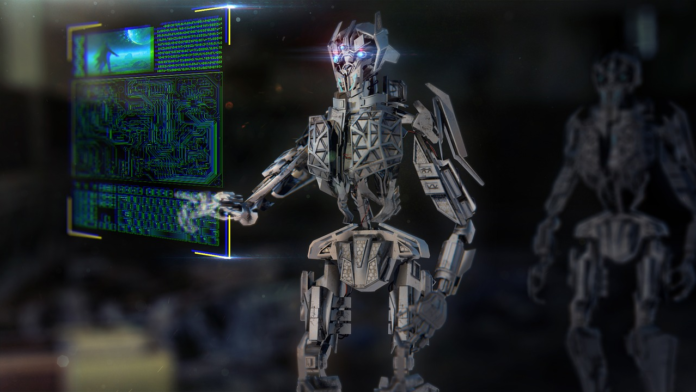 The definition of artificial intelligence is broad. To put it mildly, it has become an integral part of our daily lives.
From personalised shopping to fraud prevention, from performing automated administrative tasks to creating smart content, artificial intelligence has potentially impacted how businesses operate around the world.
In fact, it has changed the way individuals interact with the internet or consume goods and services.
Over the past couple of years, artificial intelligence has become a powerful tool in eCommerce. It's boosting sales and optimising brand operations. Even businesses of smaller sizes are using AI in some capacity.
In this post, we take a look at 9 powerful ways to use artificial intelligence in eCommerce.
1. Predictive Marketing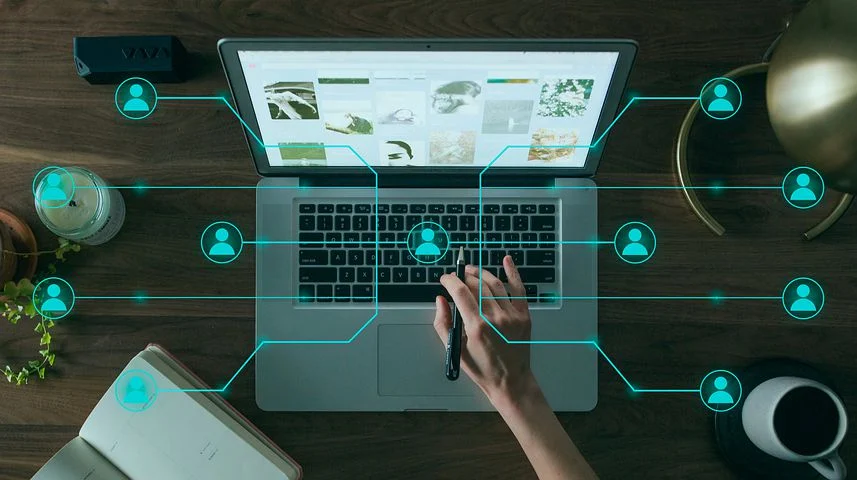 If you've ever tried searching for a product online and an eCommerce platform comes with similar e-commerce product recommendations in your email letter or a similar product appears through an ad on other websites than where you searched for the item, you've experienced predictive marketing.
Statistically speaking, ever since it first began to be used as a reporting tool, predictive marketing has come a long way. It has evolved into an essential marketing technique for brands. Through it, they can attract the attention of the site visitors they couldn't convince to buy an item.
In the marketing world, this is almost like giving a second life to a product by retargeting those consumers.
Every consumer's data is used by the AI to predict what customers might like or want when they log in to frequently visited websites next time. This data is often stored by asking customers to give their consent to collect data in the form of "cookies."
The data then collected is used to suggest recommendations for those consumers who might still be searching for that specific product or may want to add it to their inventory next time. As a result, websites perform better, ultimately bringing higher profits. Knowing what your customers require and when they require it is a huge benefit.
AI can track how each client engages with your brand and services. In addition to recording the times when they're online most, This may lead you to publish adverts when their activity is at its greatest.
2. Targeted Consumer Marketing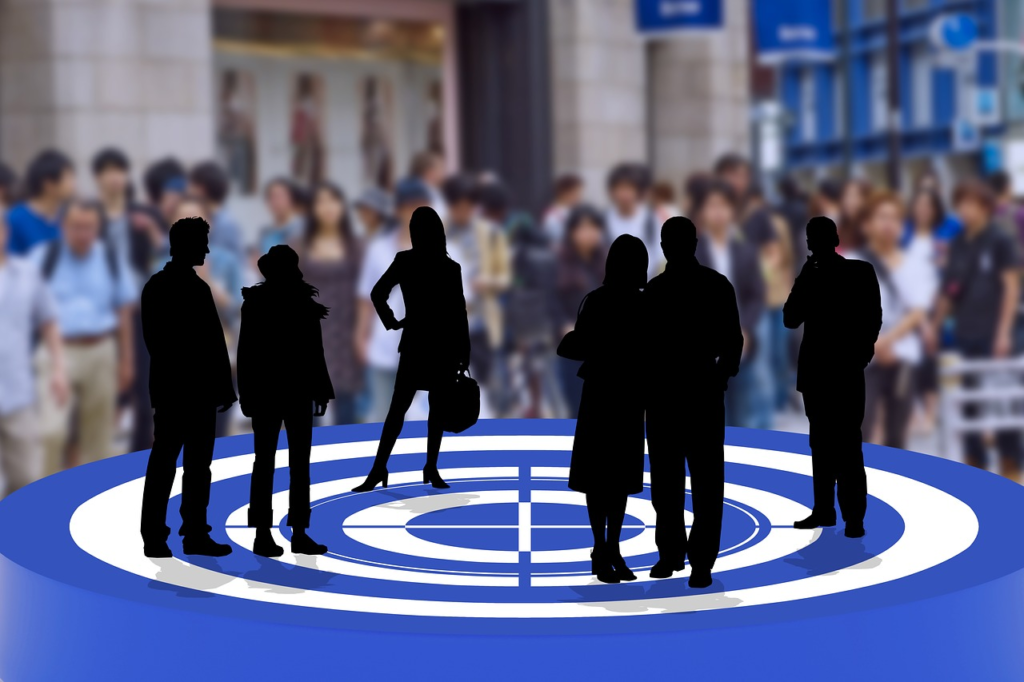 In today's marketing, personalisation is a high priority for most brands. However, estimates say that just about 15% of popular businesses believe they've fully adopted it across all channels. With a more tailored message and one-on-one dialogue with your customers, you can stand out from the crowd. And AI helps businesses do just that.
Customisation approaches are now possible because of advances in AI and machine learning. By evaluating large amounts of data gathered from customers' purchase histories and website interactions, product innovators can pinpoint what their customers actually want. In addition, create a message that can convey the message that will connect best.
3. Managing Orders
One of the most difficult responsibilities in an e-commerce environment is inventory management. Brands must endlessly keep meticulous records of how much inventory they have on hand, how much is on the way, and how much still needs to be dispatched. Putting humans in charge of managing huge numbers of orders can cause considerable delays.
It's challenging to keep track of all your inventory through staff with hundreds of categories rippling over the globe of eCommerce. When a company operates across multiple channels, this tends to become overwhelming.
Integrating AI, on the other hand, can easily analyse all the available data stored within a fraction of seconds and even predict inventory changes. For example, order cancellation when it is in transit.
4. Order Automation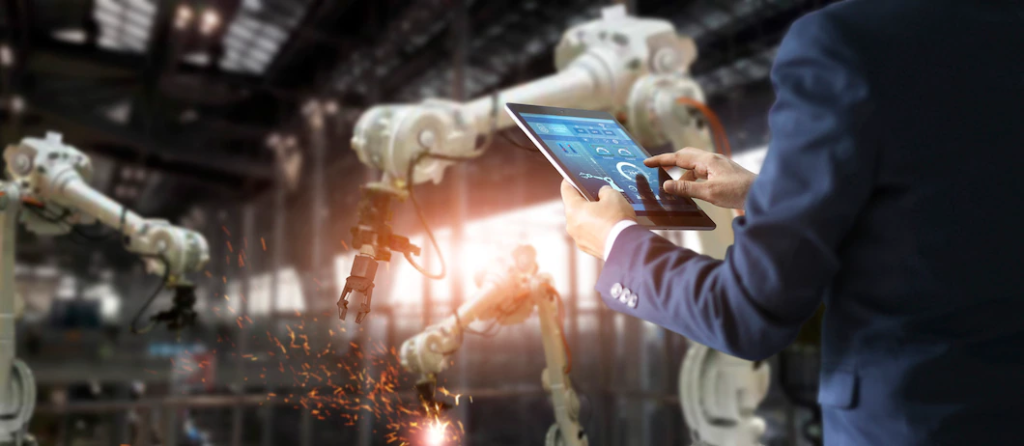 Order automation aims to complete a task with as little human involvement as possible. This may include using a controlled CRM or marketing platform to schedule email marketing campaigns or using advanced technologies to assist with hiring.
However, robotics and machine learning are two of the most frequently talked about future e-commerce developments as of now.
Artificial intelligence can assist businesses in automating the routine tasks that keep online stores running smoothly even in different time zones. Product recommendations, loyalty discounts, low-level help, and other tasks can be automated with AI.
5. Intelligent Logistics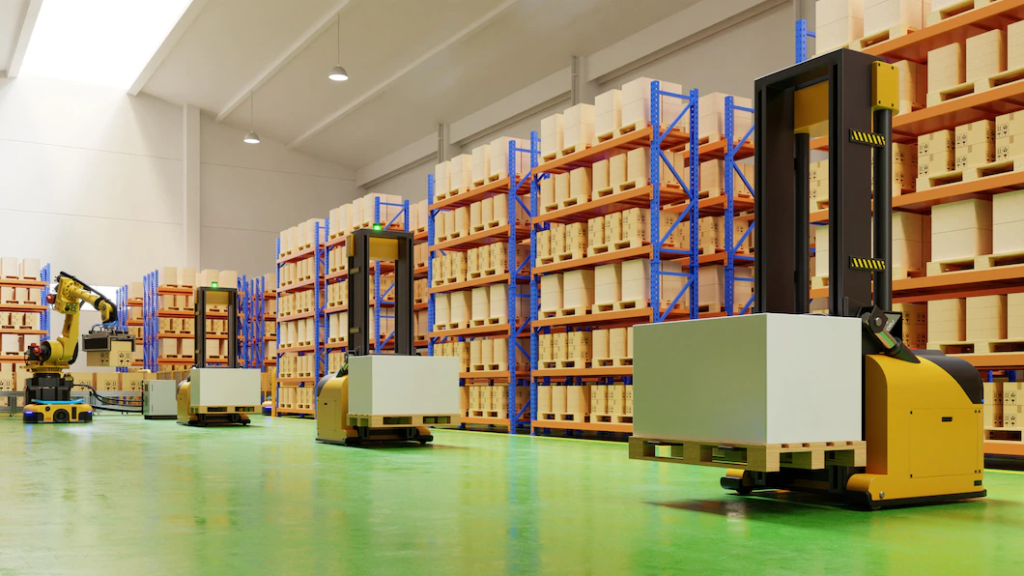 According to an article by a leading tech website, "Machine learning's predictive powers shine in logistics, helping businesses forecast transit durations, demand levels, and shipping delays."
Intelligent transportation, also known as intelligent logistics, is all about using real-time data from websites and other devices to help manage inventory and estimate demand better.
6. Price Listing Optimisation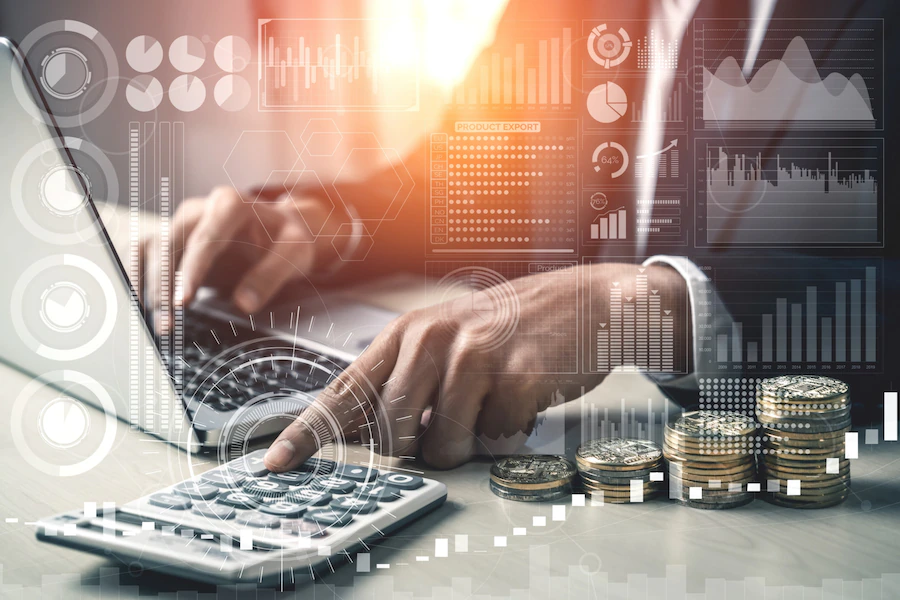 Price optimisation with artificial intelligence is a strategy for altering the price of your product based on supply and demand. Modern market solutions can forecast when and what to discount with the correct data, dynamically determining the minimal discount required for the sale.
7. Improved Customer Satisfaction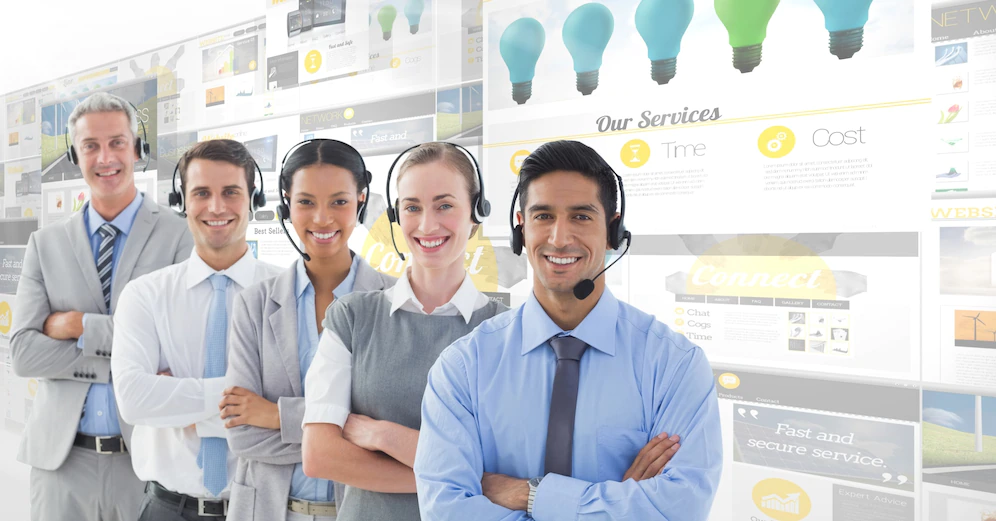 Brands can appear to have higher-end customer service by using artificial intelligence tools like virtual assistants and chatbot technology. While these bots aren't totally self-contained, they can help with simple transactions, freeing up real support employees to handle more complicated difficulties.
Virtual assistants also have the benefit of being available 24 hours a day, seven days a week, so low-level concerns and issues may be resolved without making your consumer wait.
8. Customer Categorisation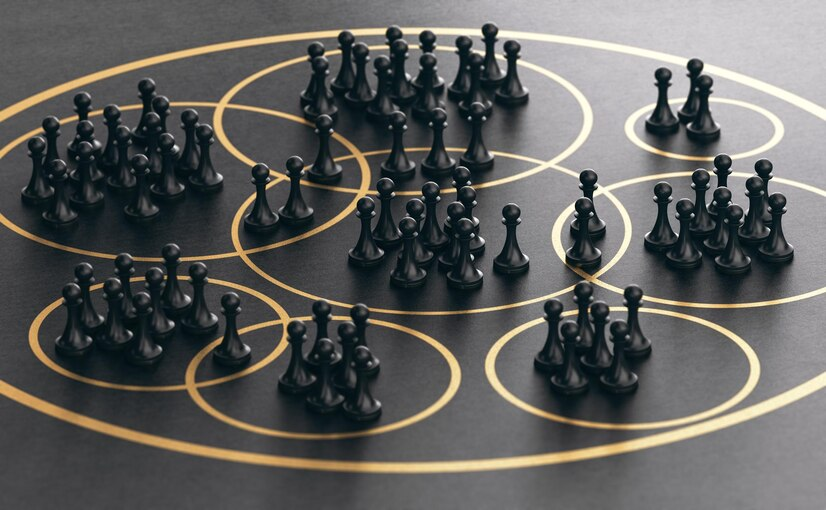 More and more readily available data, as well as computing capacity, has allowed the e-commerce industry to understand their customers better and run along with the latest trends more quickly than ever before.
According to industry insights, "AI systems are helping businesses investigate highly complicated consumer engagement channels and explore varied alternatives to keep users in the conversation while constantly refining their performance as more data becomes available." This eventually means that marketers may establish criteria and let artificial intelligence adapt as per the environment more precisely. "
9. Predicting Sales and Demand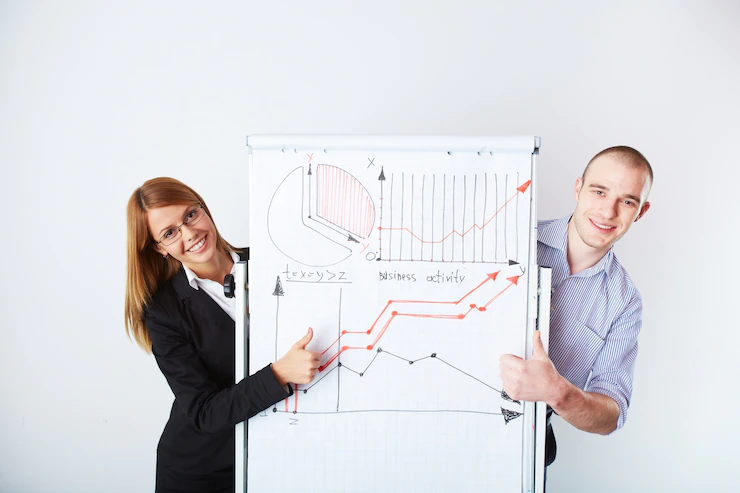 Internally, predictive forecasting of existing sales can add value to future evaluation of estimated sales. Artificial intelligence can help sales managers anticipate their team's success for the upcoming quarter using the same types of data analysis, so they can take proactive decisions based on the numbers.
Conclusions
Humans have come to realise finite opportunities to use AI and reap significant benefits in the eCommerce sector. Monitoring search traffic, customer engagement on purchasing platforms, and mapping them together to help customers find the next product, for example.
Brands can understand various search queries and analyse how customers end up buying an item from the inventory. AI has truly begun dominating eCommerce and enables brands to automatically determine a more efficient, data-driven, and personal online experience.