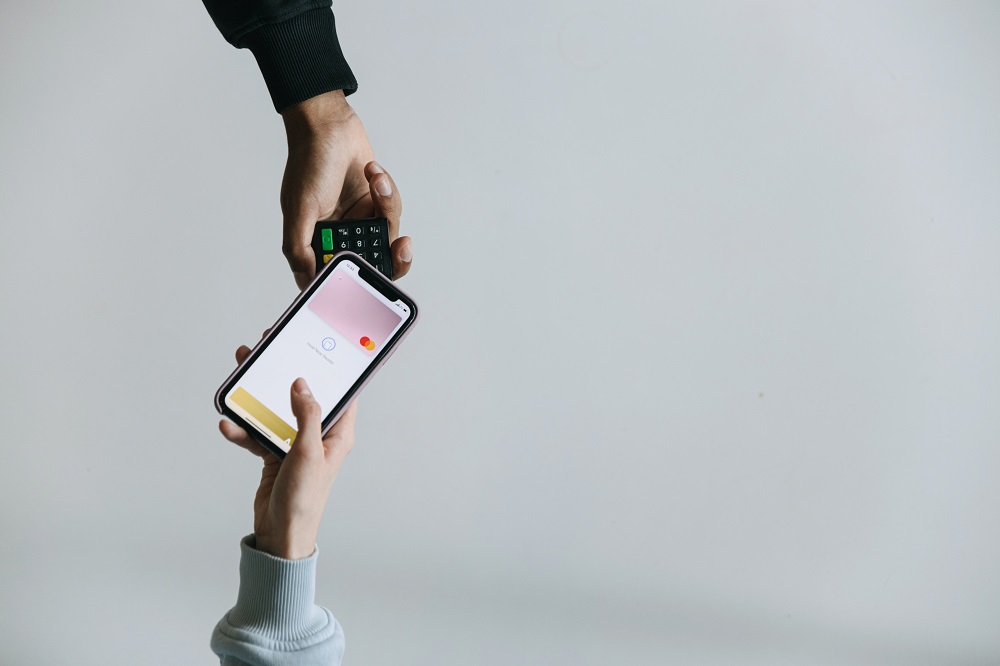 Tap-to-pay technology has revolutionized how people make payments at various outlets, making payment easy, fast, convenient, and secure. With short-range wireless technology, a customer can pay for goods or services by simply holding their device, a phone, smartwatch, debit, or credit card near a merchant's checkout terminal. Below are five ways in which any business can benefit from utilizing tap-to-pay technology.
Better Customer Experience
Customers in this digital era want to do business with tech-savvy organizations. Availing to customers as many payment options as possible ensures that you have fulfilled a need for them. Phones, debit cards, credit cards, e-cards, and fleet cards such as the Wright Express Card have become the norm, and ensuring that these can be utilized to purchase products and pay for services at your outlet will drive loyalty to your brand.
Customers like completing transactions as fast as possible after they are done with their shopping. Ensuring that this is the case at your brick and mortar store leads to customer retention and referrals from your customer base.
Through the tap-to-pay system, businesses are also able to optimize loyalty programs that build solid customer relationships. Cashless payment is the way to go. The need to carry bulky cash-filled wallets is gradually being phased out.
Protection From Fraud
A contactless payment system ensures that a business transacts conveniently and securely with minimal risk of being defrauded. Encryption of these tap-to-pay systems ensures that hacking attempts hardly prevail. Issuing banks also serve to ensure that payments made are fraud-free.
With businesses at a higher risk of fraud every other year, minimizing the risk for your business through technologies that ensure that each transaction is accompanied by an encrypted code that is unique for each transaction carried out is vital.
Businesses should be on the lookout when they notice abnormalities, for instance, a broken card, and be bold enough to have their customer service staff courteously ask why that is the case. The technology protects both the business and customer from unforeseen fraud instances, making it a worthwhile investment.
Operational Efficiency
With the tap-to-pay technology, businesses can save on both human labor and card reader machines. In addition to this, time spent on counting cash is reduced. Diversification through embracing modern payment solutions has indeed been a game-changer for businesses of all sizes in mastering the art of operational efficiency.
The technology has also opened up a lot of revenue potential with customers willing to try out new payment options upon spotting the availability of one or a number of them at an outlet. Transactional information, which is in a digital format, allows businesses to make decisions that are key in improving operational efficiency.
In this tech-driven society, your store has huge potential to attract prospects through being purposeful about integrating modern technology that benefits both you and your customers.
Safety for You and Your Customers
Physical money is bound to harbor a lot of disease-causing microorganisms. With the COVID-19 pandemic, in particular, most customers are more conscious and do not want to come in contact with surfaces and physical material if they can avoid it.
Keeping this in mind and taking the necessary steps will, by all means, ensure that customers remain loyal as they see efforts by a business to cater to their needs. A contactless payment solution is key in promoting the health and safety of both customers and employees.
Eliminating the need to carry out exchanges or touch surfaces is essential in building more customer trust now and even post-COVID.
More Revenue for Banks
Availing contactless solutions to customers is a good strategy for issuing banks in terms of brand positioning, customer experience, and differentiating a bank from competitors. Banks can also run loyalty programs by offering incentives such as cash backs when clients utilize contactless payment, which is a great customer retention and referrals measure.
With contactless metal cards being rolled out, issuing banks can target affluent niches, thus boosting revenue and consequently profitability.
Closing Thoughts
Tap-to-pay technology is continuously building momentum, and your business should not be left behind in adopting this revolutionary technology. The safety, convenience, and secure features of this technology for transacting parties are indeed a huge plus for your business.
Infographic created by Clover Network, a POS system company