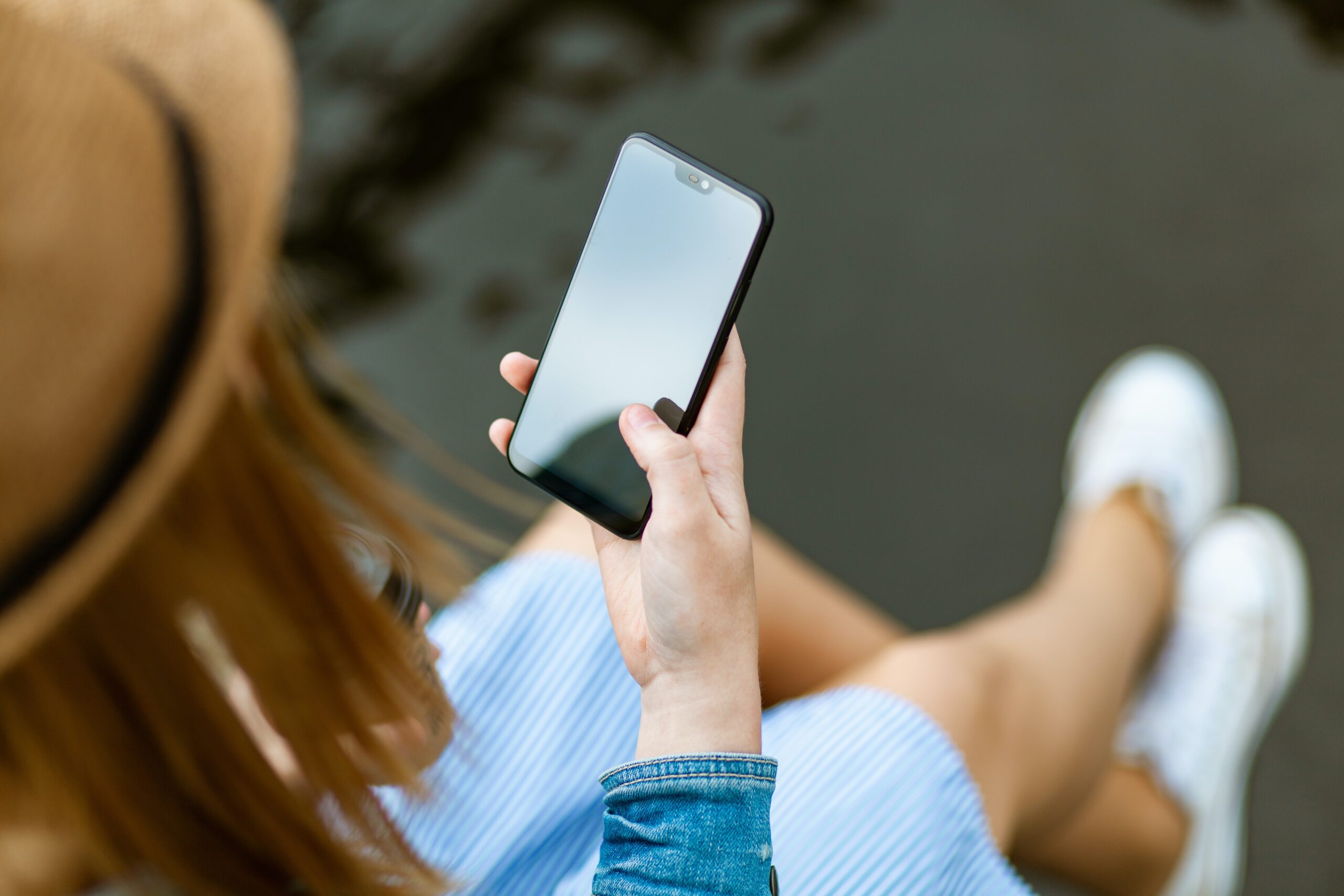 SMS is becoming an increasingly critical component of efficient multi-channel marketing as more firms attempt to reach consumers on the go. However, since few digital marketing organizations provide SMS as a core service, their clients may be losing out on consumer connection and greater ROI.
Businesses incorrectly assume that mobile marketing needs a significant investment in applications, does not allow for personalized, focused communication, and lacks robust analytics to demonstrate ROI. The fact is that access to mobile communications is significantly more straightforward than previously believed, and acquiring access to mobile customers (smartphone and non-smartphone) may be as easy as sending a tailored, targeted text message. The ability to initiate two-way SMS messaging between a business and its mobile consumers is critical for brand promotion in homes worldwide, provided legal opt-in regulations safeguard consumer privacy.
1. Attract a Specific Audience without Spending a Fortune on Marketing
SMS marketing is no longer just a matter of sending hundreds of messages hoping that some may reach your target audience. Mobile marketing technology has evolved into something considerably more complex and successful. You may utilize previously acquired data to determine which consumers to target with promotional efforts and to assist you in tailoring these campaigns to particular customers and audiences. You may communicate with customers, clients, and anyone who has opted to receive communication from your business. Thus, SMS marketing for SMBs nowadays has a greater chance of reaching a receptive audience that is more inclined to react.
2. SMS Is Versatile and Adaptable to Any Industry
SMS marketing is adaptable and can be used for several purposes, making it a viable option for businesses across many sectors. An sms reseller program may be used for various purposes, including marketing and promotions, surveys and feedback, emergency alerts, payment reminders and updates, and much more. Additionally, it is excellent for creating one-time passwords and password resets, monitoring deliveries, and scheduling appointments or bookings.
This adaptability makes SMS ideal for businesses of all sizes, so it is particularly efficient for small businesses. SMS marketing benefits small companies in every area, from banking and medicine to retail and restaurants.
3. Fast
Creating an SMS campaign takes little time. Given the lack of graphical media and the character count restriction, it's just a question of producing brief and appealing words to send out, ensuring that your most critical updates reach your audience within minutes. One person may manage your whole text messaging for a business channel. SMS marketing enables programs' creation, scheduling, and automation while using less time and money. This is particularly advantageous for small companies looking to get visibility, establish trust with their customers, and grow their income.
4. Personal
SMS is highly personal communication since it is delivered directly to each consumer. Because mobile phones are very intimate gadgets, individuals often react with a greater sense of personal immediacy. You may further enhance this by sending personalized messages to each individual. This is certain to get their interest.
Customers are significantly more likely to provide you with an email address than they are to provide you with a cell phone number; therefore, yes, you should maintain an email list as well. However, this indicates how private most individuals consider their phone numbers. Once you've obtained a phone number, clients are likely to be more receptive to your message since they welcomed you in.
5. It Helps to Increase Client Loyalty
Customers may be used to their email inboxes being clogged with promotional communications. The novelty of texting customized information and incentives to your clients might help you develop a particularly deep relationship with them.
In many cases, email inboxes are separated into main, social, and promotional tabs, with marketing communications often buried in the congestion of the latter. Phones lack such compartments for incoming messages. If the offer is something they value, you're well on your way to earning their trust, as they'll understand that you're only contacting them with stuff they find worthwhile. This might result in them becoming repeat consumers.
According to studies, customers who get marketing SMS open them 98 percent of the time. While this figure does not guarantee that consumers will always click on the links in your messages, it is preferable to your marketing email being lost in mass delete or cluttered inboxes. This is maybe the most persuasive advantage of text marketing.
Conclusion
Not only is text messaging a simple method to communicate with friends. Additionally, it is an effective mobile marketing tool for small enterprises. The great majority of Americans possess a mobile phone, and the majority of them use it to send and receive text messages, abbreviated as SMS. More significantly, SMS texting engages cell phone users more than other forms of mobile marketing, such as email or social media. The majority of mobile phone users enable their phones to notify them when a new text message comes, and the majority of these messages are viewed within a few minutes of receipt.
Nonetheless, some company owners are cautious about using SMS texting for promotional purposes, feeling the medium is unproductive. In actuality, the greatest text message marketing services are inexpensive, simple to use, and provide tremendous value.