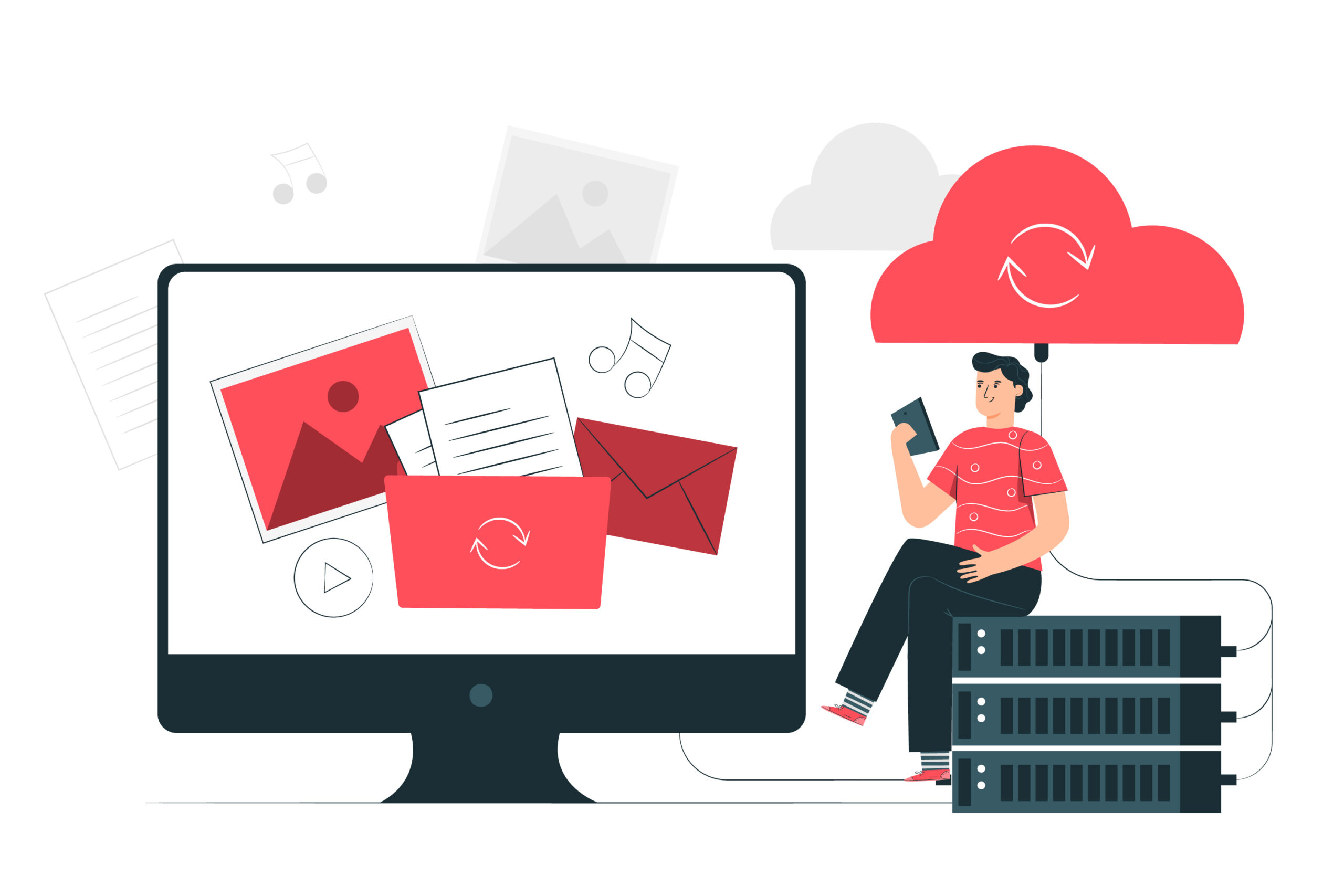 Abstract
The purpose is to shed insight on the future of B2C commerce, as well as significant categories and how current developments have impacted B2C. A detailed overview of current trends will show you how B2C commerce is now functioning and how bright the future seems.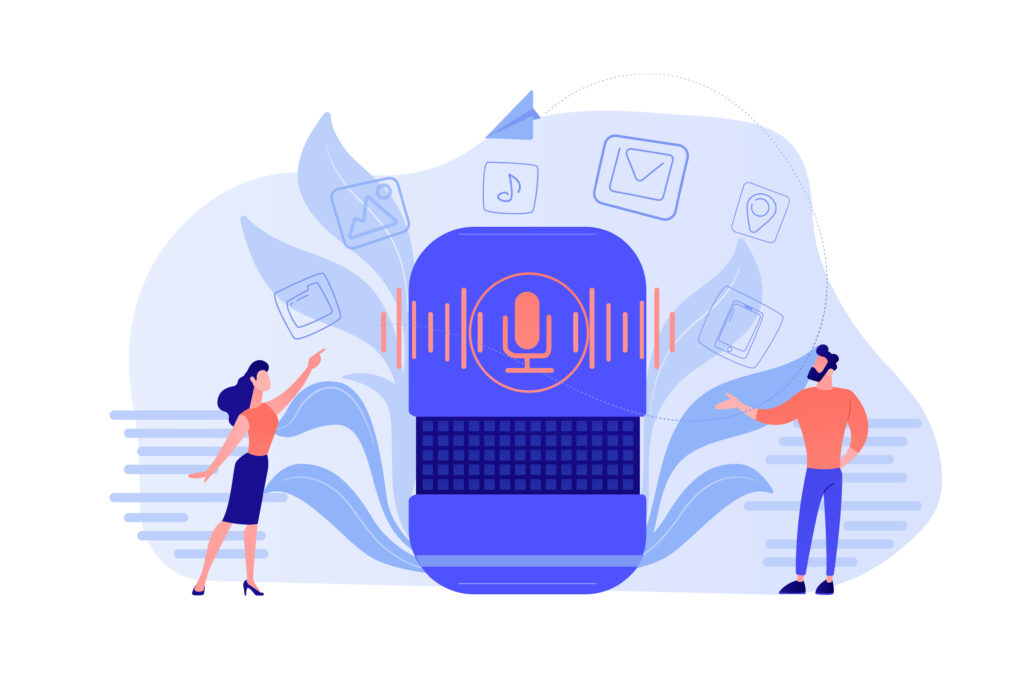 Introduction
If you've ever shopped online for categories like clothing, gear, cosmetics, shoes, home décor, you've most likely done it from one of the many websites powered by B2C Commerce. B2C  and B2B Website Design is what enabled your shopping experiences on those websites where it has some impressive capabilities.
B2C Commerce enables retailers to develop and organize online experiences, also transactions for their customers across digital channels and devices. These encounters typically take place over the web or on mobile devices.
However, shoppers aren't limited to web and mobile sites. They also communicate with brands via email and social media. Retailers who integrate their ecommerce sites with their marketing and service solutions can make email and social media interactions more tailored and relevant to customers.
The Key Categories Of B2C Commerce
The B2C Commerce categories are listed below:
Commerce Storefront
B2C Commerce Extensions
Merchandising and Marketing
Multi Site Management and Localization
Current Big Trends That Impacted B2C Commerce
Despite the fact that fast disruption will continue until 2021, distinct B2C future trends have surfaced.
The Indian e-commerce market is predicted to increase at a CAGR of 27 percent between 2019 and 2024, reaching US$99 billion by 2024.
And the primary drivers of the sector's growth are likely to be groceries and fashion/apparel.
Stores have developed into completion seats for internet finds
The impact of pandemic led to loss of storefronts that ushered in a new generation of digital-first customers.
B2C players needed to come up with innovative strategies to keep conventional customers on their side. Enter kerbside service and click-and-collect choices.
Virtual Payment Process & Multiple Payment Options
Customers began to utilize contactless cards and their phones more frequently.
B2C players increase their sales by offering numerous payment choices, allowing them to reach a larger consumer base.
Flipkart worked with 17 banks, NBFCs, and fintech businesses last year to provide lending choices to its customers.
Increasing Personalization
Companies use analytics to give a tailored experience and relevant advice to their customers. According to a Forrester survey, 77% of consumers have chosen, recommended, or paid more for a brand that offers a personalized experience.
B2C players have had to boost their game to give personalized experiences in the absence of face-to-face contact.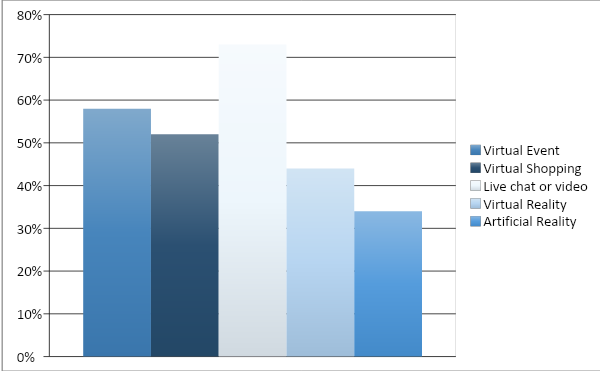 Furthermore, 66% of high-performing organizations (those who think their company is exceptionally successful at digital commerce) are providing more digital experiences in 2019 than they were in 2018.
Only 24% of underperformers, or those who claim their company is unsuccessful or underinvested in digital commerce, agree. B2C web design companies that are succeeding are using digital to not just navigate the unpredictable environment, but also to stay up with new-age customers.
Involvement of third-party Logistics
And, as the logistics industry undergoes a technological revolution, an increasing number of B2C players are outsourcing product delivery to a third party, allowing them to focus on other aspects of their business operations.
Omnichannel Presence
While many consumers chose e-commerce for the first time in 2020, the vast majority still prefers to touch and feel a product before making a purchase decision. As a result, some brands are optimistic about establishing an omnichannel presence.
According to a Deloitte survey, 73% of Indian respondents are willing to spend extra money on convenience.
Brick-and-mortar store digital transformation
It simply has to be remained. Businesses now must expand on the unique ideas that have previously been proposed.
Future Outlook of B2C Commerce Industry
B2C e-commerce has transformed the traditional way of conducting business, and for a developing country like India, it provides a significant potential for entrepreneurs to expand their business. Big participants in the market are optimizing their platforms to attract more first-time buyers and are assisting in the expansion of the ecosystem, which includes payments, digital supply chains, and so on.
The following are some of the changes that are likely to revolutionize the B2C Commerce market in the coming years:
Drone Service Deliveries: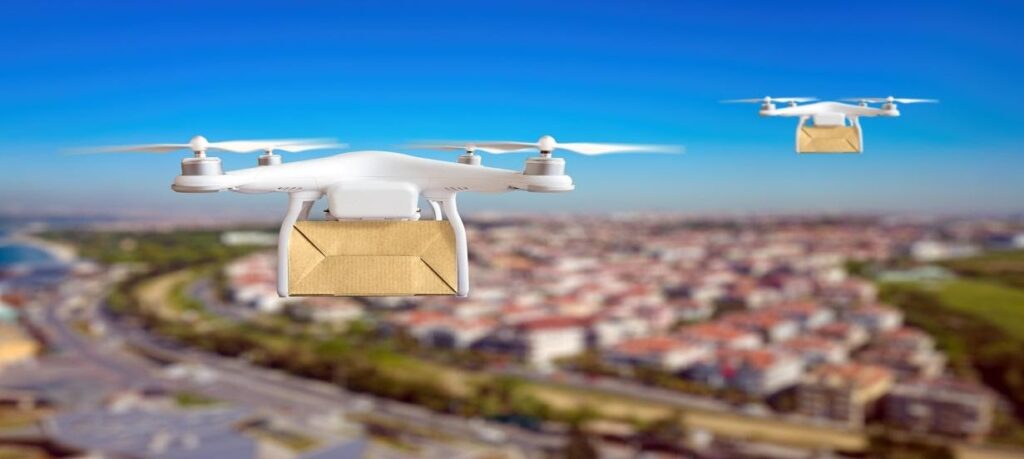 Companies are constantly seeking for ways to improve product delivery speed while eliminating human engagement. Drones offer a sensible and efficient solution to the aforementioned challenges.
App-only solutions: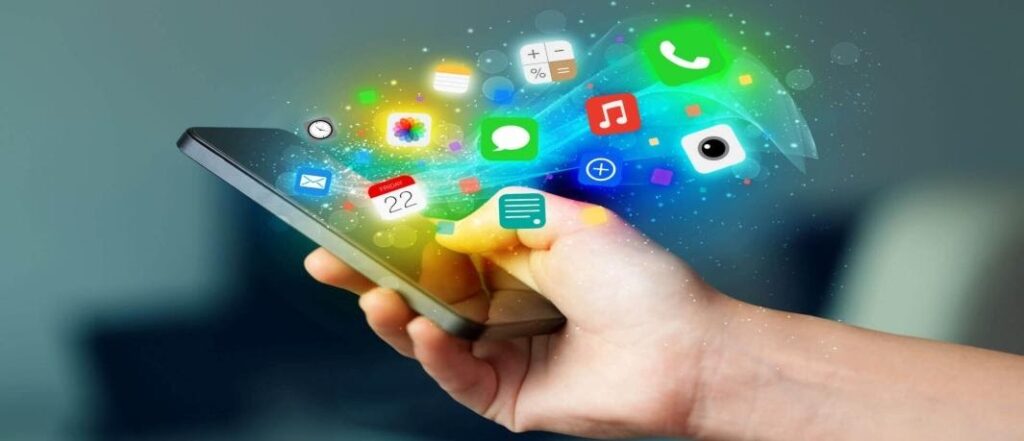 Companies are shifting away from Ecommerce platforms and toward app-based platforms as the number of consumers using smart phones grows.
Benefits:
Provide more value to customer
Improve customer loyalty
Reach a higher customer engagement level
Offer instant, better customer service
Find valuable customer insight
Data Analytics and Artificial Intelligence: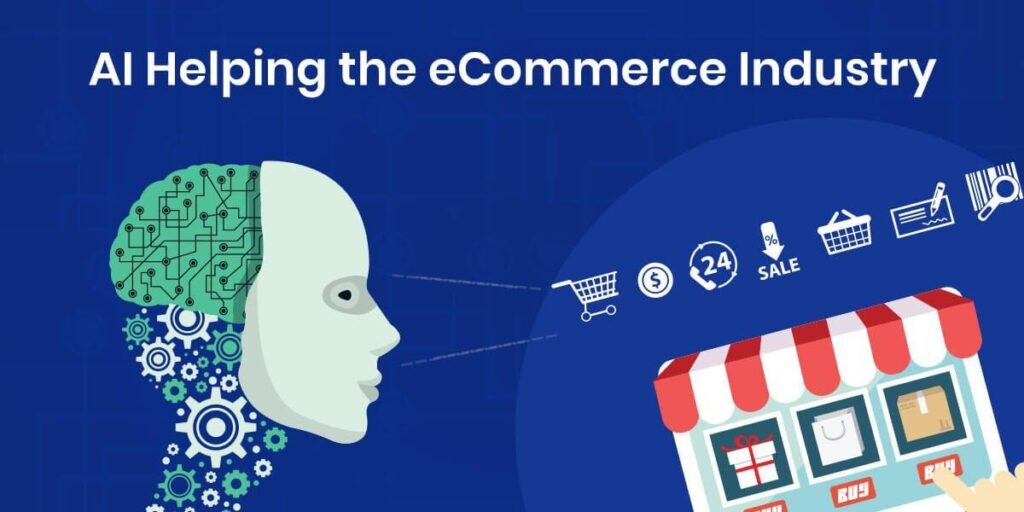 Brands may better understand their customers' behavior and demands by utilizing Data Analytics and AI-based solutions.
While worldwide E-commerce sales are expected to reach $4.8 billion by 2021, Gartner expects that by 2020, roughly 80% of all consumer contacts will be managed by AI technologies (without the use of a human agent).
Conclusion
This article explains the passionate destiny of B2C ecommerce. It gives a detail insight of how the current trends have led to a better B2C business. The future aspects mentioned in this article describes the possibilities of a stronger B2C commerce market. The usage of drone technology for delivery can make the delivery process easier and faster, making the system more efficient and meet the proper supply to the demand.
The app-only solution can bring in more customers to business as the engagement over smart phones is higher than that of web.
The advancement of technologies like big data, artificial intelligence can make effective business and also make it easier for customers to use the application.
Author Bio:
With over 10 years' in experience in financial and non-financial research and analysis, Ankita C Behani moved on to set up IQecommerce, a leading multi vendor ecommerce marketplace platform in Canada which helps convert the businesses' dreams of having an online store into reality. With her detailed research and unique insights, she helps clients visualize, create and enhance their online performance leading to full digital transformation. Ankita has successfully delivered numerous Ecommerce consulting and development projects for global clients and offered insightful digital marketing solutions. She is passionate about her work and loves to travel and shop.