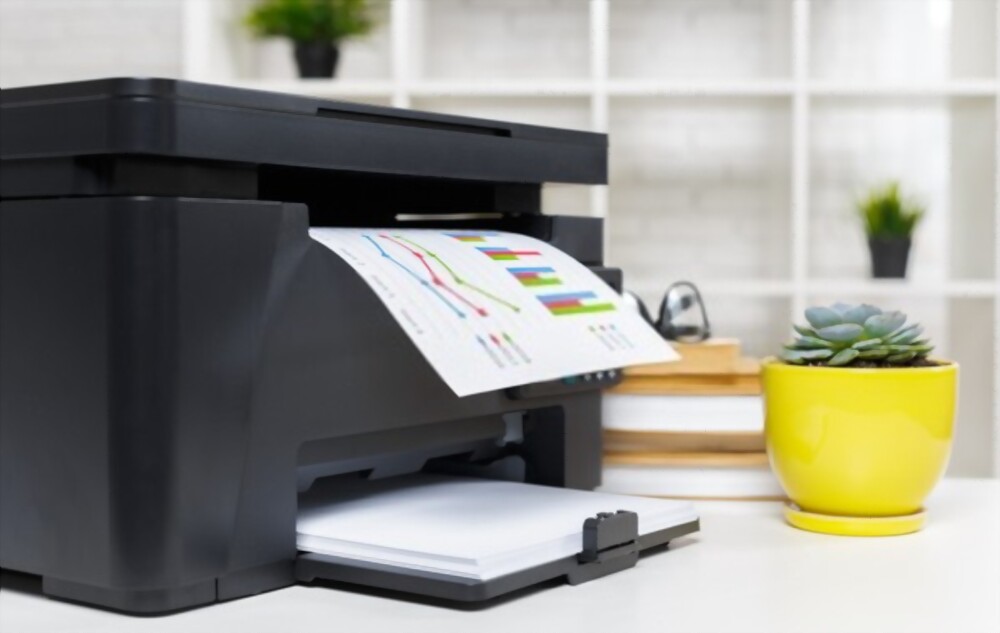 To run your business, you need to use multiple types of printers in your office. However, it can be a hectic task to maintain all this office equipment. If you face an issue in your printer then you need to call its manufacturing company to book a service. This can be inconvenient as they can take days to reach your place. You cannot run your business smoothly if you do not have functional printers in your office.
In this case, you can simply opt for managed print services. You can hire a company to maintain your printers and you can increase the production level of your business without any hurdle. Here, you can find some benefits of managed print services:
The various benefits of managed print services
There are some print services available that offer managed print services. They will help maintain your printing devices, fax machines, copiers, and scanners. They will monitor your printing devices on a regular basis and will replace the consumables on time. Maintaining printing devices and updating the software is a daunting task. Your employees must spend hours for such printing services.
Moreover, you need to update your software after a certain period, and it will cost you an additional amount. Plus, replacing cartridges and tonners can cost you more. It is very frustrating when you switch on the printer and find your pages blank, especially during an urgent presentation. So, you can avail of managed print services to avoid such issues.
If you want to maintain your individual printers and associated devices then you need to pay a huge amount every year. You can hire managed print services to automate your servicing schedule on a cloud-based platform. They will get the notification when your printers require replacement of tonners and cartridges.
Moreover, they will replace them same accordingly. Auditing your printing equipment is necessary. This is because you might have some printing devices in your office which are not in use. Professional managed print services will conduct an audit and find out such devices which are repairable. Moreover, they will repair and reinstall such devices to save you extra charges.
Additional benefits you can acquire from these services
You do not need to install a wide format printer in each department, and you can install some cost-saving printing devices in your different department. You need to choose such printers according to the needs of the respective department. For example, you can install a wide format printer in your marketing and advertising department.
You can also simply use a small printer with scanner in your reception. In this case, managed print services will evaluate your requirements. After which, they will install some printers in your office according to your needs. They will perform checks of the document sizes and formats that your department uses., Hence this will help them in determining the perfect devices according to these criteria.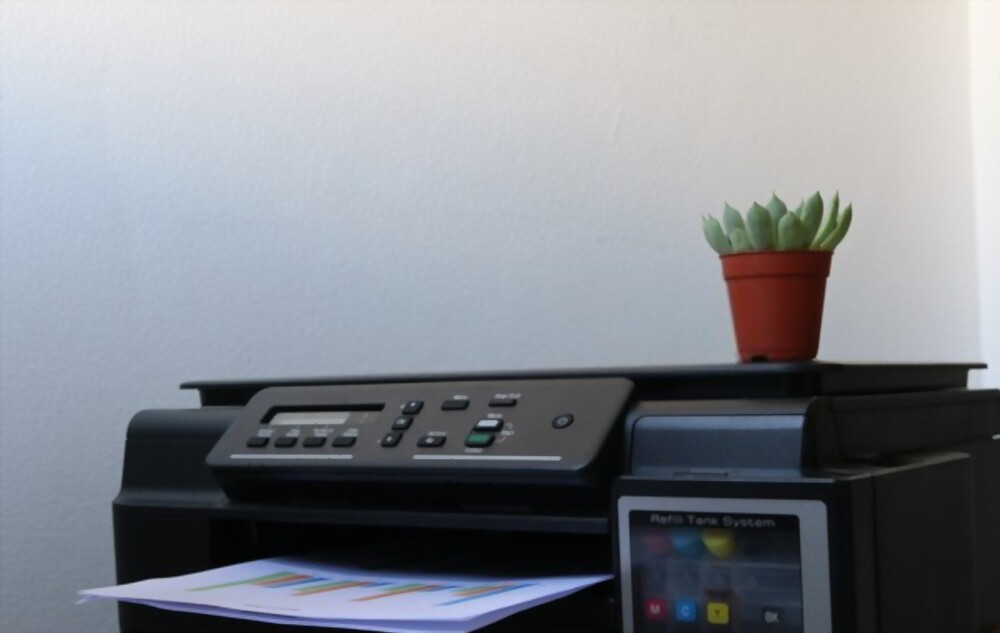 As a responsible citizen, you need to save the electricity, papers, and print consumables, to save the environment. To reduce the wastage of papers and print consumables, you can hire managed print services. They can track your printing devices and reduce the carbon footprint. Moreover, they will provide a corporate social responsibility report at the end of the year.
You need to use secured printing technology in your office because you must keep your intellectual property safe. Managed print services can install the proper security layers in your devices. Moreover, they can monitor your devices through their cloud-based platform.
To choose the managed print services, you can search them online. You must check their services, reviews, and experience level before you hire.