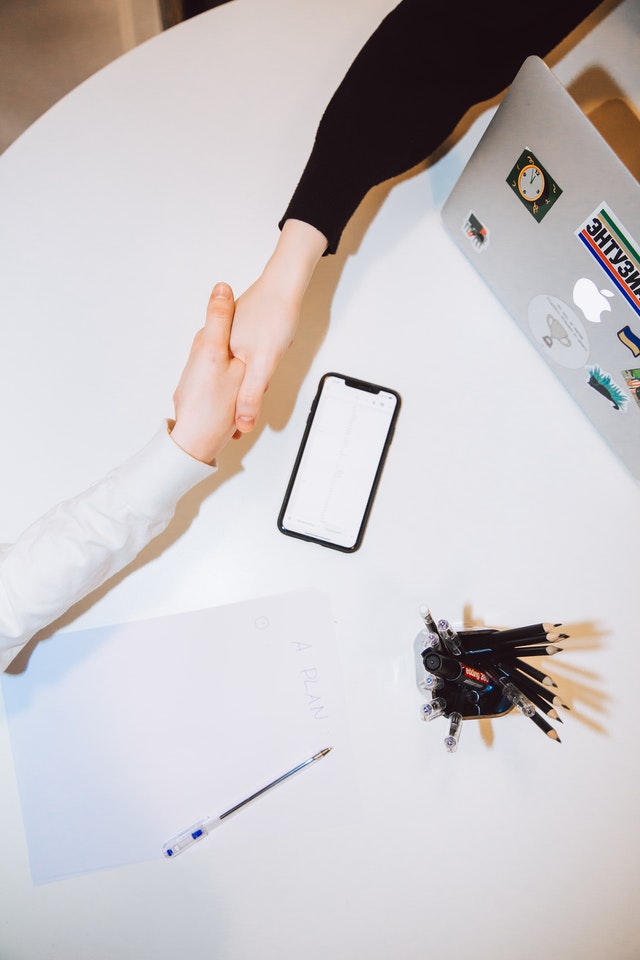 A business must develop a solid relationship with its clientele to ensure loyalty and build a reliable future. If a company has a good reputation, there are high chances that its customer base will almost naturally expand. Clients will refer it to friends and family that may also become future customers. You can develop a working customer relationship by observing the following:
1. After-Sale Services
Ensure that your business has a system that will follow up with the client after a sale. After-sale service is essential because it will assist in a customer's experience and help build a great relationship. Offer services that only a client would need or, at least, create an offer for the new customer to avail. For example, you can offer free delivery for first-time customers on products that amount to a specific price. Such extra effort makes the customer feel appreciated, and they will look to do business with you in the future.
2. Always Ask For Honest Feedback
Feedback is vital in any business. No matter how well things are going, there is always something that we can do to make it better. The first thing to do is to ask for feedback from your customers to know where you stand, how products or services can be improved, and what needs fixing immediately. Promptly address the issues brought about by the feedback so there will be no repeat of a complaint. You can also use affiliate tracking to monitor the number of customers who have purchased your product or service. It is essential to show you which services or products have been the most successful and which ones need more promotion to increase sales.
3. Give Value for Money
A client expects good quality services and products at a reasonable price. Do not overprice your customers even if you deliver excellent service or products. Also, if you decide to offer a lower price than most competitors, don't allow it to impact your quality. Customers will always focus on prices as a decision-making factor, but they will also consider quality. Find ways to balance low cost with high quality. If not, you can charge a slightly higher price than competitors but ensure you provide the best quality and customer service. Most customers will buy your service or product based on quality and affordability. Also, your business brand will get a good reputation as a trustworthy organization.
4. Get To Know Your Clients
Make a concerted effort to get to know your clients in person, by phone, or through social media. It will provide you with valuable information on how they perceive your business, what they like and dislike, or any recommendations they have in mind. The more you know about them, the better you will be able to cater to their needs. For example, most businesses get to award clients on their special days like birthdays or wedding anniversaries. You want your clients to feel more than customers but like members of one big family.
5. Focus on Good Communication
A sound communication system is a key to a long-lasting customer relationship. You can use state-of-the-art technology to make communications with clients more accessible and faster. For example, if you sell cars, you can send them automated text messages offering new offers or deals that they might find helpful. Moreover, good customer service will go a long way in ensuring that the client's needs are met any day or night.
Other Factors To Consider
Be Open-Minded
As a business owner, you must be open to new ideas, suggestions, and improvements. After all, it is your business that you want to improve and not necessarily someone else's. For example, if a client has an idea of how they want something they purchased to be delivered or made more accessible for them, or if they have even recommended how you can improve your services or products, then listen to them. After all, these are the people who could bring about changes in your business success just by making a few tweaks.
Stay Humble
A humble attitude is a virtue when dealing with customers. They will feel more assured in doing business with you if you do not look at them like royalty. Be friendly, respectful, and take an honest approach to the way you treat your clients. Always be cautious of using terms that are condescending or demeaning. Such words could bring out a negative perception that may keep customers from returning.