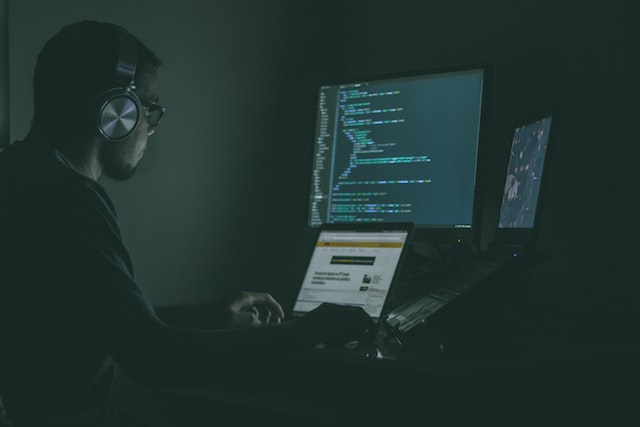 Cyberthreats are becoming more sophisticated, and hackers are turning to attack the networks of an organization's suppliers. Cybersecurity service providers are responsible for keeping their clients safe from cyberattacks by employing new technology and deploying advanced defensive measures.
Managed security services providers offer specialized IT solutions to help organizations address the challenges of modern-day cybersecurity. They provide managed incident response services from a remote location, which reduces costs. These services usually require no hardware provisioning or installation by IT staff. Hence, these benefits are even more pronounced in organizations with limited resources that cannot afford to handle full security responsibilities themselves. In addition, they monitor your organization's network at all times so that you don't have to worry about securing every device yourself.
Organizations need to understand how managed services will contribute to their security altogether. That way, you will know whether the service provider you hire effectively provides solutions that achieve their goals. Here are some ways that managed cybersecurity services help you strengthen your IT security.
1. Skilled Staff
Managed security services providers can offer a team of highly trained and certified experts to handle your organization's day-to-day security tasks. They understand how to strengthen your network, detect potential threats and vulnerabilities, anticipate possible attacks, and respond quickly to emerging threats. In addition, cybersecurity managed services employ sophisticated defensive measures such as data encryption, firewalls, and intrusion prevention systems (IPS) software. This helps them thwart most attempts by criminals to breach your network's security. They also use best practices that protect multiple devices within your network.
2. Immersive Technology
The managed security services providers monitoring tools monitor network traffic and allow them to detect threats and respond more effectively and quickly. In addition, the proprietary scanners used by these services function to look for new and emerging threats. They also use artificial intelligence (AI) to help determine the most secure method of protecting your network through improved threat detection and security analytics.
Some managed services use advanced software to control and protect networks from sophisticated cyberattacks. For example, some service providers employ malware-scanning technology that detects malicious programs on each PC in an enterprise network. With this technology, these cyber attackers will not be able to gain access to your network.
3. Powerful Data Encryption
Although data encryption is essential in protecting your organization's network, most conventional methods require time to implement across an entire business infrastructure. The encryption technology used by managed services can be cloud-based and designed to work across all devices. With this advanced security feature, your business network is secure from cyber threats such as malware, viruses, and intrusion attempts. Your organization's computers and devices are not at risk for external attacks.
Organizations need to determine how well the cybersecurity team monitors the network when considering a managed service. These services monitor your network constantly to prevent the spread of malware and intrusions. In addition, they can detect unusual activity on employee devices. This helps you avoid costly downtime or damage to your company's system because of cyber attacks.
4. Conduct Regular Assessments
The automated tools available from managed services can also fully assess your company's security. This is to help you keep your network safe and secure. With this assessment, they determine the risk associated with potential vulnerabilities in your IT system. From this information, they recommend ways you can improve the security of your organization's network.
For example, they can identify weaknesses that allow hackers to breach the security of your network. They can also detect whether there are vulnerabilities in your firewall. Consequently, they can determine whether the malicious program found on an employee's computer is a virus or a trojan horse.
5. Provide Recovery Services
Another way that managed services help companies strengthen their security is by providing disaster recovery plans. Managed services offer this feature to ensure your business will continue functioning throughout a natural disaster.
As part of their emergency preparedness, cybersecurity service providers can also offer IT consulting services and emergency response. This ensures that your organization can respond quickly if a cyberattack occurs. It also helps you ensure that your network is not damaged.
Conclusion
As you can see, there are many ways managed services can help your business implement effective cybersecurity. Since cyber-attacks continue to grow, the importance of a managed security service is undeniable. Therefore, organizations need to seek the help of a service provider that can effectively implement a cybersecurity strategy.