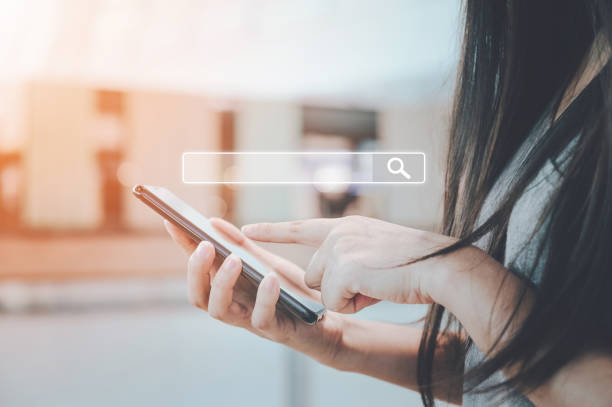 As a dentist, you understand maintaining an excellent online reputation. Patients often search for reviews and ratings before choosing a dental practice. If your online presence is weak, you may be losing potential patients to your competition. Luckily, there are many things you can do to improve your online reputation and attract more patients. In this blog post, we will discuss some of the most effective methods. Keep reading to learn more!
Managing online reputation is just one of the many digital marketing strategies that can guarantee your online success. SEO and rep management should be implemented in unison to ensure that they are able to deliver the best results for your business. You cannot do one without the other, at least not as effectively. If you are looking to hire a specialized agency to get this done, make sure to check for experience and credibility.
One of the best ways to improve your online reputation is using reputation management software. This type of software can help you manage patient reviews and feedback, track social media activity, and monitor online directories for accuracy. Additionally, these tools provide an easy way for patients to leave reviews and ratings on your website or social media page. By using the right dental software, you can take control of your online reputation and ensure that potential patients see positive reviews.
Another essential thing you can improve your online reputation is to make sure your website is up-to-date and informative. Your website should be designed to be easy for patients to navigate and find the information they are looking for. It should also include detailed information about your dental practice, such as your location, hours of operation, and list of services. In addition, your website should have a strong call-to-action (CTA) that encourages patients to schedule an appointment.
Another great way to improve your online reputation is through online directories. Many patients use online directories when searching for a new dentist. If your practice is not listed in these directories, you could be missing out on potential patients. Ensure your course is listed in popular online directories such as Google My Business, Yelp, and Healthgrades. You can also encourage patients to leave reviews and ratings on these sites.
Finally, social media is another essential tool for managing your online reputation. Platforms like Facebook and Twitter provide an easy way for patients to connect with your practice and leave reviews or feedback. Ensure you are active on social media and responding to negative reviews or comments. You can improve your online reputation and attract more patients to your practice by taking these steps.
Conclusion
If you follow these tips, will see a significant improvement in your online reputation! This, in turn, will lead to more patients choosing your dental practice over the competition. You can improve your online reputation and attract more patients to your dental practice by following these tips. Investing in dental software and dental reputation management software will help you keep track of your progress and ensure that your method is always putting its best foot forward.