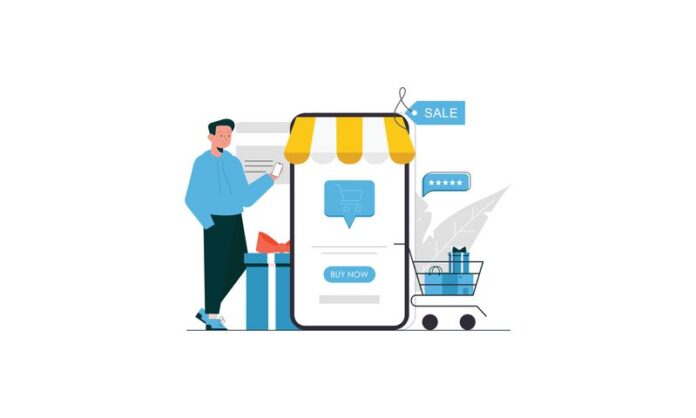 When it comes to e-commerce success, you can't ignore the importance of search engine optimization (SEO). Perfecting the SEO game will help drive traffic more to your website. But it's important to know that SEO isn't the only factor contributing to a thriving shop; web design is also key to your e-commerce success because if SEO helps people find your site, a good web design will keep them there.
It'd be best if you know how closely these two work together to drive traffic and sales. In this post, we'll share how SEO and web design work together to drive e-commerce一the 7 ideas you need to know to help your e-commerce website. By understanding these e-commerce sales growing tips, you can create a website that looks great and ranks high on search engine results pages.
Use keyword-rich titles and descriptions
Keywords are the terms that users enter into search engines when they're looking for information online. That's why you should ensure that your page titles, meta descriptions, and content are filled with relevant keywords. By including relevant keywords, you can signal to search engines what your page is about, making it more likely that your page will appear when someone searches for those terms.
Stuffing your titles and descriptions full of keywords will turn off potential customers rather than attract them. That's why it's important for you to be sure to strike a balance between relevance and readability. Focus on using relevant keywords throughout your titles and descriptions. Doing this will improve the ranking of your pages while still offering valuable content to customers.
Optimize your images
Images are a vital part of your site. You can use them to break up the text, create visual appeal, and highlight key information. But did you realize that images aren't only for display? Images can also help in boosting your site's visibility. You can give these visual elements a boost in the search engine rankings by using keyword-rich file names and alt text.
Aside from adding these SEO elements, it's also important to compress your images to ensure they load quickly. Slow-loading pages are a major hindrance to conversions. There are free internet tools you can use to reduce image size without compromising its quality. So before uploading your images, see to it that these are optimized for both mobile and desktop pages.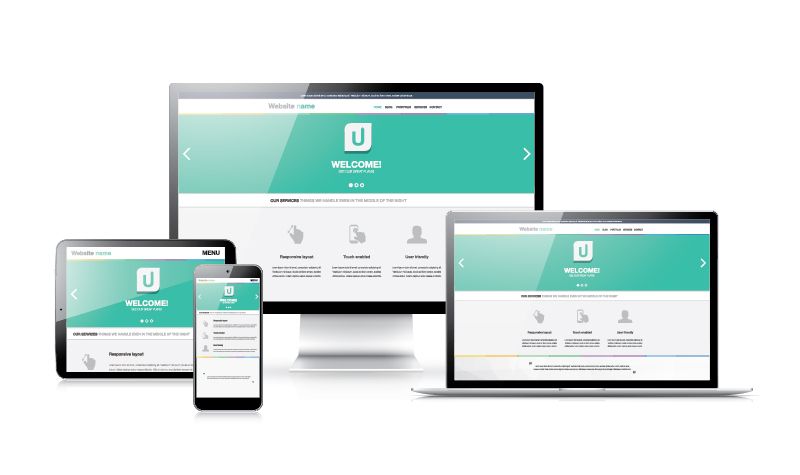 Create crawlable content
Crawlable content is critical for ensuring that search engines can reach your site. It means developing your website so that search engines can effortlessly index all of your content. The easier search engines find your content, the more likely your site will rank high in search results. Here are a few simple ways to make sure that your site is crawlable:
Use clear, descriptive titles for all of your pages.

Use keyword-rich tags and descriptions.

Create a sitemap that includes links to all of your pages.

Verify that all of your pages are linked.



Use responsive design
Your web design is not only about your e-commerce logo design or other web aesthetics. It also includes your website's functionality. With many users navigating the internet through their mobile devices, an adaptable website design that looks amazing on all displays is key.
You're losing a lot of potential traffic if your website isn't responsive. Responsive design helps with SEO by ensuring that search engines can index your website properly on all devices. It also improves user experience, which is important for conversion. Users are more likely to stay on a website that looks good and is easy to use, and they're more likely to buy from a website that looks trustworthy.
Incorporate social media
You should integrate social media into your e-commerce website if you sell things online. It provides a channel for customer communication while driving traffic to your website. Here are some of the reasons why you should add social media buttons to your website:
Free organic traffic.

When a user shares one of your products or content on social media, their followers will see it, and some will click through to your website.

Helps with SEO

. Social signals are becoming increasingly important for ranking in search engines.

Builds brand credibility.

People who see your business being talked about on social media are more likely to trust you.

Opportunity for customer engagement.

You can utilize social media to answer client queries, provide product suggestions, and establish

bonds with customers

.
Focus on the user experience 
When developing an e-commerce website, the customer experience should be at the forefront of everything you do. After all, if users don't have a positive experience using your website, they will not likely make a purchase. Here are a few key things you can do to ensure a positive user experience on your e-commerce website:
Make your website simple to use and navigate.

Users should be able to locate what they are searching for quickly. 

Make sure product pages are informative but not overloaded with too much information.

Include high-quality images and descriptions. 

Offer excellent customer service.

If users have questions or problems, they should be able to reach out to you easily and receive prompt assistance.

Check the security of your website.

Users who shop on your site should have confidence that their personal and financial information is protected. 

Provide a smooth and easy checkout process.

Users should be able to complete their purchases quickly and easily without complications.



Build backlinks 
Backlinking from high-quality websites is critical for any e-commerce business that aspires to rank higher in the search results. It can be achieved by contacting other websites in your industry, asking for links, and sending articles to different blogs for guest blogging.
Not only will high-quality backlinks help with SEO, but they can also drive referral traffic back to your site, further increasing sales. You should also diversify your backlink-building strategy and target high-authority sites and more niche websites relevant to your product or service.
Final Thoughts 
SEO and web design are two important pieces of the e-commerce puzzle. They collaborate to build a profitable website. By understanding how these two work closely, you'll be able to use both effectively in creating a website that will lead you to e-commerce success.
In addition, you also need to regularly monitor your SEO and web design efforts to ensure that they're working together effectively. It means tracking your website's traffic, conversions, and bounce rate. It might take you some time before you figure things out but by following these ideas, you can assure that your e-commerce site is performing optimally.
Author's Bio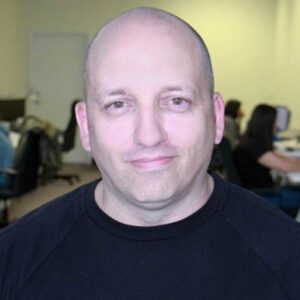 Jayce is the managing director of Seller Interactive, an Amazon advertising agency committed to building brands on Amazon. His content marketing expertise has led him to work with brands such as Toyota and GoDaddy, producing content that has reached over 20M views in a month. He is ready to assist D2C brands by offering services in Amazon DSP program to PPC management.