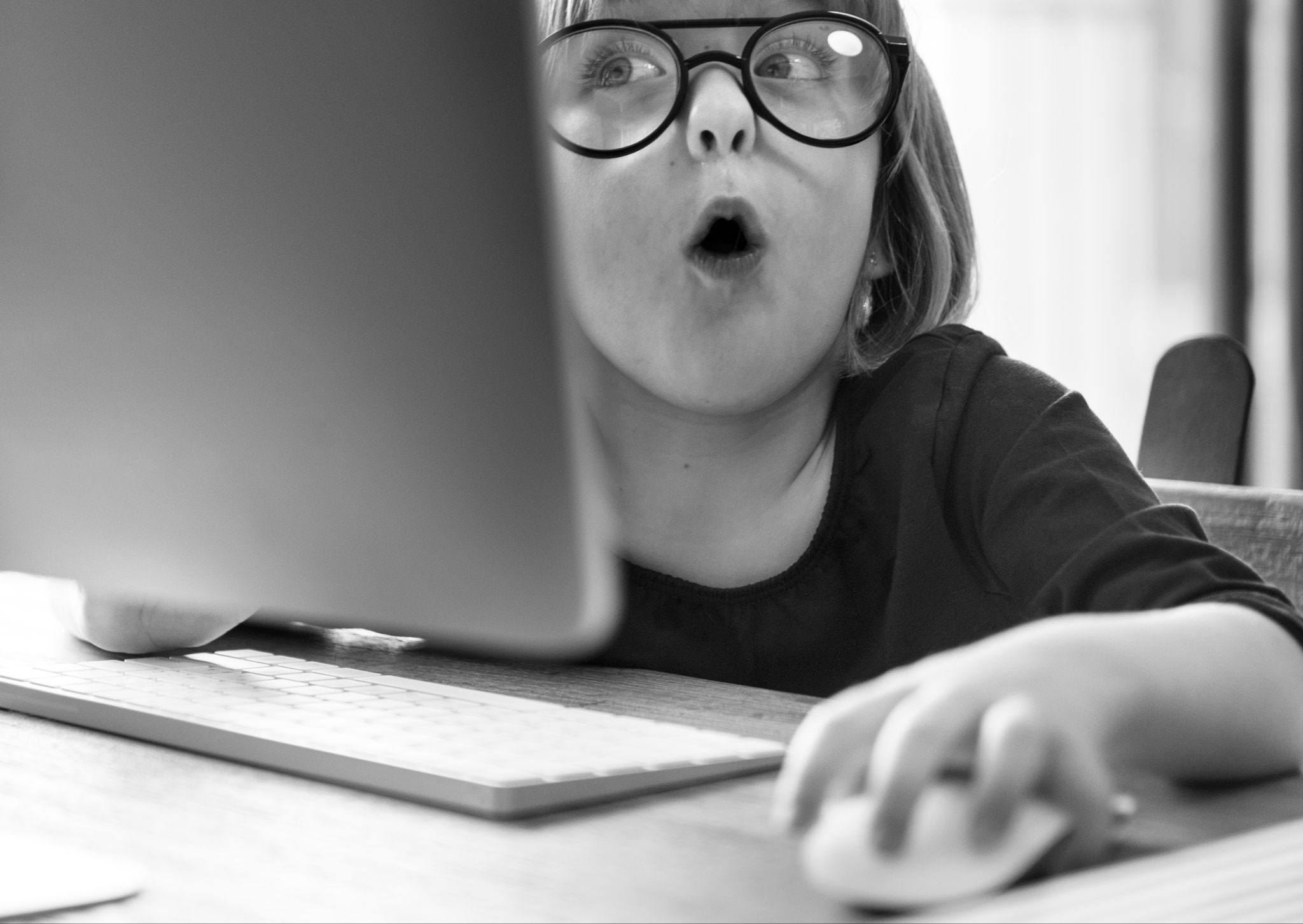 As the world continues to evolve toward a more cyber-friendly landscape, innovations are at the forefront of computer design and experience. It's also fair to say STEM education in schools has risen in popularity while offering a fun outlet for kids to grow and learn. However, most kids don't start learning about these topics until later years of development. Additionally, school curriculums are only active for several months of the year which can limit learning time during weekends or off-seasons.
If your kid is of their time, you have already noticed their intrigue to the mysterious yet bright screens. Depending on their age, perhaps they are asking to play games on your phone or already have an interest in coding. To make the most of this interest, opting for online stem classes offers your child a productive approach to games by teaching them how to design their own, create new worlds, and so much more. After all, technology is a tool and if we can harness it with the right approach and intention, the external reflections will match for a future we can all stand for and support.
5 Benefits of Online STEM Classes for Your Kid
The benefits your child receives from learning STEM topics online prepares them for an innovative future, lucrative career opportunities, and strength in problem-solving. As kids begin to spend more time in virtual arenas, providing a productive outlet for your kid to make the most of the present day is pivotal in ensuring their range of career options remain fruitful. Besides, the affordability and flexibility of online coding classes for kids allow you to decide when and where to study while also leaving space open for other extracurriculars like sports or music.
Promotes creativity.
While STEM encompasses all things science, technology, education and mathematics, it's not all 0's and 1's. In fact, human creativity is what sets AI technology apart in various design elements. Without the creative elements humans bring to the table, all of our advancements would fall short. The same creativity needed to build some of the sophisticated software we have to this day is the same amount of creativity your child gets to discover within themselves. Regardless if they are learning a new skill or software, the opportunity to move through learning curves and blockages will require out of the box thinking that can be applied throughout other areas in their life.
Strengthens problem-solving abilities.
One of the strongest appeals to learning STEM is in its ability to teach kids how to solve a problem through critical thinking and a step-by-step approach. In the real world, when a problem arises your child will have the skillset to find a solution calmly and with a clear approach. The coursework in online coding classes for kids and online STEM classes is the perfect ground for practice since kids will learn how to properly examine a problem and then generate a solution through discernment.
Online courses to learn applications like Scratch, Roblox, Python, etc… all have their own unique appeal ranging from coding, programming and drawing, to name a few. However, they all meet in the range of problem-solving to overcome hurdles in creating close to professional-grade work.
Supports career advancement.
Regardless of your child's skill level, the need for STEM literacy inspires all ages to explore online concepts and apply them to projects like 3D design, coding, and more. One of the greatest aspects in learning these topics is in the unnoticed career advancement that lies beneath all of the fun and creativity. Perhaps the best way to learn any new skill is under the guise of play.
Encourages flexibility.
Whether school is in session or your kid is on summer break, the flexibility offered through virtual learning can offer your kid a creative outlet while maintaining STEM literacy and beyond. It's no secret online classes offer a boost in education and life balance. It is also no secret STEM courses stretch the imagination while strengthening technological fluency. The opportunities to build resilience through pushing limitations are bountiful and you'll notice this in the way your kid responds to real-life limitations with curiosity and an eagerness to grow.
Inspires collaboration and teamwork.
Designing new worlds and solutions requires a collaborative effort—especially when constructed remotely. Enrolling your kid in an online course gets them ahead of the curve when it comes to teamwork environments. Between exchanging notes, recording data, and finding solutions, to name a few, your child will uncover new strengths in teamwork through communication and understanding.
As your kid's interests mature, it will be just as exciting as it is to witness their evolution as it is to see where they decide to take this flood of knowledge as they grow into career exploration. While the benefits to virtual coding camps and online STEM learning are diverse, the simplicity behind the approach to getting started is a reminder that anyone can learn—no matter how young or how old. Your kid will be able to learn at their own pace in a trusted environment while giving you the opportunity to tend to any of your own interests or responsibilities.