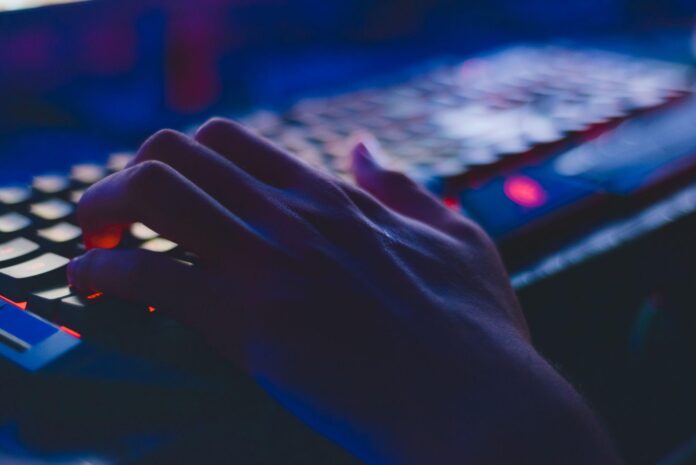 There are various ways that technology is impacting our lives today. One of the areas that it has greatly impacted in recent times is the gaming industry. There is a lot that has changed, and now people are able to do things like hide their identities while playing games online.
Before investing in technology as a professional gamer, you might want to know how it can impact your needs. This article is your best guide to ensure efficiency while gaming online. It will explore everything you need to know about redefining your experience with technology.
Let's get started with it.
What is Identity Verification?
Beginning with a definition of identity verification will help lay a solid foundation for the remainder of this article. Well, identity verification is a process that seeks to check whether an individual is really who they say they are. It might seem similar to age verification, but it isn't in reality.
Age verification aims to ensure that the person who wants to access gaming content is of the right age. Most of the time, this age will be capped at 18 years old, depending on the country or the type of content. You need to determine the age requirements set for your location.
Identity verification, on the other hand, seeks to establish if the person is actually who they are claiming to be. You need identity verification as a gaming provider to ensure that you reduce cases of fraud and identity theft.
There are various ways to verify user identities on your gaming site. For instance, you can ask them to upload copies of their identity documents. They can upload government-issued ID cards, passports, driving licenses, or any other official documents for identity verification.
Knowing the documents to ask for and having an identity verification solution might be helpful. But it might not be enough to guarantee you good results. You need a way of verifying that the documents are correct and that your ID verification solution is working.
It will be vital to ensure that the identity verification solution you are using is viable. You will also have to ensure that you have a third party source that you can compare against. This will make it easy to verify that the people accessing your gaming content are legit.
Why Use Identity Verification for the Gaming Industry?
Verifying user identity is important for any online business. If you run an online business, then it will be vital to ensure that you know why this technology matters. This section will explore some of the benefits of identity verification in the gaming industry today.
Here are some of the benefits it brings:
1. Age Confirmation
Age verification is important for gaming providers. This is one of the areas where identity verification might be effective. There are many inappropriate things that kids might access when they play games online. You can use technology to protect kids from adult content.
2. Stop Money Laundering
Money laundering is one of the challenges that many people are facing online. It has now infiltrated the gaming industry, making it unsafe for gamers. You can use identity verification to ensure that money launderers don't access your gaming sites and siphon or hide money.
3. Fighting Gambling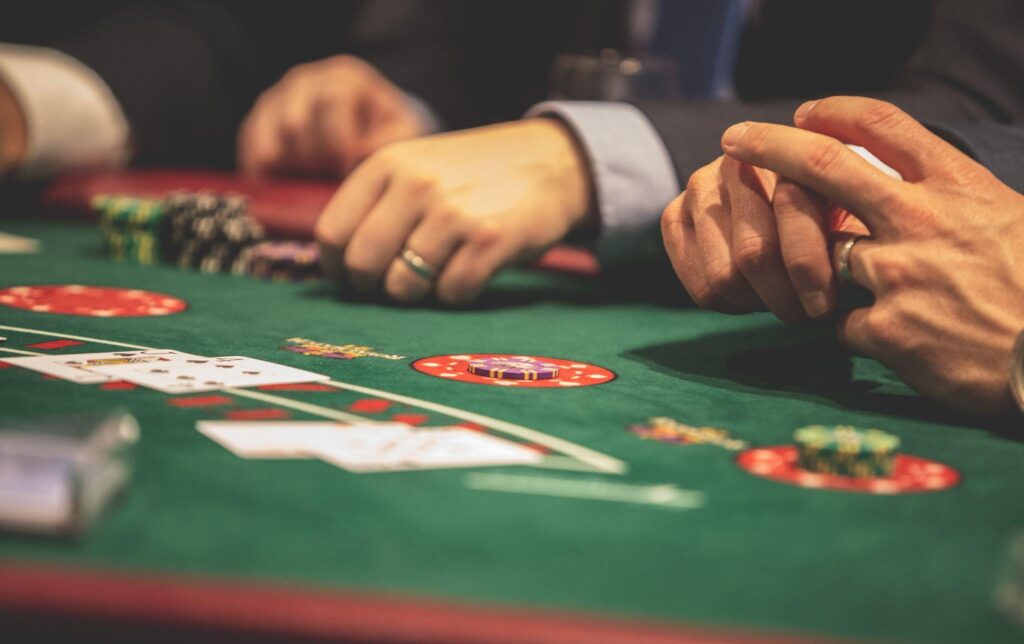 Gambling is another issue that gaming providers need to deal with. Having strict gambling rules is one of the most effective ways to prevent gambling. You can ensure that you prevent gambling by also allowing only people with real identities to access gaming content.
4. Preventing Multiple Accounts
Some gamers also open more than one account, sometimes for malicious intent. It is critical that each gamer has only one account registered under their name. One of the most efficient ways to ensure this is by using an identity verification solution to identify such users.
5. Preventing Fraud and Crime
Fraud has been rampant in the online world, and it has gained traction in gaming. If you want to keep your customer information safe, you must take steps to prevent fraud.  An ID verification tool can be an effective tool for preventing fraud and crime on gaming sites.
An identity verification tool is one of the options you can consider when looking to secure gaming sites. You can easily ensure that there's online privacy and security if you keep checking identities before accepting gamers to access your online gaming content.
The Future of Identity Verification in Gaming
The online gaming world has changed drastically over the years. One of the things that has changed is what gaming operators seek to offer. Besides ensuring a smooth and fast user experience, they have had to ensure that they protect their business and clients from fraud.
The internet has become largely insecure recently. It is important that gaming providers give their customers the desired experiences. One way to secure the future of this industry is by investing in technology that will make it possible and easy to secure customer details.
Identity verification solutions can make it easy to ensure that only people you know can access your content. This, in the end, makes it easier to reduce the chances of scammers getting to your site. You can then be sure that your clients will feel safe playing on your site.
Besides providing your clients with the best experiences, you can easily build a loyal client base. This will make it easy to ensure that your business constantly generates the desired revenues. That will help you generate enough revenue to take your business to another level.
Conclusion
This article has explored everything you need to know about technology in gaming. You can easily improve your gaming experience if you leverage technology. One thing you no longer need to worry about is who is accessing your games. 
You can use technology solutions like an identity verification tool to ensure kids don't access your gaming content. An identity verification solution will help prevent kids from being exposed to adult gaming content. Such a solution will ensure that you don't have to always worry about them.