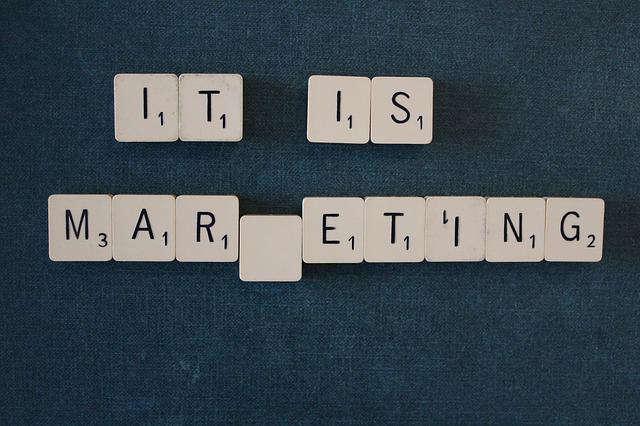 As a business owner, you know it's essential to find ways to grow your brand, create new revenue streams and develop your business objectives. Affiliate marketing can be powerful if you are willing to take the time to get started. Affiliate marketing is the way to go if you're looking for an excellent way to grow your business. An affiliate is someone with a significant following on social media platforms and is highly likely to share your content and link back to you. You can easily link your website to theirs and drive more traffic. Here are several ways you can utilize affiliate marketing to grow clients.
1. Understand the Basics of Affiliate Marketing
Before you can use affiliate marketing to grow your business, understand how it works and how an affiliate operates in this situation. An affiliate marketer promotes products or brands by sending web traffic to the merchant's site in exchange for a commission on any sales made through those links—they send that traffic by posting articles, creating videos, or advertising on social media sites like Facebook and Twitter.
You want to ensure you promote something that will value your visitors and your brand. Affiliate marketing is a great way to get traffic to your site without significant expenses. Be sure to find an affiliate with a good reputation in the industry. You can do this in several ways, like doing a Google search or reading customer reviews on sites like Trustpilot.
2. Create a Checklist
Once you've determined the type of affiliate you want to work with, you'll need to create a checklist for your marketing strategy. This may include content creation, social media marketing, and site optimization techniques. Create an editorial calendar full of social media content, develop a keyword strategy and find the right keywords to optimize your site.
Don't forget to create your video content and work on search engine optimization tactics. The most important thing here is to create something that resonates with the readers and viewers to ensure they are engaged with your content.
The most successful affiliate marketers are passionate about their niche and can easily create engaging content about the topic. If you don't have a passion, it might be time to change what you are promoting or find a different niche to work with. By creating engaging content that people want to share and comment on, you'll build a solid following on social media sites like Facebook and Twitter.
3. Build a Website
Building a website that provides value is one of the most critical aspects of using affiliate marketing as a strategy to grow your business. When you use affiliate marketing, you put links throughout the web that send traffic back to your website. For this reason, the website you build will be the foundation of your marketing strategy.
Be sure to promote valuable content your audience is interested in and create a site where people want to hang out. If you are promoting products or services in your industry, then this should be easy as you already understand what people are looking for.
Take the time to ensure your blog content is up-to-date with valuable information customers are interested in. When you build a website that provides value and helps customers solve their problems, they'll return because they trust what you offer them. This will ensure you get more traffic to your site and create a stronger, more trust-based relationship with your potential customers.
4. Integrate Your Social Media Platforms
Another way that you can use affiliate marketing to grow your clients is by using a solid social media presence. An excellent way to build an audience on Twitter is through hashtags. Hashtags are words or phrases that people use to categorize topics. Ensure that you are creative with your hashtags by creating a new category of hashtags related to your service or product.
One of the most common ways of promoting social media content is through Facebook and Twitter. You must be active on both platforms to target the markets you want and build strong relationships with your clients.
Conclusion
Using the strategies above, you can use affiliate marketing to grow your business. Remember that you need to build a relationship with your potential customers and provide them with something of value. Additionally, ensure you know how affiliate marketing works and how to set up a business to get the most out of your affiliate marketing strategy.