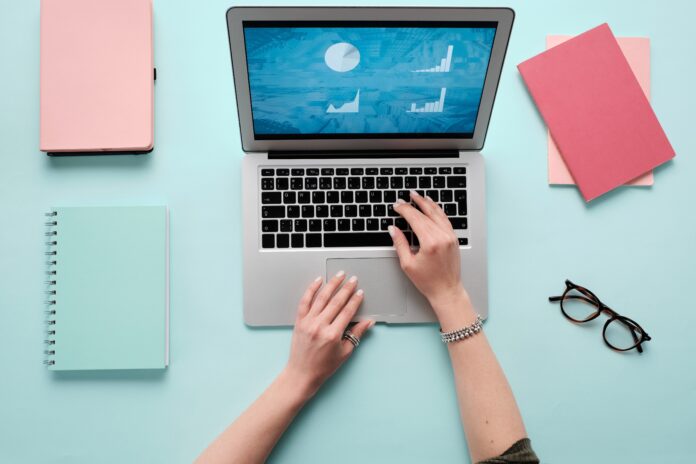 Content marketing is a unique digital marketing strategy that helps marketers target their potential audience to promote their brand's services or products. High-quality content lets businesses drive more traffic to their website, increase website engagement, build brand reputation, generate leads, and increase sales. However, to get these, you'll need to implement a strategy, such as the greatest content marketing techniques, for long-term success.
On the other hand, your content strategy is not one-size-fits-all, and you can improve your results by diversifying your content materials. As a result, more than 50% of respondents say creating visual content is a major priority in their content marketing strategy. As a result, compelling content can take many forms.
Still, every marketing strategy aims to boost online sales with content marketing. As a result, we've compiled a list of content marketing strategies that will enhance your traffic and sales.
1. Always create evergreen content 
The creation of evergreen or first-class materials should be the primary focus of your content marketing strategy. The term "first-class" refers to the best of something, in this case, your blog material. It's comparable to a standing ovation for a college commencement address. You must go through the brainstorming process before deciding on a theme for your speech.
The title, introduction, and forceful conclusion should all be part of your speech's theme. The same is true in terms of content generation. This stage is critical since just 20% of website visitors will read the full content, while the other 80% will glance at the headline and leave. This is because most consumers only spend 15 seconds on a website, and it means you have around 15 seconds to persuade the reader to read the rest of the article.
Let's suppose your primary title is amazing, and your introduction is compelling. What about the content itself? Does it go well with the title and introduction? Will readers continue reading after the title and introduction? Evergreen material can help with this. As a result, provide your readers something useful, a piece they will remember and refer to in the future. Such content is referred to as "evergreen content."
Marketers use it to attract new readers and potential consumers and convert visitors into leads and paying customers. To improve search engine exposure, your evergreen content should include, among other things, a compelling headline, subheadings, and the correct keywords with user intent in mind.
2. Use User-Generated Content to Increase Sales 
As a seasoned marketer, you may know the benefits of user-generated content (UGC) and why you should implement it into your content marketing strategy. User-generated content (UGC) is any publicly available content created by users.
They are not required to generate the materials on your blog or website. UGC can be obtained by customer feedback, and it can also be gathered through forums and group conversations.
Furthermore, social media conversation sessions will supply you with a wealth of content from your target demographic. Using branded hashtags and encouraging customers to convey their experiences are two other approaches to acquiring user-generated content.
3. Increase the number of customer touchpoints
The main part of your blog is to reach your target audience; however, keeping them coming back for more engaging information is another matter. As a result, you'll need more touchpoints or points of contact where your ideal consumers and potential purchases may contact you rapidly.
Your brand's touchpoint should ideally be you. On the other hand, consumers will be unable to get or engage with you if you do not provide contact points. You can offer online voucher codes with the help of high-quality content to your customers which can be an attracting hook for them. Moreover, it will grow your brand awareness and convince them to make a purchase. Making more touchpoints available to users may improve their customer experience and make it easier to communicate with you.
4. Participate in online forums and communities
Do you participate in online forums and groups? If you've been ignoring these content marketing outlets, it's time to go back to work. People can find useful knowledge about issues of interest by participating in discussion forums and communities.
Participants in these online forums can ask questions and receive helpful replies from contributors who may be industry experts. In other words, the specialists will provide insightful information tailored to the needs of consumers and the community.
Furthermore, customers are more likely to purchase from businesses that share their beliefs. Quora, for example, is a website where users can ask questions and get answers. You can link and guide people to helpful content on your blog while providing solutions.
You can also direct them to your product and service page, where they can decide whether or not to buy. Furthermore, participating in forums and groups helps increase your brand's awareness, which leads to increased sales.
Wrap Up
Your content strategy is a deliberate endeavour that combines knowledge, expertise, and creativity to produce effective content marketing approaches. As a result, please take advantage of it. Additionally, online traffic is crucial to the success of your content.
So, to boost your online sales with content marketing, don't forget to optimize the content for SEO. Use calls-to-action to turn site visitors into prospects and paying customers.