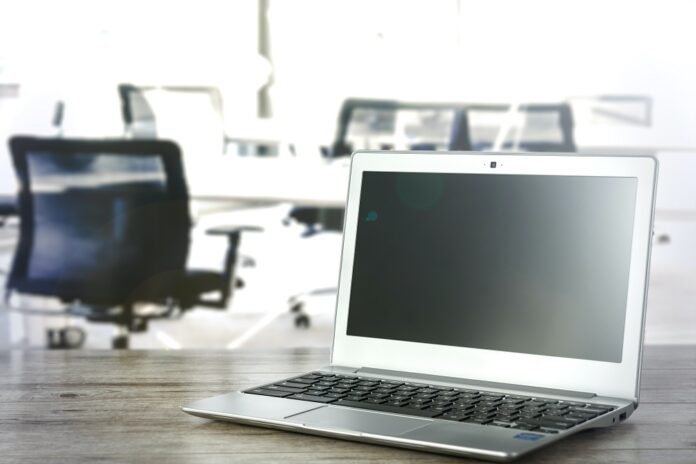 Technology is growing at a breakneck pace, and with it comes an entire world of new possibilities. As we enter the next stage of technological evolution, there is a whole industry devoted to second-hand devices. Refurbished technology is being used increasingly for everyday business and is expected to continue growing in the coming years.
Refurbished technology is used, returned, or previously owned technology that has been restored to bring it back to work. Refurbished devices are now available in all electronics, including computers, tablets, and mobile devices. It is becoming an increasingly popular choice for businesses and consumers. Here are some main reasons you should consider refurbished machines for your business.
1. Cost Effective
The cost of buying new technology is high, with many prices rising exponentially yearly. This can lead to big bills for businesses each month in addition to the expenditure on new devices, software, and infrastructure upfront. Replacing all your technology equipment is not only an expensive process but often requires a large investment. Many businesses now choose to buy cheaper second-hand alternatives that are still in good working condition, and that can be brought back to their former glory at a fraction of the cost.
Refurbished technology saves you enormous money. It allows you to get more for your money, especially on larger purchases such as laptops, desktops, and monitors. You pay less for the equipment and save money on all the extra features that come with purchasing new technology. A refurbished computer will work just as efficiently as a new one and can be bought for half the price or even less.
2. Refurbished Items Come With Assured Options
You can't afford to have devices that aren't up to standard in terms of security, availability or stability. Small businesses can feel vulnerable without the right protection and IT equipment. New devices have not been tested under the same kind of rigorous conditions and could fail or work poorly due to faults in the design. With refurbished technology, you can have complete assurance that you're getting a device that will be reliable and secure. Your business depends on it. The reliability of your IT equipment is not something that can be compromised.
Refurbished computers come with a general warranty and guarantees. This ensures your business is covered if anything happens to your equipment. You must submit a claim, and the manufacturer will send a replacement or offer advice and services on troubleshooting the problem. The original manufacturer has provided the warranty, and it will be covered by them should any issues arise.
3. Availability of Refurbished Technology
The availability of refurbished devices is increasing all the time. These devices are available in-store or from many online retailers. If you're looking for a phone, server, or laptop, browse through the range of refurbished laptops from manufacturers such as HP, Dell, and Apple. You can then choose the options and have them delivered directly to your door or office to put straight into use.
The technology is also becoming more widely used for large and small businesses. One of the main benefits of refurbished technology is that it is available to use as soon as you take it out of the box. You can immediately get special software or maintenance services to be carried out. The technology can be used and will work perfectly, with features intact or improved upon depending on the refurbishing process.
4. Sustainable and Environmentally Friendly
Refurbished technology is a sustainable and environmentally friendly solution for businesses and consumers. A lot of previously-owned technology is recycled from purchase to production. Refurbishing does not waste resources. You get a device that has already been reused numerous times. The use of refurbished products also cuts down on the amount of junk and waste materials produced.
The best-refurbished hp servers are entirely sustainable. They can be reused multiple times. They are a great choice for businesses looking to cut their carbon footprint as they use fewer resources and energy during production. Consumers are also more aware of these issues and are more willing to purchase refurbished items.
5. Zero Conflict With Existing Systems
Refurbished technology is easily integrated into existing systems and can be managed by IT departments without issues. Many new devices come with software that cannot be installed on older computers and can cause problems if used alongside existing equipment. Refurbished technology has been used previously, so the software has already been installed on the device, and it can work seamlessly with other equipment, including any other refurbished devices. You will not have to worry about compatibility issues or extra software license expenses.
Crashes or system errors are avoided. Any possible software errors will have been ironed out and fixed. The hardware has also been thoroughly tested and updated. With so many benefits, it is easy to see why refurbished technology is becoming more popular for businesses and consumers.
When choosing refurbished technology, you need to make sure you go with a reputable retailer. Make sure that they have high-quality products and that their devices are available at affordable prices. Check that the device you're buying is under warranty and will work with all your other equipment in case of compatibility issues.