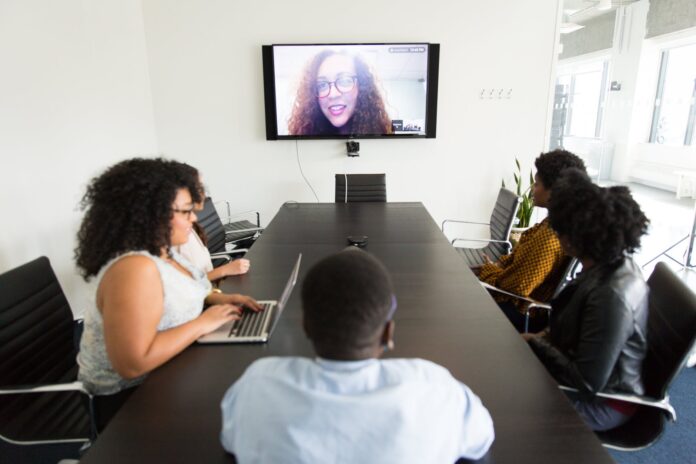 It's clear that remote work and hybrid work models are here to stay. With this new system of working, it's also clear that organizations need to properly scale their remote telecommunications platforms to ensure optimal productivity, security, and collaboration. But, to make sure that information is shared safely and that teams are as productive as possible, company decision-makers need new tools to manage this dispersed workforce.
Here is a look at some of the best secure platforms for managing your remote team.
Zoom: Zoom was the unexpected champion of the pandemic. The flexible video conferencing software made it easy for teams to conference and collaborate, even while the world was still adjusting to working from home. Zoom is a simple yet effective tool that makes it easy to set up a video conference and share the link with participants. Plus, the platform offers end-to-end encryption, ensuring that no unwanted parties have access to any sensitive communications.
Dropbox: File sharing is an essential component of remote work, and teams need a way to send important documents and messages back and forth without fear of anything getting lost or being intercepted. Dropbox is a cloud storage platform that allows users to save files to the cloud and share them with any other team members granted access. This can be especially important when sending large files or media that can't be easily shared over email. Dropbox uses 256-bit AES encryption to keep its platform safe. However, users are also advised to use two-factor authentication to prevent data leaks.
Slack: Slack is a messaging platform that allows virtual teams to communicate and share files easily. Users can communicate in group channels or message each other one-on-one. It also features easy integration with other productivity tools like Asana, Trello, Google Drive, etc. Remote teams need an efficient way to share information to streamline communications between departments and collaborate on complex projects. Slack is the perfect tool to help boost productivity and organize company communications. Plus, it automatically encrypts data and protects information with tools like Slack Enterprise Key Management and integration with data loss prevention providers.
Microsoft Teams: Microsoft Teams is another useful communication tool many companies use to make remote work efficient and straightforward. The app is part of the Microsoft 360 Bundle and offers tools for messaging, video conferencing, file sharing and storage, and more. A competitor to Slack, Teams is an all-in-one communication tool that provides a greater variety of features and easier integration with other Microsoft programs. The free version allows up to 300 users per organization, 2GB of personal storage per user, and 10 GB of shared file storage, which is great for small teams. Microsoft is one of the leading names in cybersecurity, and the app uses a variety of encryption and security tools to keep data protected.
Hosted VoIP Phone Systems: VoIP Phone Systems are networks of devices that allow users to make calls and send messages over the internet instead of a traditional phone line. This technology offers several essential benefits for remote teams who need to work with partners and collaborators all over the globe. Unlike a traditional PBX system, users don't need to be plugged into a traditional phone line to make a call or participate in a video chat – all that's needed is reliable WiFi.
A VoIP phone system can also work as an effective all-in-one communication tool that can be integrated with various standard devices. Plus, they offer robust security features, including end-to-end encryption. But, you must also maintain a secure IT infrastructure to prevent possible data breaches.
Trello: Trello is a simple yet effective project management software that allows users to plan and collaborate on tasks. Users create cards that can be edited and shared with other team members working on the same projects. Collaborators can add files or make comments and move boards into a new list for someone else to work on when they have completed their assignment. Trello is an excellent platform for creating to-do lists and tracking a project from start to finish. Plus, Trello is hosted on the AWS network and provides a secure experience for all users by keeping their security systems up to date with the best standards and practices.
Evernote: Evernote is a platform designed for notetaking and project management. Users can create notes in the form of text, sketches, photographs, audio, or web content, which can be stored in digital notebooks to be shared, annotated, edited, or exported. This simple yet efficient app allows teams to go green and ditch the traditional filing cabinet full of paper documents, opting instead to create a digital archive of important files and media. It features a powerful search engine that allows users to archive and locate anything saved in the database easily. Plus, the company uses industry-standard encryption to protect all sensitive information.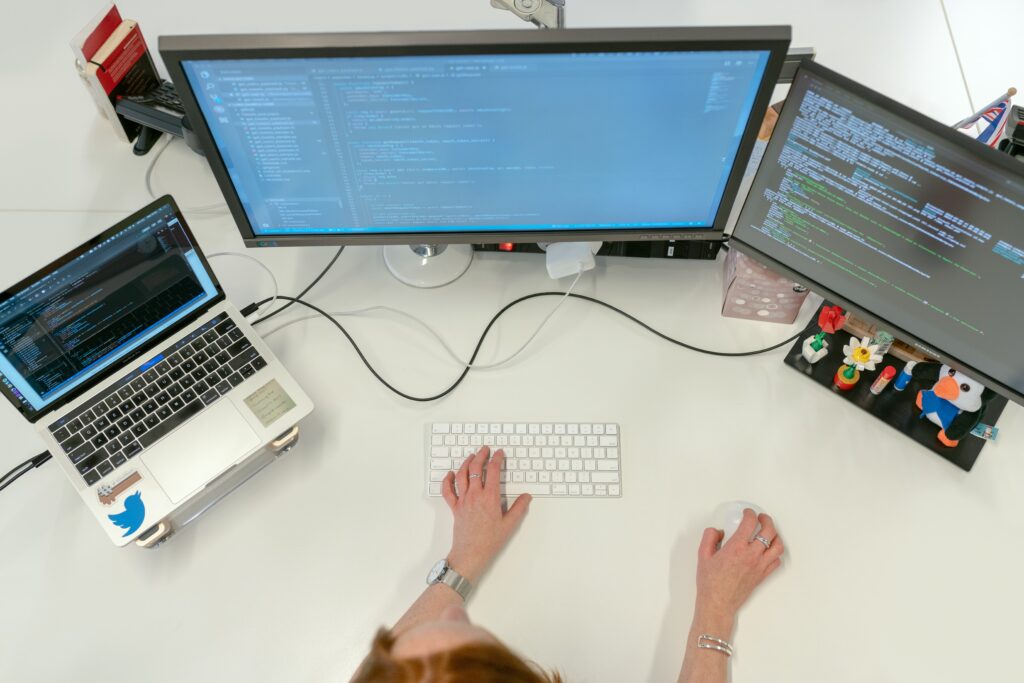 GitHub: GitHub is a hosting platform that allows web developers to collaborate on software projects by uploading code and working with other programmers on open-sourced projects. The platform enables users to host git repositories, making it much easier to collaborate on software projects anywhere in the world. It's one of the highest-rated platforms among developers because it offers a suite of tools designed for remote collaboration.
GitHub is an excellent platform for remote teams who need an efficient way to share ideas and work on software projects. Users can also benefit from collaborating with other developers outside of their own organization if they hit a roadblock they can't overcome on their own. GitHub is secure and safe to use; however, it's best for open-source coding projects and not highly sensitive intellectual property.
With the right tools, organizations can scale and thrive no matter where their people end up working. If you're looking for ideas on how to implement new systems for your workplace, we hope the above helps clarify your options.
Author bio: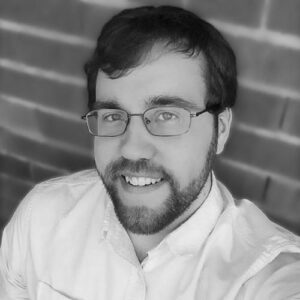 Aaron Smith is an LA-based content strategist and consultant in support of STEM firms and medical practices. He covers industry developments and helps companies connect with clients. In his free time, Aaron enjoys swimming, swing dancing, and sci-fi novels.