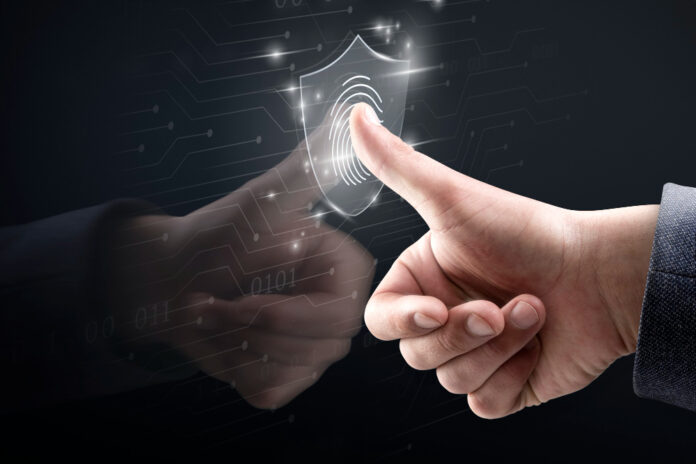 Obtaining an Aadhar card in India necessitates providing valid proof of address. This crucial document serves as a unique identification card for citizens. In this article, we will explore the various documents accepted as proof of address for Aadhar, simplifying the registration process for individuals seeking this essential identification.
Understanding the Significance of Proof of Address
Before we explore the specific documents accepted as proof of address, it's crucial to understand why such documentation is required. The primary purpose of verifying the address is to ensure the accuracy of the information provided during Aadhar registration.
This verification helps prevent identity fraud and misuse of Aadhar cards, making the entire system more secure and reliable.
Types of Documents Accepted
Various documents are accepted as proof of address for Aadhar registration, including Aadhar cards of spouses, passports, bank statements, utility bills, ration cards, voter ID cards, driving licenses, government-issued photo IDs, PAN cards, and property documents. These options offer flexibility to applicants.
Aadhar Card Of Spouse
One of the simplest ways to establish your address is by providing the Aadhar card of your spouse. It serves as a valid proof of address, provided the address on the card matches your current residence. If you don't have physical Adhar card of spouse then you can download it online by doing Adharcard log in from the official portal. From there, you can download it in the PDF format and can get its copy printed.
Proof Of Address Aadhar  Passport
A passport is a robust document that serves as a credible proof of address. It enjoys broad acceptance and is widely acknowledged as a valid form of both identity and address verification. Its international recognition and official status make it a dependable choice when required for address confirmation purposes.
Bank Statement/Passbook
A bank statement or passbook that contains your address, along with the bank's official seal and signature, is often considered a reliable proof of address.
Utility Bills
Utility bills such as electricity, water, gas, or telephone bills can also be submitted as proof of address. Ensure they are recent and in your name.
Ration Card
A ration card, featuring your photograph and family information, can be a legitimate proof of address. This document is often accepted as a valid form of address verification, demonstrating your residency and familial connections. It is commonly used for various official purposes, making it a practical choice for proving your place of residence.
Voter ID Card
Your Voter ID card, issued by the Election Commission of India, is an official document that can be used as proof of address.
Driving License
A driving license is more than just an identity proof; it's also a valid document to confirm your address. It serves as evidence of your residency in the location mentioned on the license.
This dual purpose makes it a convenient choice for various official and administrative needs, streamlining the process of establishing your place of residence.
Government Issued Photo ID Cards
Various government-issued photo ID cards, such as those from the State/Central government, PSU, and local bodies, are accepted as proof of address.
PAN Card
Your Permanent Account Number (PAN) card can be utilized as a proof of address, given that it includes your photograph and up-to-date address details. It offers a reliable means to confirm your residence, making it valuable for official and administrative purposes. This card is even beneficial to get business related benefits like Diupmsme or any other business scheme. Ensure that your PAN card reflects your current address to use it effectively as an address proof.
Property Documents
Property documents such as property registration papers, property tax receipts, or property agreements can serve as valid proofs of address, as they link your name to a specific property address, providing concrete evidence of your residency. These documents are commonly accepted for address verification purposes.
Can I Use My Bank Statement As Proof Of Address For Aadhar?
Yes, a recent bank statement (not more than 3 months old) with your name and address is accepted as valid proof of address.
Is A Rent Agreement Considered A Valid Document For Aadhar Address Verification?
Yes, a registered rent agreement can be used as proof of address when applying for Aadhar.
Conclusion
Several documents are accepted as proof of address for Aadhar card registration or update. These include government-issued documents like passports, voter ID, driver's licenses, and ration cards. Additionally, utility bills such as electricity, water, and gas bills, as well as bank statements, are often considered valid proofs.
Property documents and government letters or certificates can also be used. It's important that the document contains your name and current address and is issued from a recognized and authentic source. Providing the appropriate proof of address is crucial for Aadhar card processing, ensuring accurate identification and authentication of individuals.